Students in Tamil Nadu start #StopOnlineClass campaign
Students in Tamil Nadu start #StopOnlineClass campaign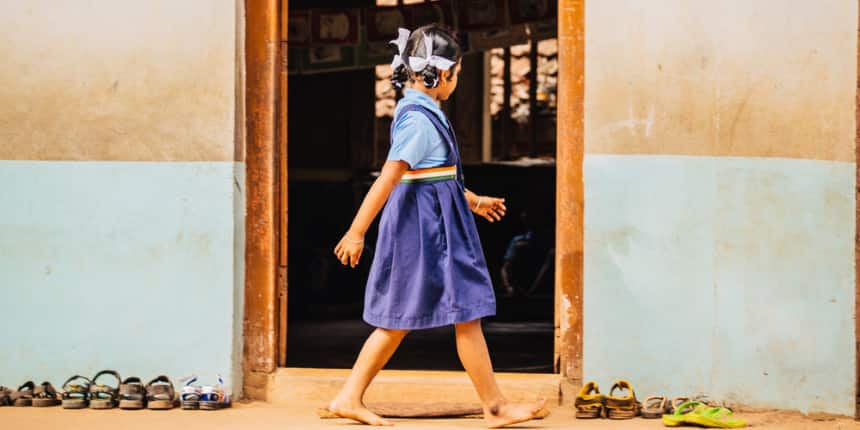 NEW DELHI: Confined to home, away from classes, students in Tamil Nadu are now demanding that online classes be stopped. They argue that the classes have failed to impart uninterrupted education.
Students took to social media to complain about the various problems faced every day while attending online classes.
"Online classes now start making students sick. Lots of children (students) reported headache, eye pain etc. Even my brother getting a headache and get fatigued after going through 1-2 hours of online classes," wrote one student.
Several other students pointed out the lack of necessary equipment to access online classes, especially due to the ongoing lockdown. "Not every student can afford these heavy internet bundles, what about those [whose] source of income [has] stopped... more than 2 [two] months due to this pandemic," wrote another student.
Unable to attend online class, a Class 9 student in Kerala took her own life earlier this month.
Right to Education Forum activists have also highlighted the shortcomings of online education as it cannot be a substitute for classroom learning. In the interest of students' safety and academic benefit, the activists and experts have suggested declaring this year a 'zero academic year'.
On the other hand, the ministry of Human Resource Development has extensively promoted online methods and resources for students during this lockdown.
#StopOnlineClass
We are facing so much trouble regarding online classes we aren't understanding a single lecture. because more students haven't proper internet in their areas. @CMOTamilNadu @KASengottaiyan @TNSchoolEduDept @KPAnbalaganoffl @SEDTamilNadu #StopOnlineClass

— Arshiya (@Arshiya92952105) June 12, 2020
Not every student can afford these heavy internet bundles, what about those those source of income is stopped from being more than 2 months due to this pandemic. @CMOTamilNadu @KASengottaiyan @TNSchoolEduDept @KPAnbalaganoffl @SEDTamilNadu #StopOnlineClass

— Yahya Viewz (@ShafeerYahya) June 12, 2020
Need this in whole country. No need of online classes from LKG to V std.
Online classes will not only increase mental stress but will also increase physical stress.
Pressure on Eyes, pressure on mind to understand.#StopOnlineClass

— Shoaib Khan (@Shoaibkhan0022) June 12, 2020
Teachers are just trying to complete the course and students are unable to match their place which is causing problems. @CMOTamilNadu @KASengottaiyan @TNSchoolEduDept @KPAnbalaganoffl#StopOnlineClass #StopOnlineClass #StopOnlineClass #StopOnlineClass #StopOnlineClass

— Abdul Fazith (@AbdulFazith11) June 12, 2020
Online classes are discriminate between privileged and under privileged. Some students can attend these classes but there's a significant percentage of students who can not because of shitty internet access or the lack of it.@HRDMinistry @DrRPNishank#StopOnlineClass

— Umar Iqubal (@umar_iqubal) June 12, 2020
Also read:
Write to us at news@careers360.com