Over 13,000 TULIP internships posted, under 1,000 ongoing or completed
Over 13,000 TULIP internships posted, under 1,000 ongoing or completed
The TULIP program was announced by finance minister Nirmala Sitharaman in the 2020-21 budget. The aim was to enrol 25,000 interns in the first year.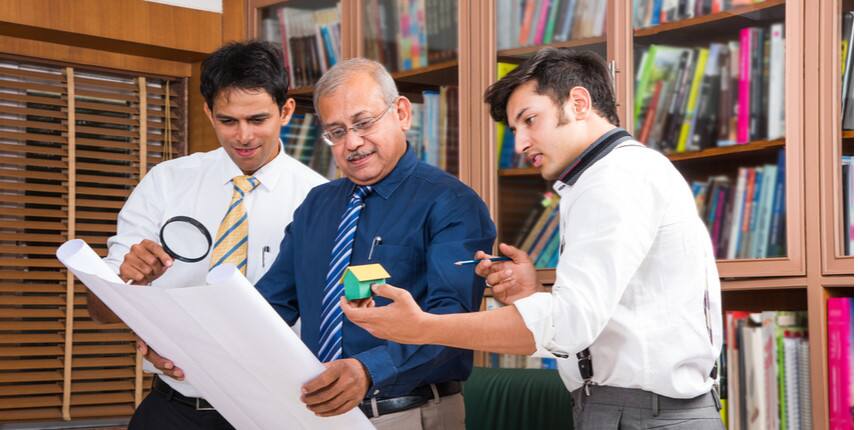 NEW DELHI: Under the central government's internship initiative announced in the Budget 2020, over 13,000 internship opportunities were posted till December last year, but less than 1,000 are ongoing or have been completed, the Union Budget 2021 documents revealed. Although the budget documents do not say this, the COVID-19 pandemic could be responsible for at least a part of the low response.
Under The Urban Learning Internship Program, or TULIP, fresh graduates from the field of engineering, architecture and planning, law, science, commerce or arts disciplines are provided with the opportunity to work on projects in Smart Cities and urban local bodies.
Currently, there are 827 ongoing internships under the TULIP initiative and 84 internships have already been completed. The duration of the internship runs for a minimum of eight weeks to a maximum of one year.
The TULIP program was announced in the 2020-2021 budget session by the finance minister Nirmala Sitharaman. The government had aimed to enrol 25,000 interns in the first year of its launch.
On June 4, the education minister Ramesh Pokhriyal 'Nishank' launched a TULIP online portal which aggregates various internship opportunities in the domain of urban governance.
INSPIRE internship
Meanwhile, the INSPIRE internship programme run by the department of science and technology has benefited 50,000 students so far. As per the latest budget implementation document, the department has received 450 internship applications under this program.
The government organises INSPIRE Internship camp to promote career options in the field of research and development. The program focuses on Class 11 and 12 students studying in the science stream.
As many as 250 such camps were approved by the department, the budget papers stated. Each camp saw the participation of 200 students on an average, it further said.
If you want to share your experience at work, write to us at theworkplace@careers360.com. To know more about The Workplace itself, here's a handy note: Let's talk work…