Panasonic India Awarded Scholarships to 30 IIT Students
Panasonic India Awarded Scholarships to 30 IIT Students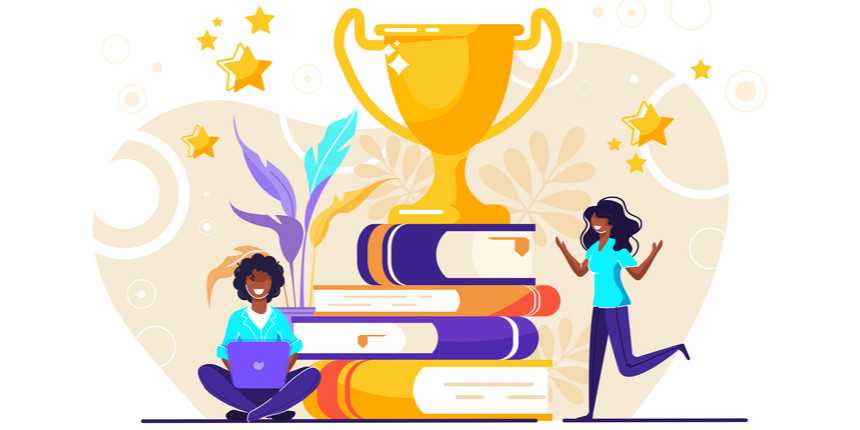 NEW DELHI, SEPTEMBER 9: Panasonic India awarded scholarships to 30 students from 19 IITs across the country. The scholarships were disbursed as per the company's Ratti Chhatr Scholarship Program. According to this program, the company provides scholarship to the IIT students for higher education.
"Panasonic India's ongoing efforts to catapult the young achievers' dreams and aspirations forward with their Ratti Chhatr scholarship program is truly commendable. Such programs provide young students with support in both education and skill development to help them study at the top-ranking institutions of the country like the IIT's" said the chief guest of the event Amitabh Kant, CEO, Niti Aayog.
In this 5th edition of the scholarship examination, around 380 students submitted the applications, among which the applications of 234 students were accepted by Panasonic. The students underwent through an online exam, the selected ones were further called up for the interview. The company finally shortlisted 30 meritorious students after the elaborated screening and interview and awarded scholarships to them.
The President and CEO of Panasonic India, Mr Manish Sharma said "Connecting aspirations with skills, Panasonic India's Ratti Chhatr scholarship program is aimed at providing financial assistance to the young achievers to help them with good education and encourage skill development. We sincerely wish that our efforts can help transform these young students into competent and confident leaders of tomorrow."
"We congratulate the winners and hope that this small token of appreciation will contribute in realizing their ambitions," he further added praising the students.
Panasonic India wants to widen this program and award scholarships to around 240 students by 2022.
Stay updated with latest Education News
More From Saumya.Srivastava