Professional Development of Teachers – a necessity!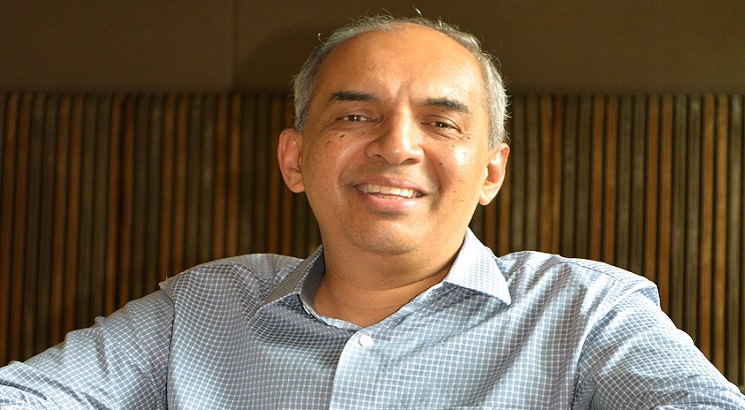 The Government of India is investing immensely in professional development of teachers at both K-12 and higher education levels as teacher is the pivot around which the whole education system revolves. Having quality and motivated teachers in the system is the prerequisite to have a high quality education system. Sivaramakrisnan V, Managing Director, Oxford University Press India writes on the changing role of teachers and need for their their professional development.
The Education system in India is witnessing significant change with the learner being the key focus and learning outcomes the central ask. This definite shift in the country's education system requires the teacher to take up new roles effectively and hence her own continual training and professional development is no more a matter of choice, rather it is a necessity.  
The subject of poor learning outcomes in India is a much debated topic across several fora – among the several causes that experts point to, is the lack of the educator's ability to create an engaging learning environment that places emphasis on 'real learning' versus 'memorising'. The educator or the teacher cannot be blamed entirely given that some of the most prestigious examinations in our country are 'rote learning tests' and not a test of conceptual understanding and application of knowledge.
The question really is - who breaks this conundrum of rote learning leading to poor learning outcomes? The answer for us is the teacher, who we believe is the principal pivot in the learning eco-system. This means familiarizing modern-day teachers with 21st century competencies and skills, new teaching-learning pedagogies and augmenting their lateral thinking abilities through carefully crafted programmes.
At OUP, we have come up with a systemized response to the subject of professional development of teachers. We have drawn from our vast experience of training over 100,000 teachers annually through classroom training sessions.
In order to further strengthen our offerings in this space, we recently launched Train2Transform workshops that are mainly designed to keep our teachers abreast with trending global teaching-learning pedagogies and student-centric education delivery systems. Given the scale of the challenge, we need complementary efforts from every stakeholder in education – the beneficiary, ultimately, is the learner!
Stay updated with latest Education News