QS World University Rankings By Subject: 3 IITs in top 100 tech colleges
QS World University Rankings By Subject: 3 IITs in top 100 tech colleges
QS Ranking 2021: Delhi University (DU) is at the top for social sciences and management (MBA). There's no Indian institution in the top 200.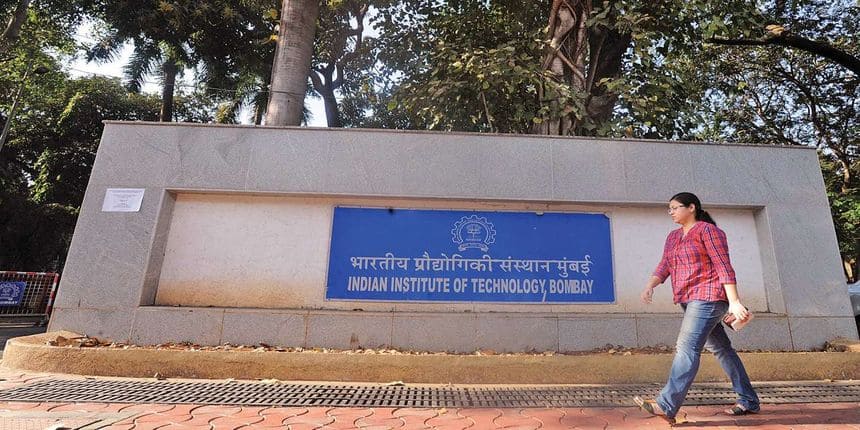 NEW DELHI: The Indian Institute of Technology Bombay (IITB) has been ranked as the best engineering institution in the country and 49th in the world in the recently-released QS World University Ranking by Subject 2021. Among social science and management instiutitons, no Indian institution is in the top 200 ranks. The highest-ranking institution, Delhi University, is at 208.
Three IITs have been ranked among the top 100 in the world, which include IIT Delhi at 54 and IIT Madras at 94.
A total of 12 Indian engineering institutions have been ranked in the 2021 ranking. The IIT Kharagpur (IIT-KGP) is ranked 101, while the Indian Institute of Science, Bangalore has been ranked 103.
The engineering section of the QS World University Rankings By Subject is dominated by IITs, with IIT Kanpur at 107, IIT Roorkee at 176, IIT Guwahati at 253.
Anna University has been ranked 388, while Birla Institute of Technology and Science, Pilani, one of the first private universities to get the Institutions of Eminence (IoE) status, is ranked between 401-450, with University of Delhi and Vellore Institute of Technology (VIT) also in the same range.
QS Ranking 2021: Social Sciences, Management
In the social sciences and management category of ranking, it's Delhi University which is leading the table followed by IITs and the Indian Institutes of Management (IIMs).
The University of Delhi has been ranked 208, followed by IIT Bombay at 232 and IIT Delhi at 241.
Only two IIMs feature in the ranking, the Indian Institute of Management (IIM) Ahmedabad has been ranked at 292, followed by IIM Bangalore at 303.
Jawaharlal Nehru University (JNU) has been ranked 323, IIT Madras at 369, IIT Kharagpur at 395, while IIT Kanpur and IIT Roorkee between 501-520.
The QS World University Rankings by Subject 2021 cover a total of 51 disciplines, grouped into five broad subject areas -- art and humanities, engineering and technology; life sciences and medicine; natural sciences and social sciences and management.
According to QS, academic reputation, research citations, employer reputation and H-index are used to rank universities.
Write to us at news@careers360.com.