THE Rankings 2021: IISc in top spot in India, no university in top 300
THE Rankings 2021: IISc in top spot in India, no university in top 300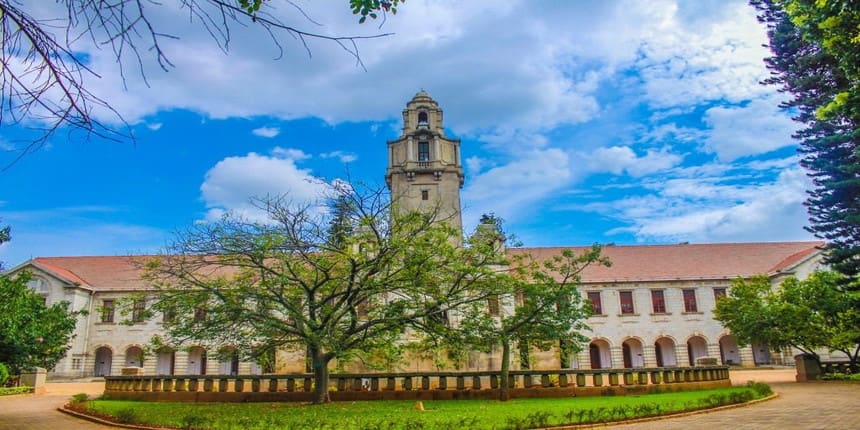 NEW DELHI:
The Indian Institute of Science (IISc) Bengaluru has once again been ranked as the best institution from India, in the recently announced World University Rankings 2021 by Times Higher Education (THE). The Indian Institute of Technology Ropar and IIT Indore are the other two institutions in the top 500.
In April, the seven older IITs earlier this year decided not to participate in the THE - World University Rankings 2020. The IISc Bengaluru has retained its previous year's rank where it was ranked between 301-350, though it has slightly improved its overall score, from 45.6 to 47.9.
The other two institutions, which are IITs, have slipped from their 2020 ranks, though they have been ranked in the top 500 globally. IIT Ropar has been ranked 351-400 and IIT Indore is ranked between 401-500.
IITs' boycott of THE Rankings
Seven IITs had released a joint statement in April stating, "The leading IITs i.e. IIT Bombay, IIT Delhi, IIT Guwahati, IIT Kanpur, IIT Kharagpur, IIT Madras and IIT Roorkee have decided to not participate in any of the Times Higher Education (THE) - World University Rankings this year (2020). These IlTs will reconsider their decision next year if Times Higher Education is able to convince them about the parameters and transparency in their ranking process."
Though the leading IITs did not participate in this year's rankings, the number of participation from India has gone up from 56 last year to 63, with the majority being private universities.
Once again universities from the United States of America have bagged eight out of the top ten ranks. The University of Oxford has been once again ranked as the best university in the world, followed by Stanford University and Harvard University. The two United States universities have replaced, California Institute of Technology and the University of Cambridge, at second and third rank, while Massachusetts Institute of Technology has been able to retain its fifth rank.
The THE World University Rankings 2021 includes more than 1,500 universities across 93 countries and regions this year. The universities have been ranked based on their performance in teaching, research, knowledge transfer and international outlook.
As per THE, this year's ranking analysed more than 80 million citations across over 13 million research publications and included survey responses from 22,000 scholars globally.
Also Read
Write to us at news@careers360.com