Same goal, different route: Online courses open new career avenues
Same goal, different route: Online courses open new career avenues
Online courses attract diverse groups of learners coming from vastly different circumstances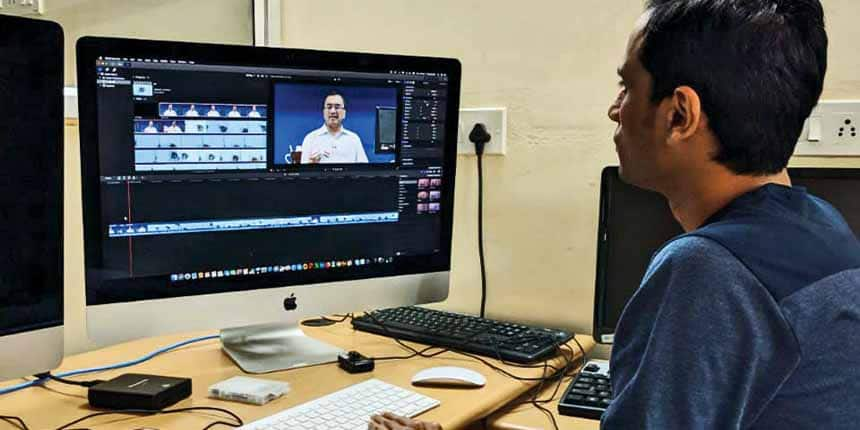 NEW DELHI: Mohammed Tanveer from Bengaluru had to drop out of school after Class 5 due to financial constraints and become a welder at a fabrication workshop. An accident there when he was 16 transformed his life.
"I spent three months at home with nothing to do," recalled Tanveer, now 29 years old. "My sister, who was studying medical transcription, inspired me to build my future." With her help, Tanveer learnt English. Next, a typing course led to a job as a data entry executive. "From there, I moved to other data entry jobs and slowly evolved into a SEO specialist. For the next few years, I worked in digital marketing but always aspired to become a software professional."
Tanveer worried his dream of being a coder would remain just that without a formal degree. But he came across Masai School's six-month (24 weeks) coding programme and enrolled. He was then 28 years old and officially, a school dropout. "The programme has kick-started my career as a full-stack developer," he said.
Mainstream education is still out of reach for many but career goals like Tanveer's need not be. Easy-to-access online certificate courses, often offered by some of the best institutions in the world, have provided alternative avenues to careers once reserved for degree-holders.
Every year, thousands join these courses. More attuned to industry needs than degree programmes, the courses run the gamut of sectors covering technology, management, hospitality, design and others. They also cater to a 'student' group of staggering diversity – those with just school-level education or even less, college dropouts, graduates and postgraduates closing the gap between their academic training and an industry's skill requirements needs, professionals seeking career transitions, seasoned executives looking to evolve.
Hundreds of platforms have mushroomed offering thousands of massive open online courses (MOOCs) independently or in collaboration with educational institutions. An important factor in their popularity is that they can be accessed from home and pursued along with a regular education or job. Most online courses are of short duration and yield a certificate on completion.
The learners
Online certificate courses allow students to train in specific areas within a larger domain. Most can be completed within a few months, teaching students new skills or building an understanding of the sector. They cater to a vast range of learners including students who are fresh out of school, those already employed and everyone in between. In consequence, flexibility is built into the system – learning materials and lectures are available online, assignments are completed and assessed online as well.
It is not just people like Tanveer, whose schooling was cut short, who are enrolling. Even those with mainstream qualifications and many years of work experience behind them are turning to online certificate courses to add to their skills, get better salaries and attain career growth.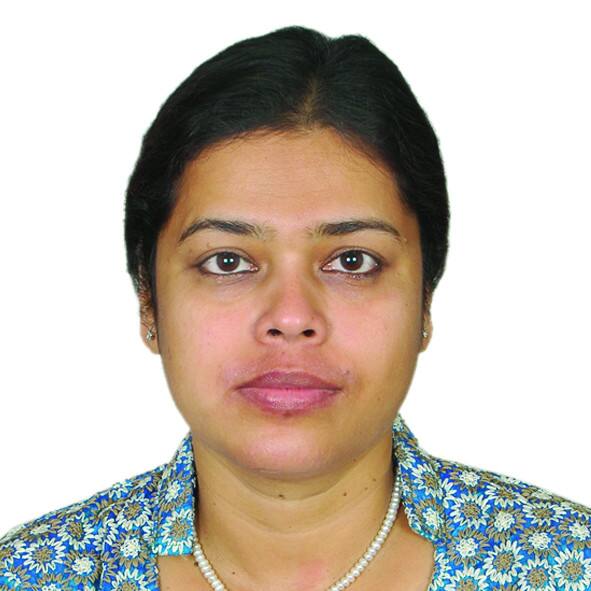 Bhaswati Sarkar, upon completing a course in data science from Indian Institute of Information Technology (IIIT), Bengaluru, with upGrad, transitioned from a project manager at a tech company to become an assistant vice-president at JP Morgan & Chase, with a salary hike of 82%. Coming from a family of professors and teachers, she had always been passionate about learning new-age skills and their application. Sarkar graduated in chemistry from Calcutta University and has a postgraduate degree in computer science. "A couple of years ago, I came to a point where I felt my career had stagnated. The passion and desire to learn new skills brought me to upGrad. I enrolled in the PG diploma in data science with IIIT-B for its deep subject knowledge of data science and analytics, both methodically and technically," Sarkar said.
Cloud computing courses are equally popular. Lakshmanan Suresh, an engineer, had worked as an AWS (Amazon Web Services) Solutions Architect for two years before joining an online cloud computing course on Great Learning. It allowed him to become a "multi-cloud architect" and progress in his career, Suresh told Careers360. He is now a cloud consultant with Crayon Data. "The course helped me dive deeper into the concepts of being cloud-native, DevOps, big data management and analytics that are getting popular in the sector," he said.
Foreign education and visibility
Online courses have also helped Indians pursue courses of leading foreign universities without moving and at a much lower cost. However, there are still expenses on tuition fee and course materials. Siddharth Pandey completed a PG programme in artificial intelligence and machine learning offered by Simplilearn in collaboration with Purdue University . He was keen on exploring a career in multimedia using the artificial intelligence-machine learning (AI-ML) tech stack.
A mix of circumstances led Pandey to the course. "I have been working in the UI/UX (user interface, user experience) industry for the past 12 years. At the beginning of 2019, I was considering taking steps to upskill and was suggested a course in management. But I was more passionate about technology. I dropped the idea of pursuing management and at the same time at my organization, I got a POC (proof of concept) to work on, where I had to use AI and ML concepts to identify images," Pandey recounted. "I believe this was the turning point. It triggered my curiosity in technology. I was keen to learn these technologies and explore more opportunities. I realized that now would be the best time to have formal training in this field."
A certificate in an evolving, competitive field gives you an edge over others, as Pandey discovered.
Pandey can not only effectively apply ML techniques in his work, the added credentials have made him more visible on professional platforms as well. "I have added all of my certificates to my LinkedIn account and I can see my visibility on the platform has increased," he said.
Getting industry-ready
Sarkar had enrolled for the data science programme for the "practical knowledge" it offered. That practical approach went beyond basic instruction. "The programme includes 'live projects' and exercises that pushed me to put myself in different situations and solve problems," she said. "The mock-interviews helped me gain the confidence to crack critical interviews, achieve career transition and gain competitive edge."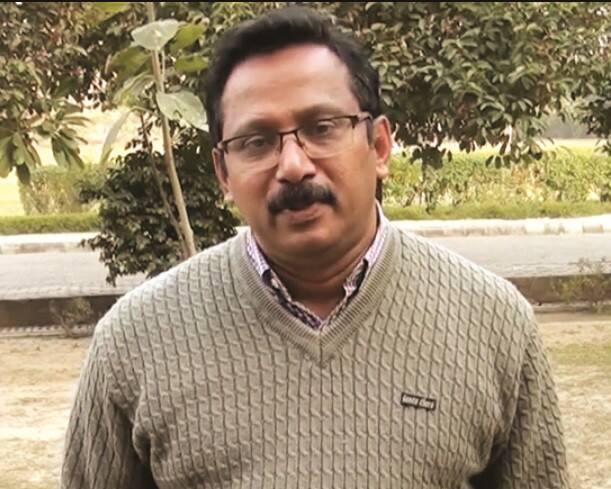 Even Varghese C Mathai needed that leg-up, despite 22 years of experience in data warehousing and leading a team of 250. He has been working as practice lead, architecture in the data warehousing field, and now wishes to switch to data analytics. He joined the WileyNXT- Indian Institute of Management Lucknow's executive programme in business and data. "The course had nine modules that were well structured in an order which will help students learn and progress and the activities positioned after each module are a nice opportunity for practice," he said. "I was planning for a switch to analytics. I understand that this is the future, changes are happening, organizations are moving towards it and I want to be a part of it. I believe I made the right choice."