20% children didn't receive any instruction when schools were online: Survey
20% children didn't receive any instruction when schools were online: Survey
School Reopening: Most government school children were taught via WhatsApp; 72% didn't use any device at all or did so rarely.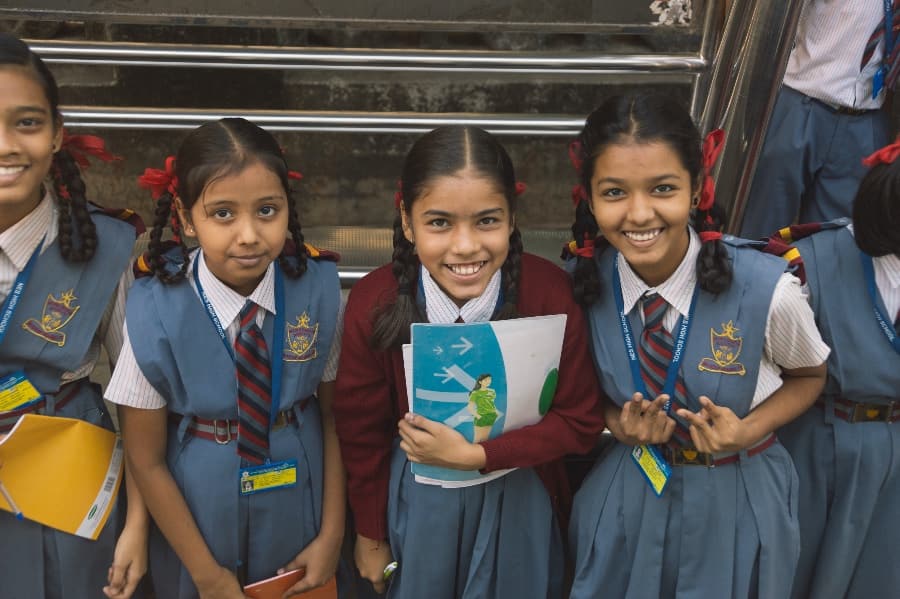 NEW DELHI: During the COVID-19 pandemic, private school students from poor families in Chennai who missed classes did so because their parents were unable to afford the fees. But the main reason for missing classes among government school students was the lack of digital devices, found a survey by the think-tank Brookings Institute's Center for Universal Education, conducted in Chennai. The report, Ed-Tech and Educational Opportunity During the COVID-19 School Closures, was published this week.
The survey also found that 20% of children enrolled in schools received no instruction at all during school closures. The set-back to learning is being cited widely as a reason for reopening schools for young children who are at low risk of contracting serious Covid. The school reopening date for Tamil Nadu is September 1 for only for senior classes.
Also Read | School Reopening Live Updates
The survey found that just 8% of students used digital technology almost everyday. Very large sections of students -- 72 percent in government schools and 53 percent in private schools -- used digital devices rarely or never despite the COVID-19 pandemic leading to extended school closures and education moving online. The survey was conducted on phone in February among 201 households and 271 primary-school-aged children in Chennai, Tamil Nadu,
Also Read | 'Students forgot multiplication': Teachers struggle as schools reopen
It divided the data by household income into two socio-economic status (SES) groups: low and high SES.
Before the COVID-19 pandemic, the low SES household had almost half the children in private schools and the rest in government schools. As expected, among the High SES households, more than 85 percent of children are in private schools.
Also Read | College Reopening Live Updates
The second most common reason for high SES household children not attending classes during the Covid-19 pandemic was because the parents were unable to pay fees. The most common reason was due to children not being interested or facing health issues. Whereas for low SES households the main reason was the lack of access to any device.
More than 80 percent of children from high-income families attended most of the classes but only about 60 percent from low-income families could.
The survey also revealed that the use of WhatsApp for studies was higher among students in government schools and in low-income households, and the use of personal devices was higher among students in private schools and high-income households. 75 percent of teachers in government schools used WhatsApp to conduct educational activities while 64 percent of teachers in private schools use the messaging application. Conversely, 29 percent of the private school teachers used personal devices to deliver instruction and 12 percent in government schools.
Write to us at news@careers360.com.