STUDY IN INDIA: Melaka Medical College- Preparing doctors for Malaysia
STUDY IN INDIA: Melaka Medical College- Preparing doctors for Malaysia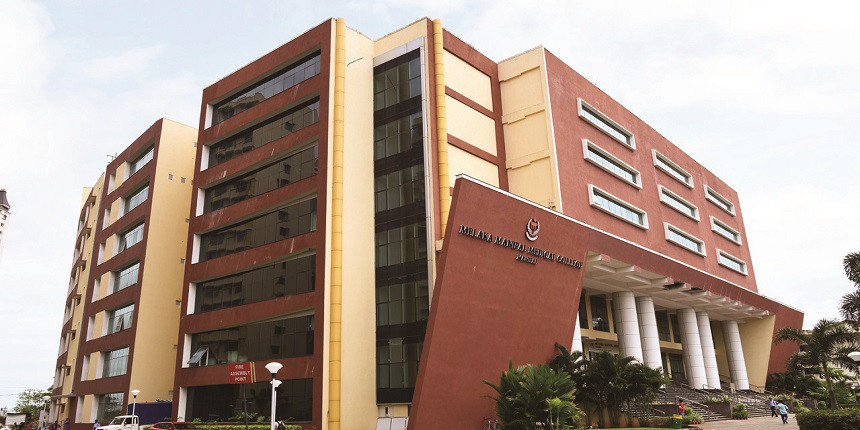 India's first academic collaboration with a foreign nation in the field of medicine to provide high quality doctors happened in 1993, leading to the birth of Melaka Manipal Medical College...

NEW DELHI, SEPTEMBER 26: India sends a large number of medical aspirants to study abroad as it struggles to bridge the yawning demand and supply gap. This may be the reason that India, though well positioned to excel in the field of medical education, did not explore the opportunity of attracting foreign students to pursue MBBS and BDS in India. On the flip side, some 25 years back, in 1993, another Asian nation Malaysia looked to India to solve its problem of shortage of doctors in providing quality healthcare professionals. This led to the establishment of colleges in Melaka (Malaysia) and Manipal in Udupi district of Karnataka and a unique twin-campus, joint MBBS programme.
The genesis
The national aspiration for Malaysia to be a leading hub for education in the region was aligned to Melaka-Manipal Medical College's (MMMC's) charter of providing quality medical education at an affordable price. This led to the signing of an agreement in New Delhi in 1993 between the Malaysian Government and Manipal University (now Manipal Academy of Higher Education -- MAHE), witnessed by the Prime Ministers of Malaysia and India.The MMMC was the first Indo-Malaysian collaboration in education for Malaysian nationals.
MMMC admitted its first batch of MBBS students in 1997 with the support of experienced medical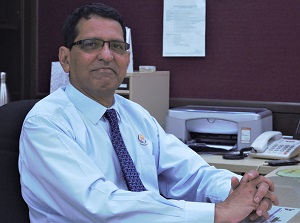 educationists from MAHE, who helped in the implementation of the medical programme and training and education of students. Dr. Ullas Kamath, Dean, MMMC, says, "MMMC gives a strong foundation for medical education with innovative practices. This consistency in the quality of education is one of the reasons behind the strategic tie-up that resulted in the formation of MMMC, and it is a relationship that has proven extremely successful due to MMMC's own vision of serving the nation by providing quality medical education and producing highly competent doctors."The institute has only grown from strength to strength with as many as 479 students graduating last year in Melaka, which included 412 MBBS and 67 BDS students.
The twin-campus MBBS, BDS programmes
Two batches are admitted each year for MBBS (April & October) and one batch for BDS (October) at the MMMC for the twin-campus programme. The first phase of two-and-a-half-years (5 semesters) is conducted at the Manipal Campus in India, where the students learn the basic sciences and pre-clinical subjects. During the fifth semester, students commence their clinical training, which exposes them to the morbidity profile related to the prevailing socio-economic conditions. The second phase of 5 semesters (two and a half years) is done at the Melaka Campus for clinical training in general hospitals.
The college started offering Dental programme from 2009 as the demand for Oral Healthcare practitioners in Malaysia grew. Right now, around 9,000 doctors who have passed out of MMMC are practising in Malaysia. "Our aim is to provide value-based dental education and comprehensive oral health care at par with international standards in a conducive environment. These students are young and come to India with a lot of hope that they would learn the best practice and go back and work in their country. It increases our responsibility many folds and so far we have been able to deliver on the commitment we made in 1993," said Dr Kamath.
Stay updated with latest Education News