Women employee gratification: Progress of the global world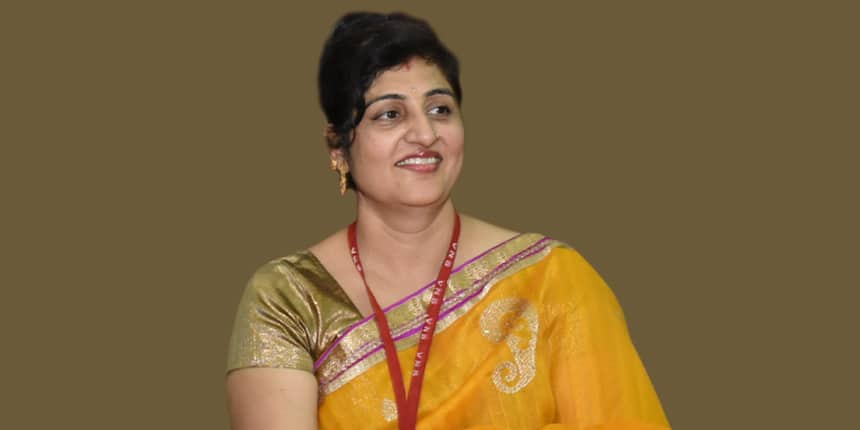 Dr. Roopali Bajaj, Associate Director, Faculty of Management, VNS Group of Institutions, Bhopal, shares her views on the state of women in management and the steady progress made by corporates to make the workplace more gender-inclusive...
Anita, working with an MNC at Benguluru pursued MBA from NIT Allahabad and got selected through campus recruitment with a package of Rs. 8 laks per annum.
On her joining, she was completely oblivious about her job satisfaction. On the first appraisal day, she entered into an endless gloomy world as she thought she entered into a wrong world, having no sense of gratification in terms of growth, promotions, culture, colleagues and her contribution in the company. She was thinking about her very close associations' suggestions that women are meant for academics/government jobs etc. but not corporate.
Entering into corporate world was a dream of many woman of the 21st century. However, a survey in 2017 revealed that 51% of women enter into corporate and dwindle to 34% citing the major reasons to be of work-life balance but surprisingly it is their inner conscience that authenticates their gratification in corporate world.
Women's remuneration is now almost at par with men in every profession. The factors and measures of their gratification are not different from the men, but the earnestness is definitely divergent.
Almost all corporate companies concede that space is provided evenhanded to all the employees and they adopt a continuous process of heterogeneity, regardless of religion, blood and gender bender for the promotion of a good environment in the organization.
Generally, if the employee's immunity meets his/her contemplation in more chunks of him/her, he/she is gratified and subsidizes a lot to his/her organization's productivity. Not only this but he/she tries to bring constant improvements in his /her career and furtherance towards development.
Assessment of satisfaction at structure is different for every person, so we can measure it by dividing it into distinctive leagues. A bigger class is gender-based, so considering the structure of gratification of women, four main pedestal providing satisfaction at the work place of women; basic sanitation, growth parity, work environment and security comes positively in showing results where women are confidently choosing their career in corporate sector.
Survey results show 57 percent women are very happy with the work profile, 50 percent of women are the biggest motivational factors that help the institution to move forward, 20 percent of women believe in keeping good relations with their colleagues, and 20 percent women recognize the factors that are honored and valued as a factor of satisfaction.
Some women give great importance to the factor of progress like 32 percent of women believe that advancement results in the highest satisfaction. Assuming the opportunity for advancement on the basis of gender, 70 percent of women say they get equal opportunity. In the same way, 70 percent of women believe that they are given equal opportunities for promotion, 57 percent of women think that their enthusiasm in the organization always remains high.
54 percent of women believe that high management considers practice of effective policies related to women in the organization and almost all women believe that problems related to security and complaint is resolved timely.
According to this survey at Ador Welding Mumbai under Human Resource officer Manoj Pandey, providing opportunity to many in various companies authenticates that these results are close to corporate, especially in metros in Indian scenario.
Now the corporate companies are more conscious, more sensitive in terms of women as they feel women can contribute in much better way to their structures, of course, being more flexi in timings, and leading will add more to their gratification.
The right policy for overtime and the committee formation at workplace dealing with women problems monitoring and promotion policies can be on a much better scale. For a better and stable future for women entering into corporate world; lift the wings of enthusiasm and fly into this world.
Stay updated with latest Education News
More From Rajaram Sukumar