Association urges Kashmiri students not to hide travel history
Association urges Kashmiri students not to hide travel history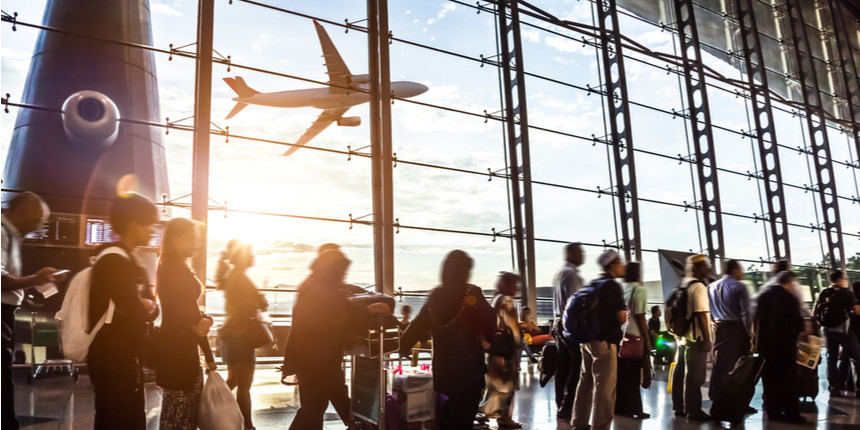 NEW DELHI: The Jammu and Kashmir Students Association in Dehradun has urged Kashmiri students who are returning from different countries to not hide their travel history.
The Hindustan Times reported that the association had reprimanded a few Kashmiri students for escaping quarantine terming it as unfortunate and shocking and urged the authorities to take strict action against them.
On March 19, three Kashmiri PhD students who had returned from the UAE had left the quarantine centre in Aligarh, Uttar Pradesh. They were finally traced in Kashmir in their native villages.
Following the string of protectionist measures being taken by the governments across the world in the wake of the coronavirus pandemic, many citizens have been returning to India. India has evacuated citizens from Iran, Italy, China and Japan.
According to the safety protocol established to contain the community transmission of coronavirus, all travellers returning from abroad have to be in quarantine for 14 days, even if they don't show symptoms such as dry cough, cold or fever. According to the Centers for Disease Control and Prevention (CDC), the incubation period for the coronavirus is somewhere between two to 14 days after exposure.
'Sober up'
Nasir Khuehami, Spokesperson of the association while speaking to the media in Dehradun said: "We appeal to all Kashmiri students to voluntarily apply for quarantine for their personal as well as betterment of their families. It is for their benefit."
"People with travel history to foreign countries need to sober up. Their slight deviations from rules laid out by the state will lead to an unprecedented disaster in our community. Instead of hiding their travel history, they should come forward and report it to the administration without making any procrastinations," he said
Further he added, "In order to secure people's fundamental right to life, we must follow our duties sincerely, only then can we surpass this disaster collectively."
While concluding his address, he said "In the present scenario, it is important for students to be responsible and share accurate details, including travel history."
India has banned the entry of international passengers including the Indian passport holders residing in the United Kingdom, Turkey and the whole of Europe till the end of March.
Directorate General of Civil Aviation (DGCA), the aviation regulator had said, "Travel of passengers from member countries of the European Union, the European free trade association, Turkey and the United Kingdom to India is prohibited with effect from March 18, 2020. No airline shall board passengers from these nations to India with effect from 1200 GMT on March 18, 2020. The airline shall enforce this at the port of initial departure. Both these instructions are temporary measures and shall be in force till March 31, 2020, and will be reviewed subsequently."
India has reported thirteen deaths and 649 confirmed cases.
Also cases:
Write to us at news@careers360.com.

Stay updated with latest Education News
More From Team Careers360