A new mistake? Karnataka engineering colleges again offering 4-year BSc
Karnataka has reintroduced a four-year BSc (Honours) course in engineering colleges. It has drawn mixed responses.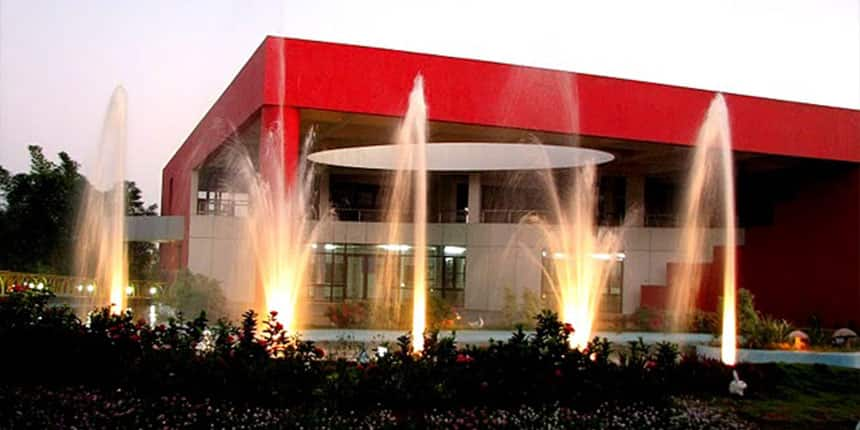 NEW DELHI: In 2011, Bangalore University in Karnataka introduced a four-year Bachelor's of Science (BSc) course in engineering colleges in the states. Within a few months, the University Grants Commission declared the four-year Honours degree invalid and the university rolled it back, giving that batch a three-year degree instead.
Aishwarya CM, a Bangalore University alumna who was enrolled in the four-year BSc (Hons) course in 2011 believes that because of the ill-preparedness and hurried implementation of the university, the student's careers were jeopardised. "The degree was quite unscientific due to the combination of subjects which included biology, economics, accountancy, and others which did not make any sense. It did not give comprehensive knowledge about any subject," she said.
Now, academics fear Karnataka may be making the same mistake again. In 2021, after the implementation of the National Education Policy (NEP), the Karnataka education department introduced a BSc (Hons) four-year degree course in the state's engineering colleges. However, neither private nor government engineering colleges have received many students for admission. Further, the colleges are clueless about the curriculum and textbooks and also face a shortage of teaching staff. In consequence, the course is running six months behind
its schedule.
Also Read | Reforming MTech: IITs, other engineering colleges are launching PG degrees in new fields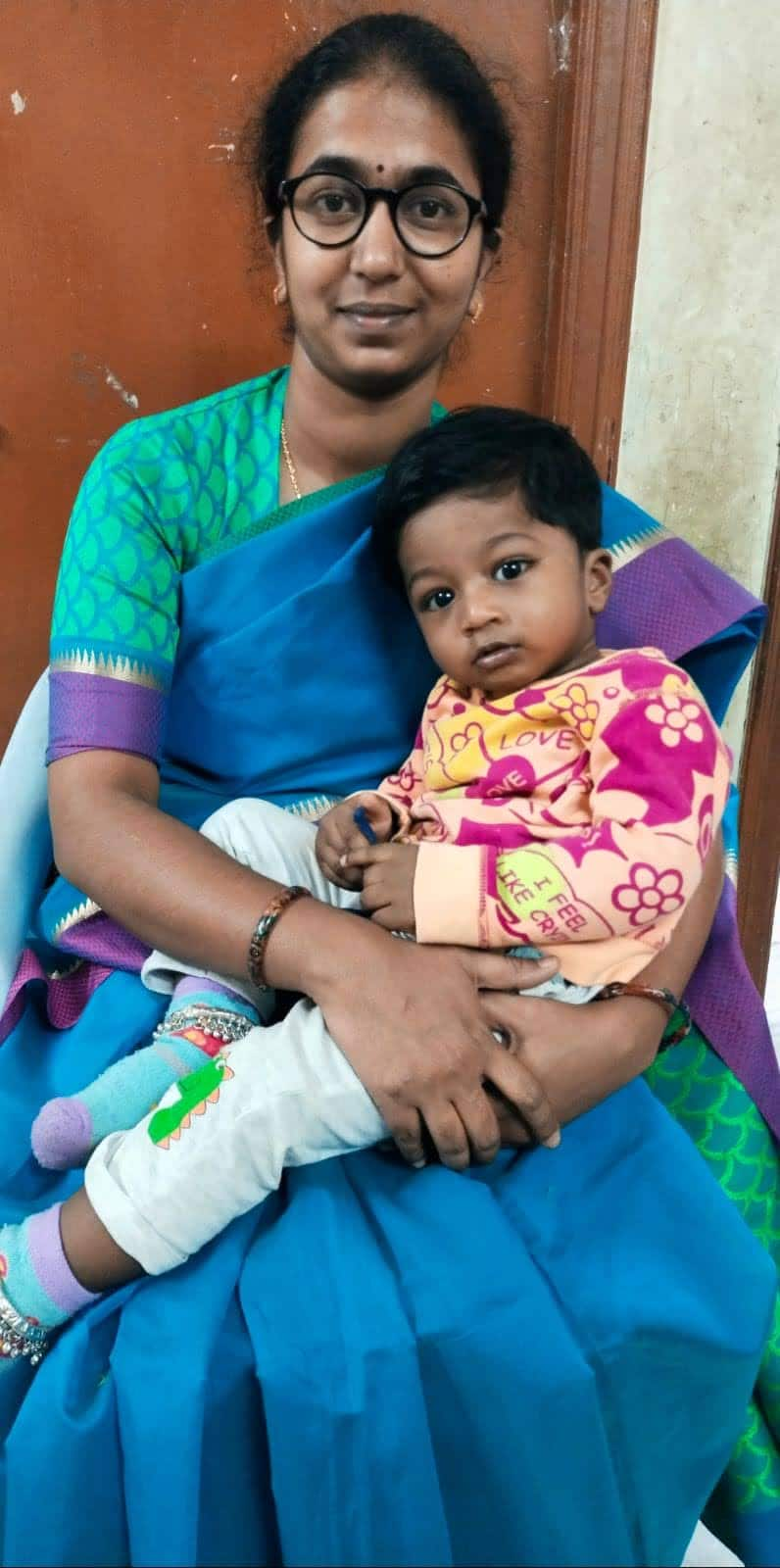 Aishwarya, former BSc (Hons) student at Bangalore University
Confusion, lack of awareness
Academics and teachers' associations in Karnataka find the introduction of the BSc (Hons) degree too hasty with no consultation from educationists or college principals. "There is a lot of confusion in terms of implementation in Karnataka. The state is the first one to implement NEP. However, there has been no discussion amongst the teaching community and stakeholders were pushed to immediately start the implementation.
Despite huge opposition in Karnataka, NEP has been implemented for the degree level, however, there had been no clarity on the syllabus till last month. Till now, the first-semester coursework and exams have not been completed which should have been over by March-end," said Rajesh Bhat, district secretary, Bengaluru, All India Save Education Committee (AISEC).
Private engineering colleges offering the course are quite optimistic despite the few takers in the last academic year. Suresh DS, director, Channabasaveshwara Institute of Technology in Tumkur, Karnataka said: "There have been no takers for the course due to lack of awareness amongst students about the course. If the information is disseminated properly to the current batch of 12th standard students, there is a huge chance that students would take
this programme."
He believes that for the coming year, institutes still have scope. "The only thing is students' perception and understanding of the course is missing. Students are aware of conventional science programmes like engineering like BSc and BTech. There is not much awareness about this course," he added.
Also Read |'Scammed by the government': IIT, NIT graduates in TEQIP programme managing shops, coaching online
Curriculum problems
While a section of students and teachers' associations of Karnataka have been against the implementation of NEP and the BSc course, they have reservations about the curriculum and the selection of subjects introduced as core subjects as well. Apoorva CM, state secretariat member, All India Democratic Students Organisation (AIDSO) said: "Under BSc Hons four-year degree, universities and colleges have introduced certain optional electives or open electives which have no connection with engineering subjects at all, like health sciences, yoga, food sciences, nutrition as core subjects which hold marks. The regular BSc course earlier was a three-year course till last year which was scientifically planned. But this honours course is quite unscientific in terms of its curriculum and courses."
Also, there has been no proper compartmentalisation of subjects in the curriculum. She explained: "Particularly in BSc Hons there are no compartments at all… There is no hard division as a student can study physics with economics or maths with history and students won't have comprehensive knowledge in any subject. There is no specialisation of subjects in the
four-year course."
Also Read |NIT Silchar's PhD programme brings doctors, computer science engineers together
BSc: Delay in lectures
While Apoorva said not many students have opted for BSc courses in engineering colleges, for many of those who have enrolled, coursework hasn't been completed due to a shortage
of teachers.
On this, Bhat added, "The problem is that there is no clarity among faculty or syllabus-makers. Many courses don't have faculty and private consulting agencies are hired to teach subjects online along with guest faculties.
Apoorva said, "Students are studying by themselves for the exams. They are facing challenges in terms of internals, viva, assignments and others. The major issue is that even to this day, the exam timetable has not been released in several universities. Further universities are not ready with the question papers or examinations patterns, corrections, evaluation."
Apoorva argued that the new degree was just to give private institutions more opportunity to make money. "Engineering colleges are meant for engineering only. Bringing in basic courses is another way to make money. It's all in the hands of institutions, private majorly, who want to increase their profits," she added.
Also Read |IIT Patna CSE team working on curbing hate speech online. First stop: Twitter
No jobs
The current scenario in engineering education in India is also dismal. Recently, All India Council for Technical Education (AICTE) extended the ban on opening new engineering colleges till 2024.
Apoorva added: "Engineering is short of students these days, many seats are going vacant in engineering institutes because courses are too many and engineering jobs are in short supply. Many students are opting for basic sciences. So, universities are starting with the scheme of introducing basic courses in engineering colleges."
Bhat wonders how having an additional year for honours will help. "Students, even with a three-year degree course, are roaming about with no jobs. Holding an honours certificate will lead to nothing with no learning," he added.
Also Read |'No Autonomy Possible': In NEP, CUET, teachers see erosion of academic freedom
Loss of learning
Most educationists and academics believe that the implementation of the BSc Hons course has been hasty with no discussion. "In all directions, the state must have waited for one or two years. In this time frame, opinions must be taken from professors and academics. However, the implementation is done through so-called educationists who do not have any grip on the ground reality. The entire policy is towards commercialization and privatisation of education and taking it away from common students," said Bhat.
Aishwarya noted, "Back in 2011 only a batch of 15 students suffered, but now students of the whole state will face the loss of learning through this course, she added. Apoorva added that both new courses and new policies should answer the questions or problems faced by previous education policies. However, the current policy is not providing any remedy to the existing problems but is more likely to multiply them.
---
Follow us for the latest education news on colleges and universities, admission, courses, exams, schools, research, NEP and education policies and more..
To get in touch, write to us at news@careers360.com.
Know More About
NIRF Rank
64
Rating
2.5/5
Download Brochure