CA Foundation 2021 to begin from July 24; Check exam day guidelines here
CA Foundation 2021 to begin from July 24; Check exam day guidelines here
CA Foundation exams for the May/ July session will be conducted in various test centres across the country in online mode.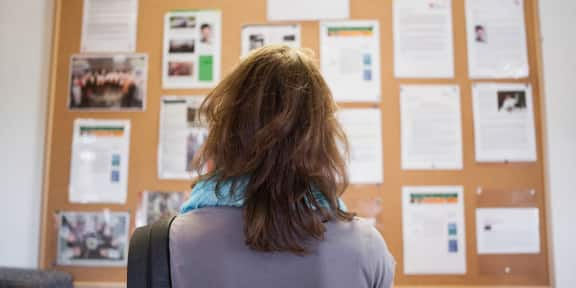 NEW DELHI: The Institute of Chartered Accountants of India (ICAI) is all set to commence the CA Foundation exams from July 24 till July 31, 2021. The CA Foundation exam will be conducted in online mode. It is important for candidates to download the CA Foundation admit card from the official website in advance to avoid last-minute delays.
Recommended: Download Free Important E-Books Releated to ICAI Exam Preparation. Click Here
Candidates who are facing trouble due to the COVID-19 pandemic can avail the opt-out option till July 30, 2021. Check here.
Important Dates
Papers

Dates

Time

Paper 1

July 24, 2021

2 - 5 PM

Paper 2

July 26, 2021

Paper 3

July 28, 2021

2 - 4 PM

Paper 4

July 30, 2021

Since the CA Foundation exam is being conducted during the COVID-19 pandemic, all candidates must follow the guidelines laid down by the ICAI.
Candidates must check reporting time and exam centre details on the CA Foundation admit card.
Candidates must reach the exam centre on reporting time and avoid any crowding.
Social distancing must be maintained by candidates at all times.
No candidate should reach the exam centre before 1 pm.
All candidates must bring their own personal transparent water bottle and 50/ 100 ml bottle of hand sanitiser.
Candidates must cover their faces with masks; which is to be removed only at the time of personal identification by ICAI authorities.
All candidates will have to go through thermal temperature scanning and sanitization of hands at the exam centres.
Candidates must cooperate with the examination functionaries during the examination.
On completion of the CA Foundation exam, candidates will be permitted to move out in an orderly manner one candidate at a time.
Entry without admit card will be restricted for all candidates. No personal belongings will be allowed inside the CA Foundation exam centre.
Write to us at news@careers360.com.