Coronavirus Lockdown: What 9 states are doing about school fees
Coronavirus Lockdown: What 9 states are doing about school fees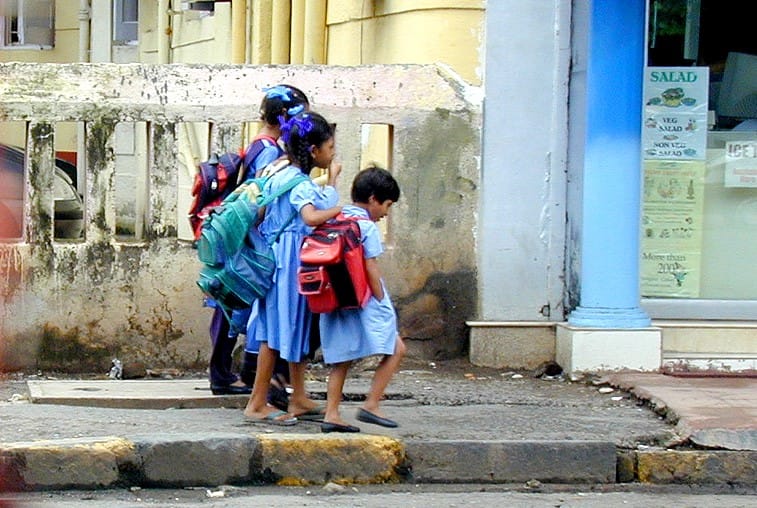 NEW DELHI: Several states are introducing measures to ensure private schools do not insist on collecting fees during the lockdown imposed to control the coronavirus pandemic.
Rajasthan, Punjab, Odisha, Haryana, Maharashtra, Karnataka, Uttar Pradesh and Tamil Nadu have all imposed certain restrictions on the collection of school fees or asked schools to consider deferring collection or waiving them altogether. A handful of others, including Bihar, have said they are meeting private school authorities.
In an earlier story, Careers360 has reported on the demand for fee waivers from parents whose businesses have suffered and incomes declined because of the lockdown. In response a Delhi parent had written to us: "As you are aware of this coronavirus everywhere, there is no work for any business. So, how we will pay the huge amount to school during this period?"
The states
Bihar's education minister Krishna Nandan Verma told Asian News International (ANI) on April 11 that the education department will meet private school operators and ask them to "consider a waiver of students' tuition fees" for the lockdown period.
The previous day, Odisha Government advised private schools to defer collection or waive, reported the Indo-Asian News Service.
The Press Trust of India reported on April 9 that Rajasthan had barred private schools from taking advanced fees for three months. The same day, ANI reported that Punjab has not only directed schools not to take fees, it has taken action against close to 50 for not complying.
On April 8, Uttar Pradesh Government told schools not to collect three months' fees in advance, reported The Times of India.
Early intervention
A handful of states had intervened in March itself. Karnataka ordered schools to not collect fees on March 24 and reiterated its directions on March 30.
Haryana directed private schools to not pressurize parents for fees, reported ANI on April 4. The same day, Tamil Nadu's education minister, KA Sengottaiyan warned private school managements against collecting fees during the COVID-19 lockdown.
Similarly, Maharashtra issued a circular in late March telling schools not to insist on fees and schedule collection once schools reopen.
Also read:
Write to us at news@careers360.com.
More From Team Careers360