Coronavirus: UGC committee plans smaller classes, teaching in shifts
Coronavirus: UGC committee plans smaller classes, teaching in shifts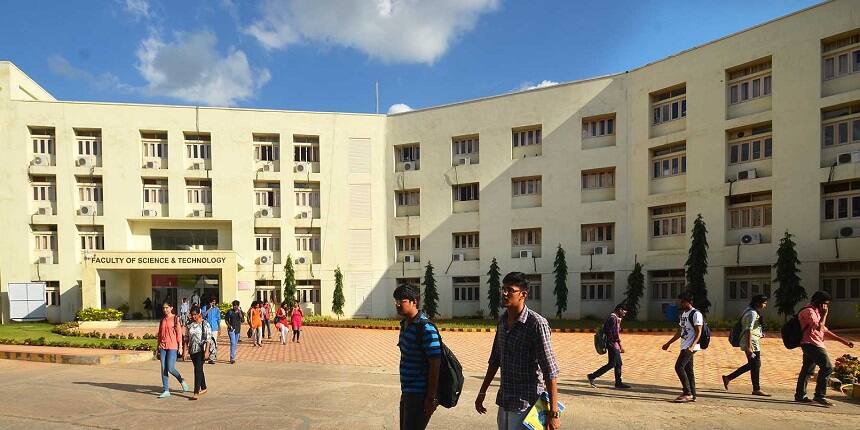 NEW DELHI: Lowering class strength to holding classes in shifts is one of the key suggestions of the expert committee tasked with drawing up an academic calendar.
On April 7, the University Grants Commission had constituted a seven-member committee to deliberate on ways to salvage the academic session which has seen exams and admissions getting delayed. The regular schedule has been disrupted by the coronavirus pandemic and the lockdown enforced to contain it.
The committee, led by the Vice-Chancellor of Central University of Haryana, RC Kuhad, is likely to submit its report to the commission in the next few days, a member told Careers360 requesting anonymity. The committee was originally expected to submit its report by April 13.
Many suggestions
An official close to the development said that the committee has received suggestions from various quarters and it is looking into all the recommendations seriously. He said that one of the key suggestion on which there is consensus among the group is about lowering the class strength in classrooms to increase social distancing.
To implement social distancing, institutions will need more infrastructure and teaching resources. "The overcome this problem the committee is likely to recommend running classes in shifts and also shortening the duration of classes," he said.
The committee is also looking to suggest to create enabling infrastructure in universities to support online teaching and learning. "Universities and government should take measures to train their faculty members to effectively use ICT tools for better teaching-learning," he said.
The university examination process is another important area for which the group is seeking a common solution that can be implemented country-wide.
All universities postponed their annual or semester examinations in March and April due to COVID-19 outbreak. The Kuhad-led committee is likely to prioritise examinations of final-year students once the universities open up.
The official said that the committee is also likely to suggest some social distancing measures which can be implemented in educational institutions. These include proper cleaning of classrooms and other common areas; making hand-wash or sanitizers available for students, teachers and other academic and non-academic staff; and raising awareness about the importance of not touching faces and preventing the spread of the coronavirus.
After receiving suggestions from the seven-member expert committee, UGC in consultation with the Ministry of Human Resource Development (UGC) will issue appropriate guidelines for universities or colleges to formulate their plan of action to address the issues and other related exigencies.
Also read:
Write to us at news@careers360.com.