Coronavirus: What is it like for the newly-employed to work from home?
Coronavirus: What is it like for the newly-employed to work from home?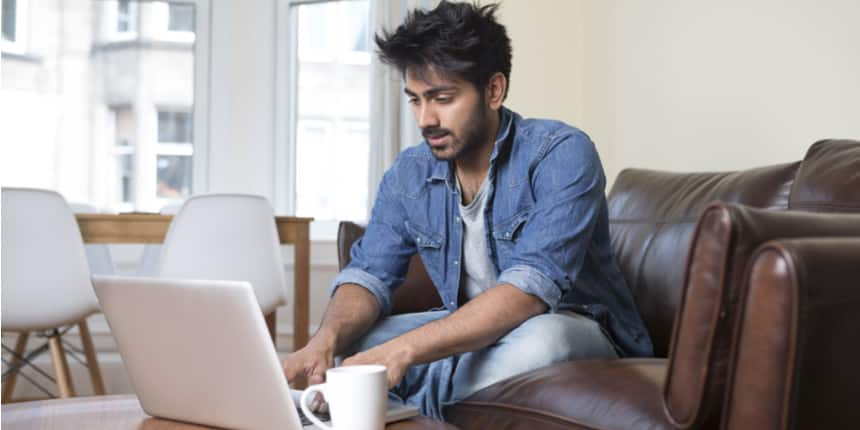 NEW DELHI: The novel coronavirus pandemic has emptied offices and public spaces, driving young professionals back into their homes for work.
Even the government prefers it this way. To control the spread of COVID-19, the disease caused by the coronavirus, Government of India has issued an advisory to all the private corporations allow their employees to work from home. There is even a handy acronym for this – WFH.
But as Careers360 discovered speaking to young people in their first jobs and working from home for the first time, it is not always easy, especially not for those staying as paying guests.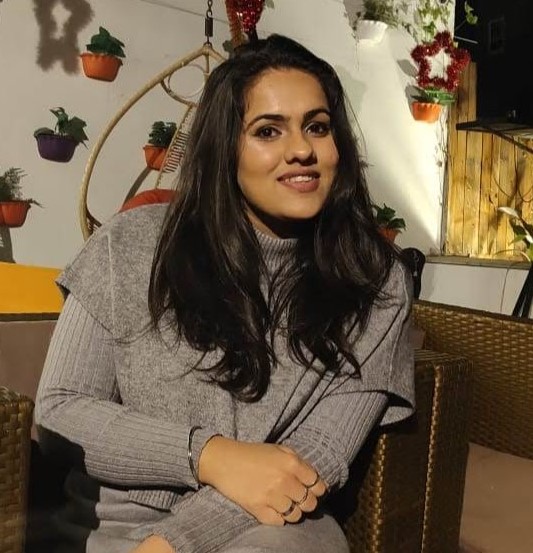 Shagun Verma, Copy Editor from Delhi
I have been working from home for half a week now and it has already become a little overwhelming. Everyone is at home and the interactions [with co-workers] are now very limited. It is a bit bittersweet because I miss all those interactions.
When you go out for work, you have a routine. You wake up at a certain time and go out after work. Also, in the current situation, we are all quarantined at one place. Even if I wanted to be home at one point, it has already become too much for me. At home, working is a bit too difficult because you tend to become a bit lazy.
I want to go out but I am not able to. So, I am trying to make the best out of my situation. After my shift hours are over, I tried to pick up hobbies that I had left because of the lack of time.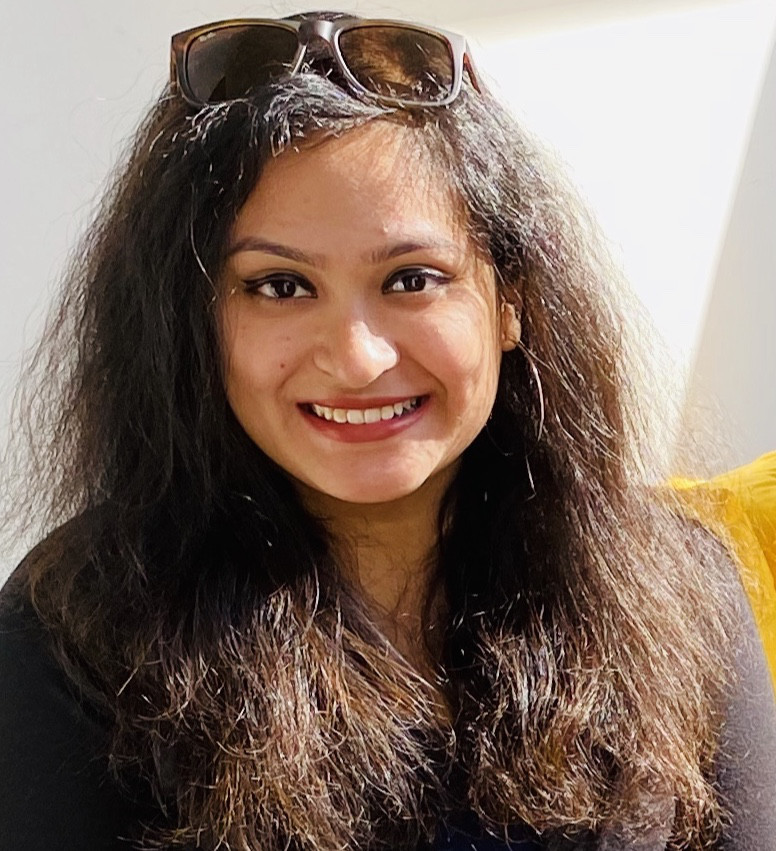 Ananya Sengupta, HR Executive from Pune
When we are working from an office, we are required to reach on time, and it is a different kind of environment there. When we are working from home, the challenge is to get things done amidst so many distractions. There are kids crying right across the hall, there is food to be prepared and hygiene measures because of the risk of disease. Maintaining the house along with the work has become a bit of a task.
In my opinion, working from office was much better as things are much more in order there. A routine that involved waking up on time and going out made me more active and productive at work. Our mentor at work has also tried to boost our morale to continue the work even in unfavourable conditions.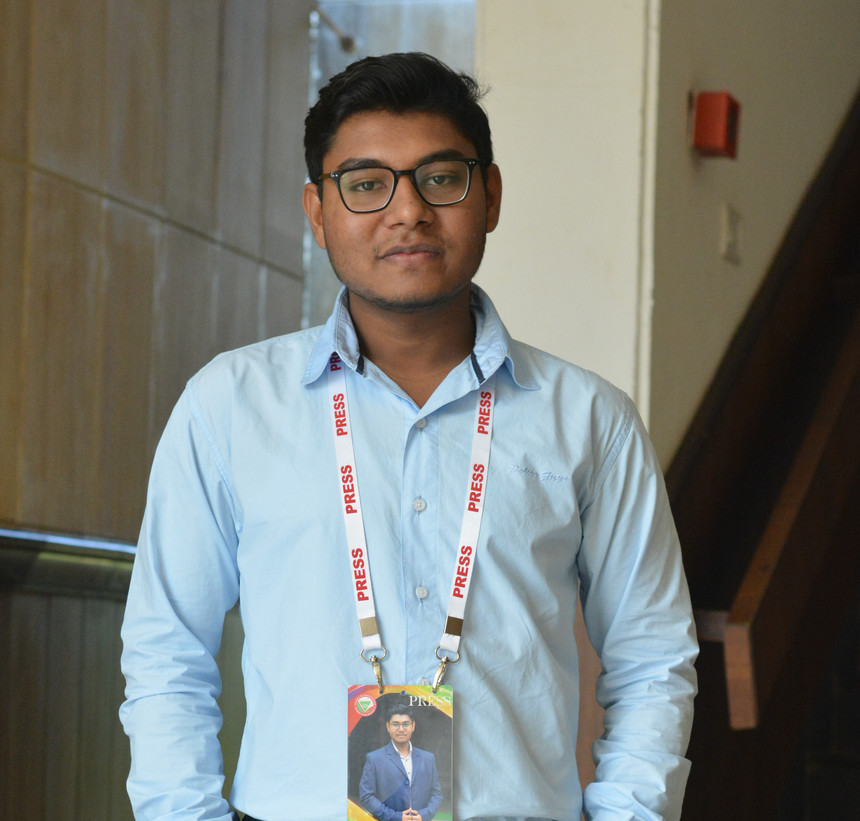 Asit Kumar, IT professional from Pune
People living in a paying guest facility are facing more trouble. I do not belong to the city I work in and we were asked not to leave the city. I was compelled to stay where my company is. I work with other team members who live in the same city and most importantly in their homes. It is the beginning of my career and I cannot afford a flat.
My situation got worse when the food facility in the PG was discontinued. Dinner was also available with great difficulty due to the shutdown. The PG authorities were also facing shortages because of it and thus decided to discontinue the basic services.
Other thing is that, there are connectivity issues at times which must be dealt with immediately or else my targets fall apart. We are in a quarantine, but I must go out for so many of my basic needs.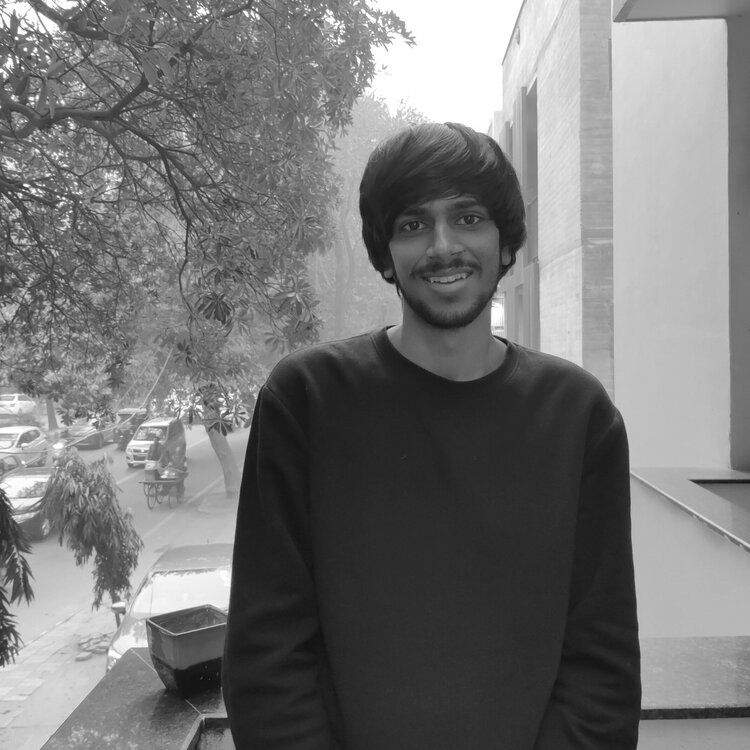 Vijeeth Srinivas, Marketing and Counselling Associate from Delhi.
It is not desirable, but my company has been very careful about the safety of its employees. We were given work from home a week before the government advisory was issued. The company has been very cooperative and thus it is very manageable.
The efficiency, obviously, is not as good as it was before. We rely on video calls, conference calls and other forms of communication to get the work done. I wouldn't say it is good, but it could have been much worse. The communication is much simpler when you are sitting in front of each other.
Beyond that, not being physically available at the workplace is not a huge disadvantage in my opinion. I have to be available on Whatsapp and email all the time. For me good internet connectivity has helped a lot in being efficient at work.
Also read:
If you want to share your experience at work, write to us at theworkplace@careers360.com. To know more about The Workplace itself, here's a handy note: Let's talk work…
---
Follow us for the latest education news on colleges and universities, admission, courses, exams, schools, research, NEP and education policies and more..
To get in touch, write to us at news@careers360.com.