Coronavirus: IIT Bombay's 'Corontine' app to track the quarantined
Coronavirus: IIT Bombay's 'Corontine' app to track the quarantined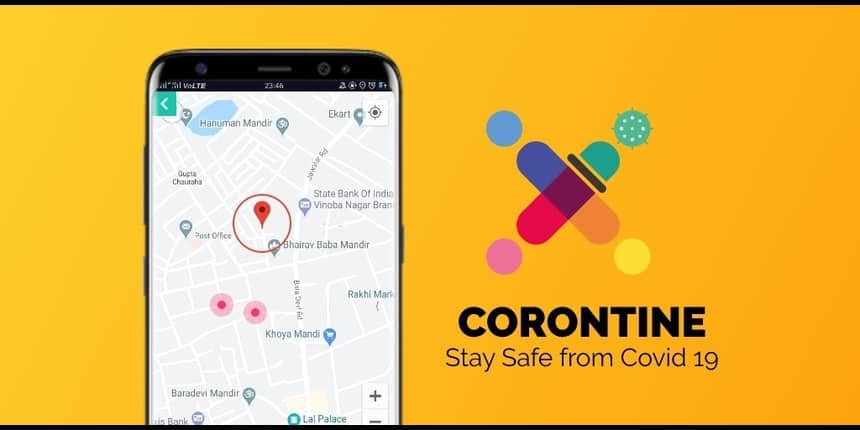 NEW DELHI: The Indian Institute of Technology-Bombay has come up with a mobile application to ensure that coronavirus cases under quarantine stay confined to the designated place.
The app, named 'corontine', will help authorities track the asymptomatic coronavirus carriers and see to it that they stay confined to their confined zone, preventing the spread of the virus.
A team led by Manjesh K Hanawal and Ganesh Ramakrishnan, both teachers at IITB, developed the app. The team also included IITB alumnus, Asvin Gami, and the development of the app was handled by PhD scholar Ayush Maheshwari and an official, Arjun Sable.
"Eventually, we would like to use this to alert non-infected people if they come in contact or proximity with potential infectees," Hanawal told Careers360.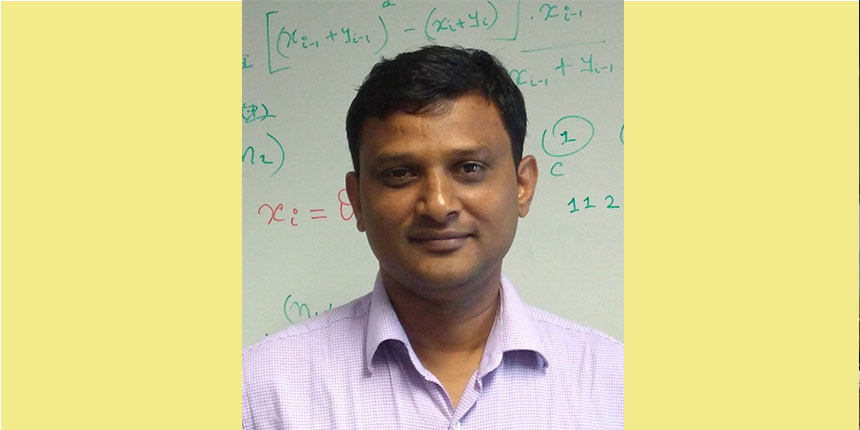 Manjesh Kumar Hanawal
How it works
The Corontine app is installed on the mobile phone of the asymptomatic carriers (AC) by an authorized agency (AA). The app sends GPS coordinates of the mobiles periodically to a server under the supervision of AA. If a user leaves a specified quarantined zone marked by a geo-fence, it will be auto-detected. The permission on the servers can be configured in a hierarchical way so that information access is well controlled. For example, many units can be created under a region, each with its own administrator who cannot access information of any unit other than their own.
Usefulness in COVID-19 fight
The app comes handy at a time when people escape quarantine zones, putting thousands at risk. "As we have seen in many media reports, many people are knowingly flouting quarantining rules putting others' health in danger. With Corontine app, authorities can centrally track the asymptomatic carriers and use their manpower for other useful activities," Hanawal said.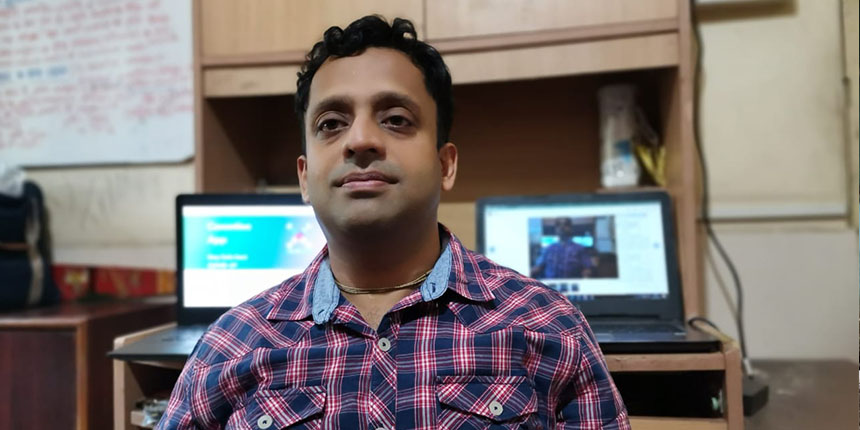 Ganesh Ramakrishnana
Quick work
The Corontine app team was in the process of developing an app that could be used in similar circumstances when a community is at the risk of pandemic diseases when India came into the grip of coronavirus. "We then decided to do something to check the spread of the coronavirus. Once the plans were finalized it took us only one week to develop it," he said.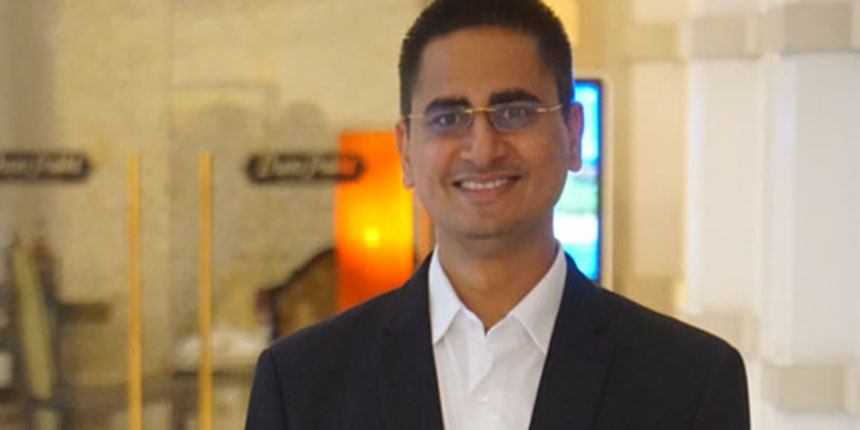 Ashwin Gami
They have posted the android version of the app on the Google Play Store but it is yet to be published. The app can be downloaded from http://corontine.in/. An iOS version is in the works.
Correction: An earlier version of the story had spelt Manjesh K Hanawal's name wrong. That has been corrected.
Also read:
Write to us at news@careers360.com.
More From Rajaram Sukumar