COVID-19: List of states that have shut colleges, universities
COVID-19: List of states that have shut colleges, universities
Coronavirus Update: Over ten states, including Haryana, Odisha, Bihar and West Bengal, have fully or partly shut down institutions of higher education.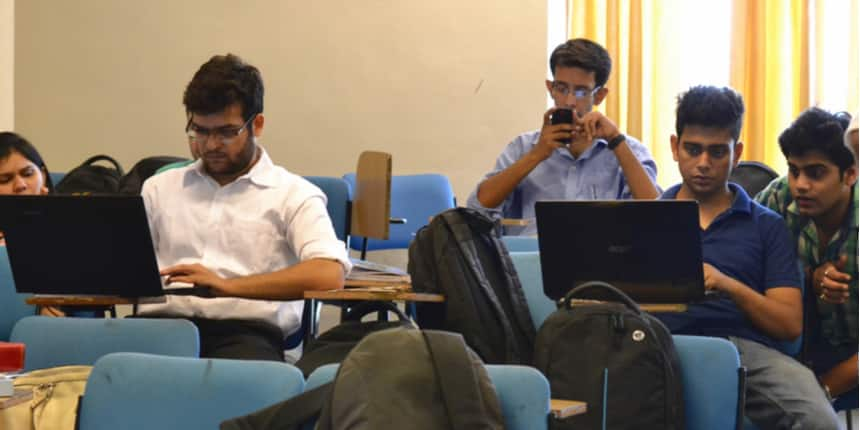 NEW DELHI: As the country sees an alarming increase of COVID-19 cases over the past few weeks, over a dozen states and Union Territories have shut down physical classes in universities and colleges. While states like Odisha have allowed staff to work at a 50% capacity, others such as Bihar have fully shut down colleges and universities.
Haryana, Jharkhand and Gujarat have closed colleges and universities till April 30. Other states such as Odisha, Tripura, Tamil Nadu, Telangana, Chhattisgarh and Nagaland have closed educational institutions indefinitely till further orders.
Also Read | Live Updates: Coronavirus on campus
Major residential and central universities such as Jawaharlal Nehru University (JNU) and University of Hyderabad have asked students to consider going home. The number of COVID-19 cases on JNU touched 64 with 11 testing positive on April 16 alone.
Similarly, the Indian Institutes of Technology (IIT) and Indian Institutes of Management (IITM) are having to manage COVID-19 on their campuses. IIT Delhi allowed students to go home because by April 16, its quarantine facility on campus was full. IIT Roorkee had 101 active cases on campus by April 15 and IIM Ahmedabad (IIM-A) recorded 187 cases between March 12 and April 15, 2021.
Here, based on reports in Careers360 and other publications including the Times of India and India Today we have compiled a list of states that have announced college and university closure to control the spread of coronavirus.
| | | |
| --- | --- | --- |
| S. No | State | University/college |
| 1 | Haryana | Closed till April 30 |
| 2 | Odisha | Closed from April 19 till further orders ( 50% staff allowed to work in the universities) |
| 3 | Tripura | Closed from April 17 till further orders |
| 4 | Bihar | Closed till April 18 |
| 5 | Gujarat | Closed till April 30 |
| 6 | West Bengal | Closed till May |
| 7 | Tamil Nadu | Closed from March 23 till further orders |
| 8 | Jharkhand | Closed till April 30 |
| 9 | Telangana | Closed from March 27 till further orders |
| 10 | Chhattisgarh | Closed from March 21 till further orders |
| 11 | Himachal Pradesh | Closed till April 21 |
| 12 | Nagaland | Closed till further orders |
| 13 | Punjab | Closed till April 30 |
| 14 | Rajasthan | Closed till May 3 |