CSIR's summer research training program receives over 16k applications
CSIR's summer research training program receives over 16k applications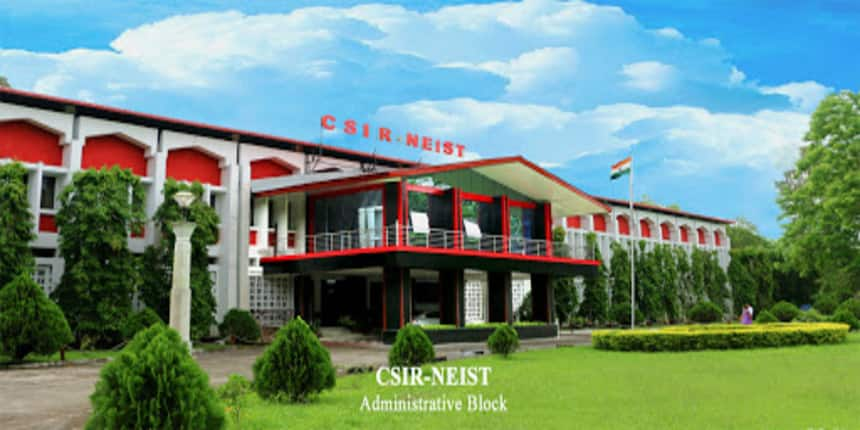 NEW DELHI: The Council of Scientific and Industrial Research (CSIR) received more than 16,000 applications from all over the country for its Summer Research Training Programme (CSIR- STRIP).
Dr G. Narahari Sastry, director, CSIR- North East Institute of Science and Technology (NEIST) based in Jorhat, Assam, shared this while launching CSIR-SRTP (2020), a statement from the Ministry of Science and Technology said on Friday.
The event was hosted by CSIR-NEIST, the coordinating institute of the programme.
Summer training and COVID-19
The concept of the summer research training programme has its genesis in the lockdown imposed to control the spread of COVID-19 which caused chaos in the world of academics.
"To dissolve the lull created by the pandemic in the academics of the nation and to uplift the constructive spirit among the student fraternity of the country, Dr Shekhar C. Mande has given the mandate to CSIR-NEIST to conceptualize the programme. This is happening for the first time in the academic history of India", said Sastry.
The event was inaugurated online by Dr Shekhar C. Mande, Director General (DG) of CSIR, and Secretary, Department of Scientific and Industrial Research (DSIR), Government of India.
Application and selection
The last date of receiving the applications was extended from 5 June to 8 June 2020.
The task of processing the applications was carried out in a span of two days.
The name of the shortlisted candidates was declared by June 10, 2020.
"The best of the innovation in science and technology have come about during times of war, pandemic, and natural disasters. Therefore, this pandemic has posed a challenge and given an opportunity to science and technology to give its best," Sastry concluded.
Write to us at news@careers360.com
More From Team Careers360