Direct admission to IIT Delhi PhD for selected NIT Warangal students
Direct admission to IIT Delhi PhD for selected NIT Warangal students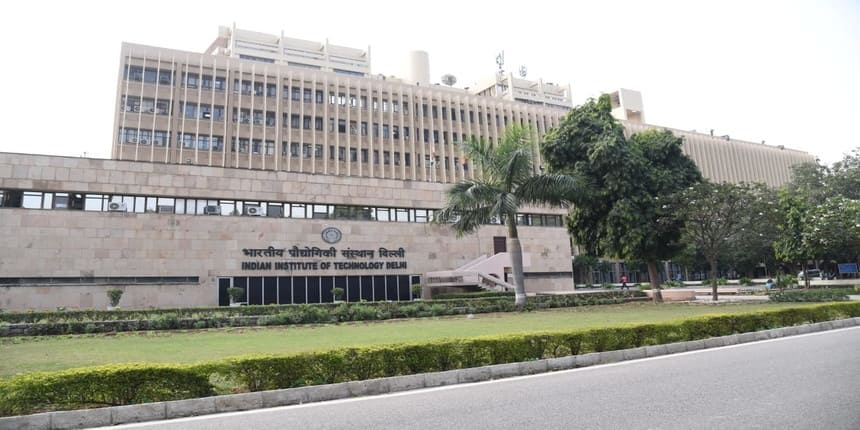 NEW DELHI: Indian Institute of Technology (IIT) Delhi and National Institute of Technology (NIT) Warangal have signed an agreement on Thursday to collaborate on academic and research activities.
The agreement enables meritorious students of NIT Warangal to carry on with part of their studies in IIT Delhi. On completion, the students can gain direct admission to PhD in IIT Delhi without appearing for the Graduate Aptitude Test in Engineering, or GATE, or any other national level examination.
PhD without GATE
Selected NIT Warangal students, upon completing their studies at IIT Delhi, can seek direct admission to PhD. They will not be required to appear for GATE.
The scheme will further help NIT Warangal students to qualify for the Prime Ministers Research Fellows (PMRF) for PhD at IIT Delhi.
"It will also lead to collaborative research projects, joint supervision of PhD students," said V. Ramgopal Rao, director, IIT Delhi, in a statement.
"This MoU would create an opportunity for the students of NIT Warangal to pursue their PhD and get exposure to a highly competitive environment at a very young age," added N.V. Ramana Rao, director, NIT Warangal.
Research collaboration
Collaborative research work is one of the main points of the agreement, Ramana Rao said that it will be "instrumental in substantial improvement in the research output of the faculty of both the premier institutions to keep pace with the rapidly changing technologies and the environment by mutual cooperation."
No academic fees will be charged from the students of NIT Warangal during their stay in IIT Delhi. They will be paying to their parent institution.
The students will be provided either on-campus or off-campus hostel accommodation during the one-year period on a paid basis.
Exchange BTech, MTech students
The two institutes will exchange BTech and MTech students, research scholars and faculties.
The students will be classified as special exchange students, and they will be able to participate in research activities.
The selection of students will be open throughout the academic year.
Also Read:
More From Team Careers360