DU to launch School of Public Health under IoE scheme
DU to launch School of Public Health under IoE scheme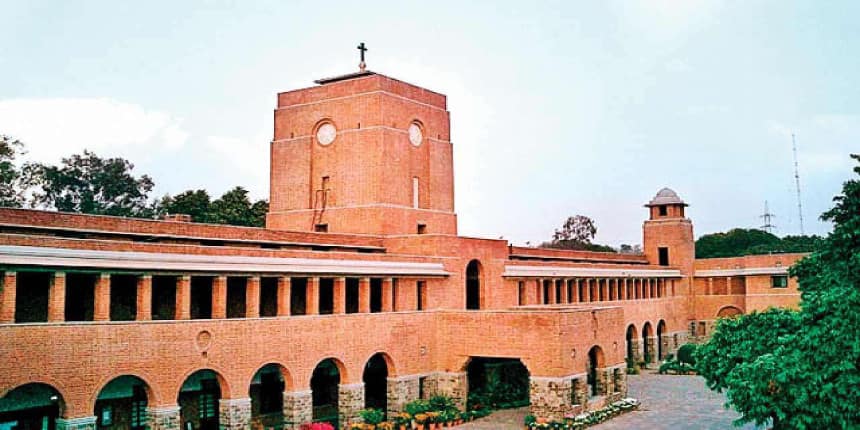 NEW DELHI: Delhi University (DU) has announced the launch of a School of Public Health under the Institution of Eminence (IoE) scheme. The school will have an advisory council consisting of eminent professionals from the public health field for planning, designing and managing the academic activities and its programmes.
The Delhi School of Public Health (DSPH) will be headed by the former vice-chancellor of Shri Mata Vaishno Devi University, RNK Bamezai. Bamezai is a known face in the field of human genetics and cancer biology. He is also a professor of Genetics and director of the National Centre of Applied Human Genetics at the Jawaharlal Nehru University (JNU).
The advisory council of DSPH will be chaired by the president of the Public Health Foundation of India and former head of the cardiology department of AIIMS, New Delhi, K. Srinath Reddy.
However, a section of the university is not happy with the way DU is appointing teaching staff to these schools. They allege that the process is not transparent and violates guidelines.
Resisting appointments
Rajesh Jha, a member of DU executive council questioned: "Is there any transparency and accountability in this whole process? Till now, the director of the centres' has been appointed amongst the Professors of the university. Now, a person from outside of the university has been bought without any norms. What has started now, will proceed further and very soon people working in India will not be considered fit and red carpet welcome for foreign faculty to start."
Jha added, "we are not opposed to talented people becoming part of the system. Director is an administrative position and involves finances. So, how can accountability be ensured? Even the Supreme Court gave the decision that a person on deputation or lien can not become HoDs."
As per the university, the establishment of DSPH will address India's urgent need for qualified manpower/research in the area of public health. "Overarching aim of the School is to encourage students and researchers to experience a plethora of programmes of interdisciplinary nature and relevance which are not available at present in this or any other institution.
Careers360 tried to contact the VC and registrar, but didn't get any response to calls or email, the copy will be updated if they get back.
Also read:
Write to us at news@careers360.com.