European scientific body elects Indian scientist as lifetime member
European scientific body elects Indian scientist as lifetime member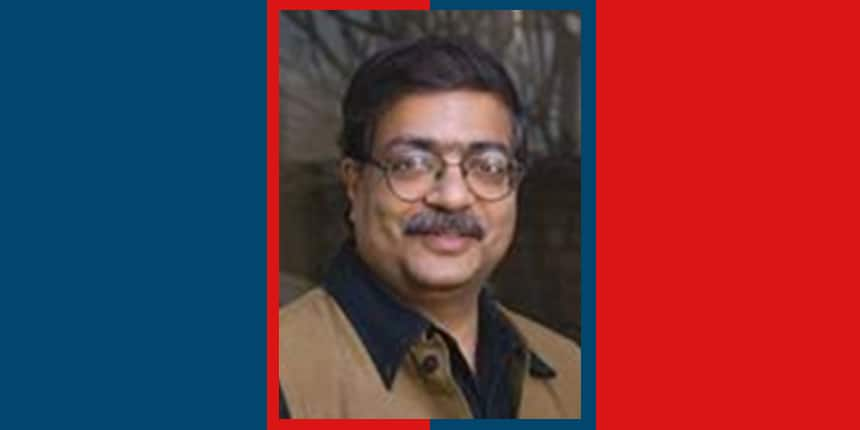 NEW DELHI: The European Molecular Biology Organisation, or EMBO, has given lifetime membership to an Indian scientist for his outstanding contribution to life sciences.
Sumantra Chattarji is a neuroscientist and professor at the Bengaluru-based National Centre for Biological Sciences.
"As EMBO members they can help shape the future through EMBO's work to support talented researchers, bring ideas together, and promote an international research environment conducive to excellent science," said Maria Leptin, Director of EMBO, in a statement released by the Bangalore Life Science Cluster, or BLiSC.
EMBO bestows lifetime membership to only a few selected scientists across the world who have done outstanding work in their respective fields.
A lifetime membership is "recognition of research excellence and the outstanding achievements made by a life scientist," the statement said, adding "88 EMBO Members and Associate Members have been awarded Nobel Prizes."
"The annual nominations and elections ensure that the membership remains at the forefront of life science research," the statement added.
According to its official website, "EMBO is an organization of more than 1800 leading researchers that promotes excellence in the life sciences in Europe and beyond."
Sumantra Chattarji is also the theme coordinator for the Center for Brain Development and Repair (CBDR) established at the Institute for Stem Cell Sciences and Regenerative Medicine (inStem), funded by the Department of Biotechnology, under the Government of India.
Besides NCBS, inStem and the University of Edinburgh are also partners in the DBT-funded initiative.
Also Read:
Write to us at news@careers360.com
More From Team Careers360