GEURS 2020: IIT-Delhi ranks best in employability, India among top 15
GEURS 2020: IIT-Delhi ranks best in employability, India among top 15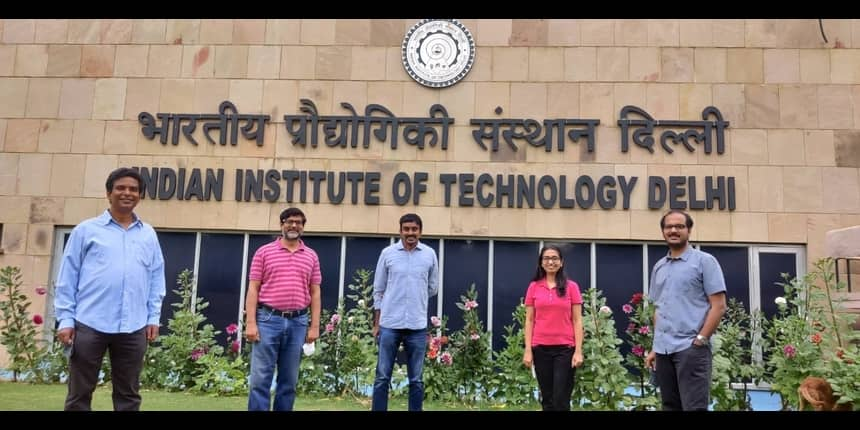 NEW DELHI: The Indian Institute of Technology (IIT) Delhi has been identified as the institution producing the most employable graduates in India, according to the Global Employability Ranking and Survey, or GEURS 2020.
The institute which entered the ranking in 2014, has shown remarkable improvement, rising from the 149th rank then to the 27th this year.
Globally, India is among the top 15 best-performing countries in employability today, up from rank 23 in 2010. The first GEURS ranking was released in 2010.
The ranking, released by the Times Higher Education and French HR Consultancy group 'Emerging', is exclusively based on a poll of around 8,000 recruiters and international managers in 22 countries.
"The survey and worldwide ranking provide unique data and insights on the decisive factors - the drivers - behind the recruiters' choice of best universities in the context of the new disruptive workplace," the official statement said.
IITs and IIMs
Other than IIT-Delhi, the Indian Institute of Science (IISc) which made it to the global list has slipped from rank 43 in 2019 to rank 71 in 2020.
The most prestigious management institute in the country, Indian Institute of Management (IIM) Ahmedabad has also slipped 14 points this year. However, the employability rank of IIT-Bombay has improved up by 25 points from 153rd rank last year.
This year, IIT Kharagpur with 195th rank and Amity University with 236th rank are the new entrants in the global top 250 ranks.
Global institutions
As per GEURS 2020, the higher educational institutes in the US have retained their top positions. California Institute of Technology, Massachusetts Institute of Technology, Harvard University bagged the first three positions, respectively.
Followed by the US, the University of Cambridge and the University of Oxford in the UK ranked fourth and fifth in the global rankings.
The analysis of the global rankings indicates that Asian institutions are the strongest challenge to the "traditional dominance" of US and UK universities. Higher educational institutes in South Korea, Germany, India, and China have shown the best employability performance progression in the past decade according to the GUERS 2020 survey.
Also read:
If you want to share your experience at work, write to us at theworkplace@careers360.com. To know more about The Workplace itself, here's a handy note: Let's talk work…
Stay updated with latest Education News
More From Team Careers360