HECI to be operational from next academic session: Education Secretary
HECI to be operational from next academic session: Education Secretary
Amit Khare also said that under the National Research Foundation, public universities may have to compete with private ones for research funds.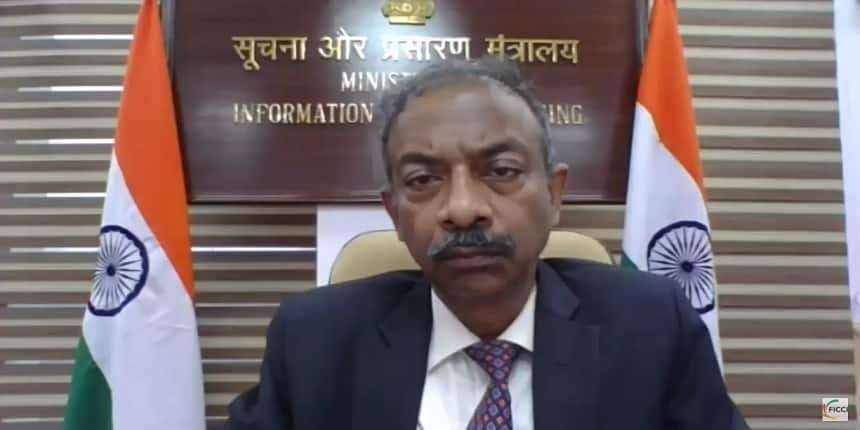 NEW DELHI: The benchmarking of education institutions will be done based on the outcomes, not based on the inputs. The single higher education regulatory body, Higher Education Commission of India (HECI) will become operational from the next academic session, said Amit Khare, secretary, department of higher education, ministry of education at Federation of Indian Chambers of Commerce and Industry's (FICCI) 93rd Annual General Meeting.
He added that right now benchmarking is different for different universities for infrastructure and other things. "In the NEP [National Education Policy 2020] benchmarking will be done based on the same academic and research standards not based on governance. All the universities including the central private state will be benchmarked with the same criteria."
Of the National Research Foundation, a key component of the National Education Policy (NEP) to provide research funding to educational institutions, Khare said that with NEP in place, all higher education institutions will have the opportunity to access competitive funding, similar to the National Science Foundation in the United States. "We have also added social sciences subjects under it to get funding for research," Khare said.
Public universities to 'compete' for funds
He informed that education institutions can collaborate among themselves and generate a proposal for funding. Khare said: "Right now research funding is per student or per faculty which is being changed now and now it is being made competitive and it is likely that a central university might not get the funding while a private university will get that."
Talking about some major changes government plans to introduce in 2021, Khare said that from the year 2021 common admission for central universities will begin from the next year.
He also said that another NEP proposal, an academic bank of credit, where one can transfer credit from one university to others, will be implemented from 2021.
Also Read:
Write to us at news@careers360.com