How AICTE's new rules make a BTech course more accessible
How AICTE's new rules make a BTech course more accessible
The AICTE's new eligibility criteria for admission to B.Tech programs open engineering up to students from diverse academic backgrounds but it might be a while before it has an impact.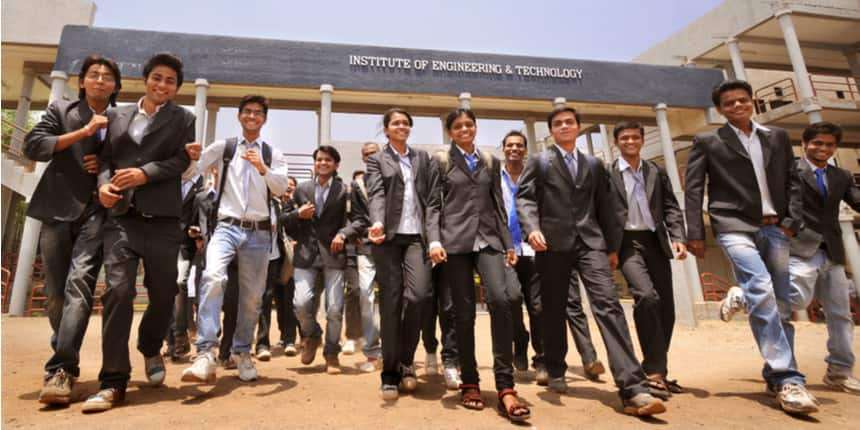 NEW DELHI: The technical education regulator All India Council for Technical Education's (AICTE) guidelines for approving colleges – the "approval handbook" – for 2021-22, contained a surprise. The council had significantly relaxed the eligibility criteria for admission to undergraduate engineering degree programmes, B.Tech or BE.
UPDATE: B.Tech applications open at Manipal Institute of Technology Apply Now
In the council's amended rules, even students who have not studied physics or mathematics in Class 12 will be allowed to study engineering. While this represents a radical change in approach to engineering and, at least on paper, opens the field up to students who would have otherwise been excluded, academics and administrators in engineering colleges say it might be a while before this effects any actual change on the ground. The most competitive entrance exams at the national and state levels still require physics and mathematics.
In line with NEP 2020
Until 2020, Class 12 physics and mathematics were compulsory subjects. The requirement of chemistry as a compulsory qualifying subject for engineering was amended to make it optional in 2010. The reason: knowledge of chemistry was not necessary for "circuit branches" of engineering like computer science which also happened to be some of the most popular.
Instead, candidates who have studied any combination of three subjects out of a list of 14 will be eligible to apply. Apart from physics and mathematics, the list includes computer science, electronics, information technology, biology, informatics practices and biotechnology. Other technical vocational subjects, agriculture, engineering graphics, business studies and entrepreneurship can also be opted for.
Following the release of the "approval process handbook", AICTE issued several statements in clarification. They said that the change was in line with the new National Education Policy (NEP 2020) which privileges an open and flexible and multidisciplinary system. The decision will "facilitate the aspirations of students who were constrained to pursue higher studies due to stringent compulsions of subjects", it said. The statement also pointed out that all engineering branches have remained inaccessible to many students because of the restrictions; their removal will make technical education accessible.
Administrators in engineering universities have called it an "excellent move towards diversity" but also expressed their apprehension on its impact on the core engineering branches. With the system of selecting students heavily reliant on their performance in maths and physics and with no alternate mechanism, the new rule's immediate impact will likely be small.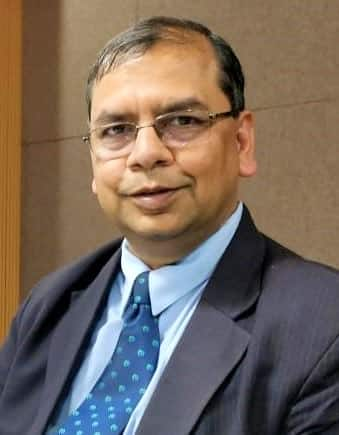 "I think this is a good idea to allow a diverse set of people in certain programmes, like biotechnology and agriculture, where the need for physics and mathematics is not crucial. However, I do not think this new rule will bring significant change in the existing structure," said Dheeraj Sanghi, professor at Indian Institute of Technology (IIT) Kanpur and former director of Punjab Engineering College, Chandigarh. "AICTE may provide this option but colleges and states will not start taking separate entrance exams for each course."
Core engineering
Some institutions have already changed their approach and conduct exams that are customized for the specific branch in which the candidate wants admission. Vellore Institute of Technology, which conducts its own entrance exam, VIT Engineering Entrance Exam or VITEEE, had accepted the change long ago. "For courses like biotechnology and agricultural engineering, mathematics is not a prerequisite. We do not insist on mathematics for students opting for biotechnology in the VITEEE as well but students who have studied physics, chemistry, biology are welcome to apply," said Dr G. Viswanathan, Chancellor, VIT.
However, as per experts, core branches of engineering like electrical, mechanical, civil and chemical engineering will still require students to have a thorough knowledge of both physics and mathematics.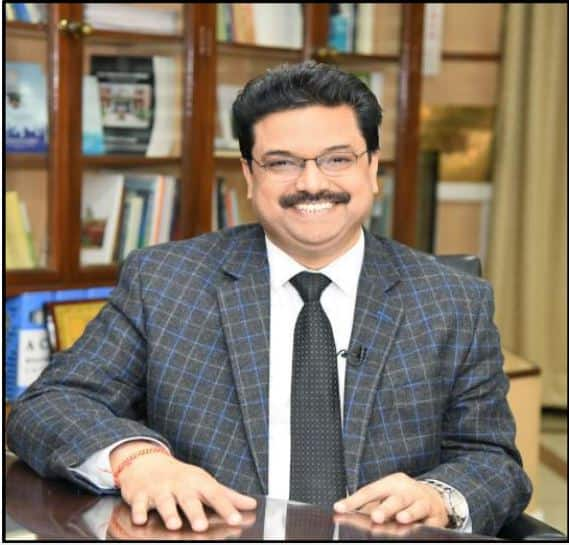 "In some of the branches, mathematics acts as the foundation. We cannot equip engineers in mechanical engineering and computer science without mathematics. In the first year of such courses, we are required to put special emphasis on the mathematical applications," explained Yogesh Singh, VC of Delhi Technological University (DTU). "Even in biotechnology, if you are doing simulations and mathematical modelling, you would require the knowledge of mathematics," Singh added.
The AICTE handbook says that universities can hold "bridge courses" for students who need to know maths and physics but haven't studied it in high school. Both VIT and DTU have bridge courses to facilitate fundamental understanding of mathematics, physics, and biology among other subjects. "We already have bridge courses, but we do not call it that. If students require basic understanding of a component in the curriculum, they can take that specific course additionally. Students are also awarded with credits for taking such courses," Singh explained.
JEE Main and selection process
The changes, according to AICTE's clarification, merely offer an option and are not binding on states, universities and bodies that conduct exams such as the Joint Entrance Examination (JEE Main) and common entrance tests for admission to B.Tech and BE courses.
The eligibility criteria to sit for the national-level JEE Main include compulsory physics and mathematics. Admission to some of the top engineering institutions in the country, Indian Institutes of Information Technology (IIITs), National Institutes of Technology (NITs), Centrally Funded Technical Institutions (CFTIs) and many state institutions is via the JEE Main 2021. It also serves as a preliminary elimination round for admission to the premier IITs which hold a second exam, the JEE Advanced 2021. Universities that conduct their own entrance exam also require students to have studied physics and mathematics.
"Right now, the education system does not test the aptitude of the student. We admit students who are good in PCM [physics, chemistry, and mathematics] but whether they have a special interest in engineering we don't know. In the end, students are bright, but they do not have a passion for it. We end up admitting bright brains only," said Singh.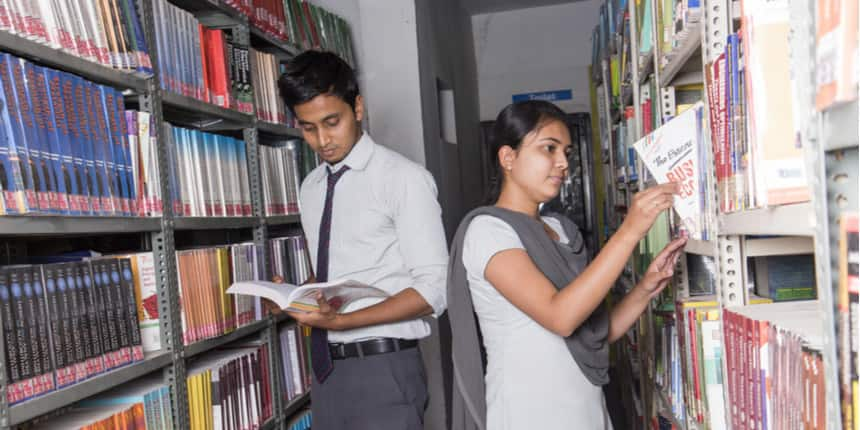 However, the AICTE statement also indicated that the pattern of exams could change in the future to accommodate the new subjects. "They [National Testing Agency and state exam authorities] may continue to hold the entrance exams in physics, chemistry and mathematics as is being done now and gradually decide to conduct exams in other subjects later after discussing and taking decisions in the university senates, academic councils and state-level committees," says the statement.
"Yes, eventually there can be changes in the JEE as well, but it may not be so soon. We do not want to do it in a haste, but we can expect a change in the upcoming years," Singh added.
Open and flexible system
Diluting the "hard boundaries" to enter a B.Tech course, said the AICTE, the change also aligns the engineering entrance process with the subjects offered by the Central Board of Secondary Education (CBSE). The CBSE provides students of Classes 10 and 12 with a range of options to choose from.
"At the school level, we already have introduced subjects like information technology, computer science, entrepreneurship, biotechnology leading to diverse talent. This new rule will aid any student who has studied these subjects in school and wish to pursue engineering ahead," said Singh.
Beyond core branches of engineering, Sanghi highlighted the merits of the new rule for innovative and multidisciplinary branches. "People without physics and chemistry have done very well in their respective engineering courses. For instance, IIIT-Delhi [Indraprastha Institute of Information and Technology] offers a B.Tech degree in computer science and design that does not require students to have physics or chemistry in Class 12. Students from humanities and commerce can join the programme," Sanghi explained.
The AICTE's new rule may not be entirely new for some institutions but it will likely prompt more widespread changes in the future.
"This new change is heavily influenced by the students' interest, capabilities, and aptitude for the subject. This is only a step in that direction," said Singh. "We must take many more such steps."
Write to us at news@careers360.com