Beyond The 'Fixed Pipe': What UGC's Academic Bank of Credits entails
Sandeep Sancheti, Vice-Chancellor of Marwadi University and former VC of SRM Institute of Science and Technology explains what the Academic Credit Bank system means.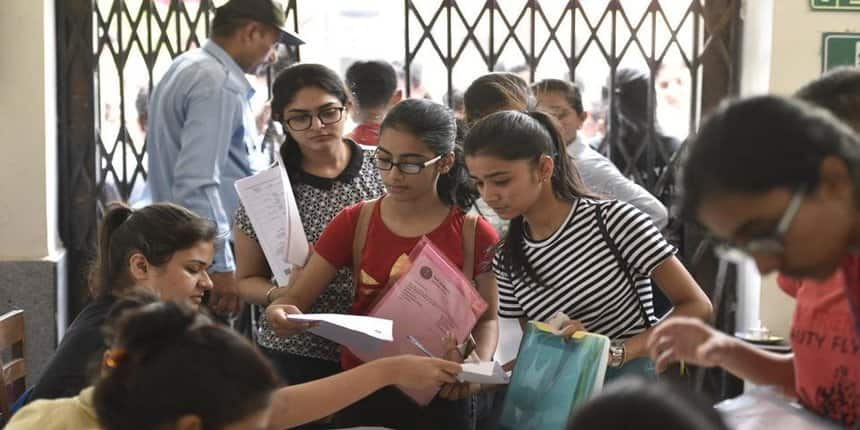 NEW DELHI: Proposed in the National Education Policy 2020, the 'Academic Bank of Credits' (ABC) system aims to usher in a new age of flexibility and easier access to higher education. The University Grants Commission (UGC) has drafted regulations for the ABC, an initiative meant to facilitate credit transfer of students, allowing them to move across streams and higher education institutions. The virtual database of credits will "store" online the credits earned by each student individually. Sandeep Sancheti, Vice-Chancellor of Marwadi University and former VC of SRM Institute of Science and Technology, was a member of the committee that designed the ABC system. He spoke to Careers360 about the academic bank of credits system that is not a "fixed pipe".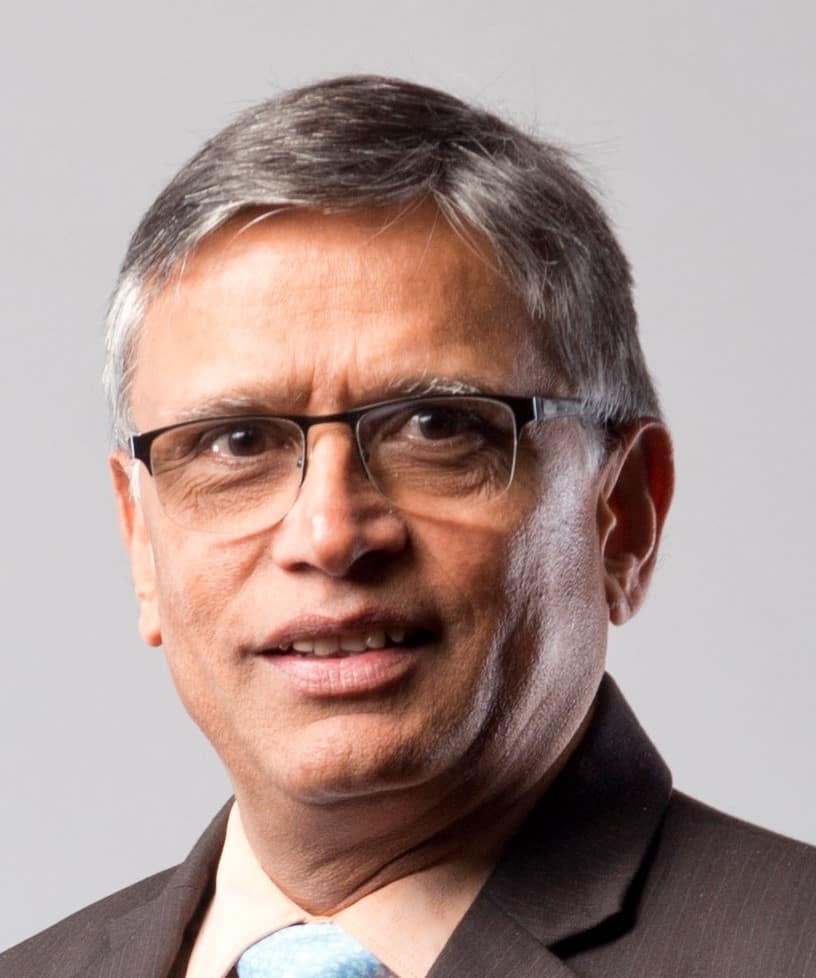 Sandeep Sancheti, Vice-Chancellor of Marwadi University
Q. As per the UGC notification, the ABC system will be rolled out in 2021-22. Are all higher education institutions prepared?
A. The policy has been deliberated upon along with the exchange of ideas with experts to improve it. Once it is formally launched, there will be more concerted efforts to execute it. Until then, it is a work-in-progress. One must understand that this roll-out does not mean that everything will change from day one of the years it has been launched. This will be a differentiator primarily for the people who are either on fast track or cannot afford to learn all at once for any reason.
Currently, the system restricts students' options to either completing their education or leaving in the middle. The changes will give students the liberty to learn more in a given time in addition to the new knowledge. An engineering student will have an option to learn sports, commerce, management, or any other arts subject simultaneously. This new system will start making a difference, but it will not knock out the existing structure.
We can expect gradual implementation of the new system. Institutions that enjoy autonomy and academic freedom will be the frontrunners.
Q. Is there a guidance mechanism for students to help them choose the best institution and/or course?
A. We certainly need a good counselling system but it will not tell you the exact course one must choose. With more variety available, students will be at liberty to make informed choices. Guidance can always be provided; however, the final decision has to be that of the student. Details on options of courses, their merits and the institutes offering them can be provided. We are dealing with an open mind which wants to do more than a given program, therefore, there can be suggestions to them. In my opinion, with elements of artificial intelligence, big data and machine learning combined, we can systematically facilitate the delivery of such information. I have been advocating it for the last two years.
Accordingly, a Student Personal Guidance System, or SPGS, is also on the cards which would be like a GPS (Global Positioning System). A Class 12 student, who has just finished school with a particular combination of subjects and certain marks, will be able to find information on how to pick a course of their preference through SPGS. Right now, the decisions of students are primarily influenced by peer groups and parents. Through this system, with all the information at their disposal, they will be able to make informed choices or decisions. We have to train not just students but also teachers on how to use such tools.
Q. The ABC system allows students to choose from courses offered by different participating institutions. Which authority will assess the validity of these credits?
A. All the participating institutions will be allowed to grant the degree, diploma and certificates. Institutions will be asked to participate based on certain criteria. Each institution will make its own rules on how a degree will be granted under the ABC system. Academic freedom will be available for students as well as the institution.
We are not changing the existing education system. We are just making already available programs more easily accessible to students. For instance, if one gets all the desired elements but the teacher or subject is not of their choice, the student will have the option to go to another institution.
Q. The ABC structure also allows for easy exit and entry. How will it affect the rigid course structures like engineering and medicine?
A. A student who wants to study in an IIT [Indian Institute of Technology] but did not get admission will be able to do at least one or two of their courses and get familiar with the culture and teachers. However, by doing two programs at IIT, one cannot get the degree. But to attain a degree, IITs will come up with their own rules, for instance, 40 percent or 50 percent credits which leads to a degree in a particular branch of engineering. If engineering students want to learn something beyond their curriculum, like medicine, economics or even music, they should be allowed to.
Flexibility is the key factor. If a student enrols in a BBA program and halfway does not find it interesting, they can exit and go for another program, say hotel management. If this student does not like this program as well, she/he can go for another change. Such a student can be awarded a degree in liberal education and would not be left high and dry and forcing them to waste precious time. If engineering students decide to leave the course midway, they still have the certificate or diploma according to whatever they studied.
Q. The ABC offers a lot of flexibility in terms of higher education degrees and certifications but how will it translate in the job market?
A. The job market is now looking for people with multiple specializations. An engineer with just an engineering degree is not a desirable candidate anymore. Today everything comes in combination, for instance, mechanical is tied with electronics, AI and other new technologies. The job market also values candidates who have competency in more than one subject. Multi-disciplinary education through ABC will facilitate such options. The job market is defined by the skills and attributes one has and if one wants to acquire more skills to be employable, it will be possible through this ABC system. Right now, the education system is a fixed pipe which only gives one entry and one exit.
Q. How will the ABC impact the higher education landscape in India?
A. Higher education will offer more diverse and quality options. There might be students who find the old structure more convenient and the newer one more confusing hence option would be kept open to choose any. Further, even if you choose a given model but are dissatisfied with the course or institution etc., you can still change it. The options are not just to change the courses, but also specializations, languages, modes of study and even countries of study. Learners will be able to choose any online mode of learning, distance education, face to face or virtual classes or a blended mode as per their choices.
Q. Do you think the new system will push institutions to start more short-term courses?
A. This system does not intend to increase or decrease short-term or diploma courses. The multiple-entry and multiple-exit system may increase the popularity of such courses, but no new courses need to be started. One can join an existing course and exit with credit scores only. However, the education space is fast evolving. New specializations are already here and more will come up soon. In general, for new specializations, we can expect an increase in the number of diploma and certificate courses as per the needs of industries and society, particularly for in-service people.
Write to us at news@careers360.com
Know More About
Rating
5.0/5
Download Brochure