How Simultala Awasiya Vidyalaya produces Bihar Board toppers every year
How Simultala Awasiya Vidyalaya produces Bihar Board toppers every year
BSEB Bihar Board 10th Result 2021: 13 students in the top 10 ranks were from one Bihar school whose teachers don't believe in a fixed syllabus.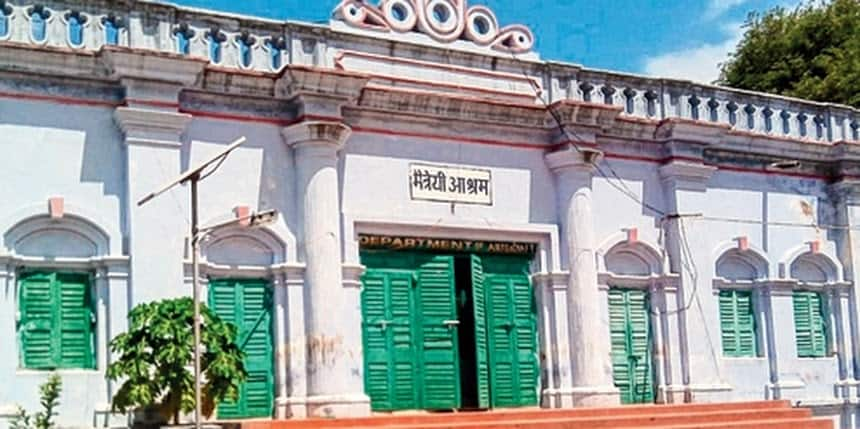 NEW DELHI: When the statistics on the Bihar Board Class 10 toppers were announced on April 5, Simultala Awasiya Vidyalaya, predictably, featured big in them. Thirteen students of this residential public school in Jamui district of Bihar had scored in the top 10 ranks of the Bihar School Examination Board (BSEB) Class 10 or matriculation exam. This group included Pooja Kumari and Subhdarshini, two of three students to get the top score of 96.8%.
While having a large number of students in the top ranks among the 16.54 lakh who wrote the BSEB Class 10 exam is no small feat, it is an oft-repeated one. In 2015, out of 31 toppers, 30 came from this school.
Simultala Awasiya Vidyalaya was set up in 2010 and school principal Rajiv Ranjan, who has headed it for the past decade, attributes most of its success in board exams to its residential model. Simultala Awasiya Vidyalaya follows a gurukul model much like the traditional ashram system.
"Very frankly, I would credit our residential model. Yes, teachers are most important and having keen students is also important. But I think our residential model helps us to keep the students in touch with the books. We always motivate students and have prolonged informal chats with them which I think helps students the most."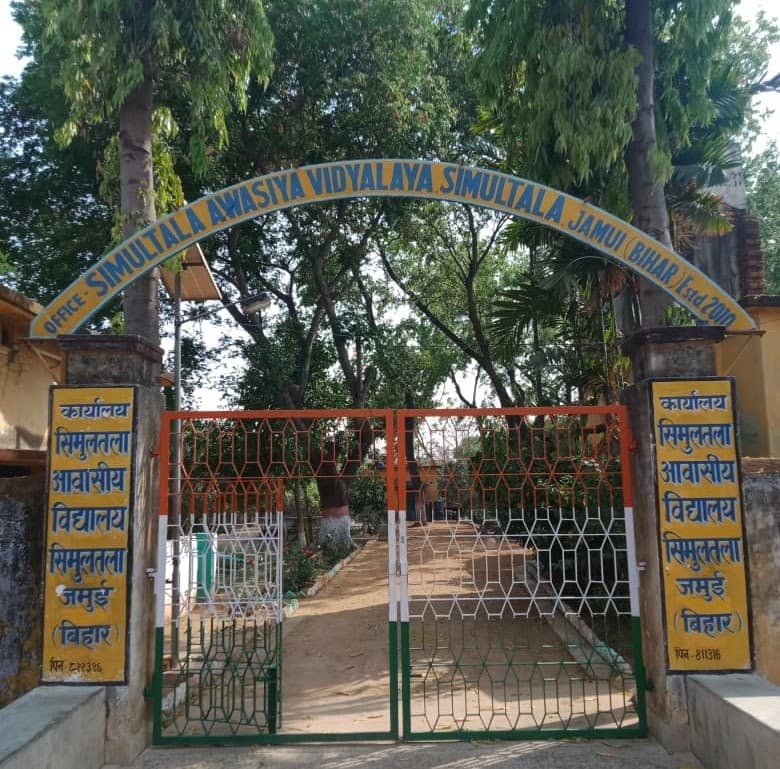 Simultala Awasiya Vidyalaya: Two BSEB Bihar Board 10th toppers are from this school in Jamui, Bihar.
Public and private
For Ranjan, the infrastructure for such a high-performing school could be better. Its buildings are old. "The infrastructure is not up to par with what you expect and the government is working on improving it," he said. "But what I understand is that it is the teachers and students and the bond that they share by living in the same premises is the most important. Infrastructure is only an addition that comes later in terms of importance."
To get into Simultala Awasiya Vidyalaya, students have to write an entrance exam for Class 6. This is a familiar approach -- exams are conducted for admission to public 'model schools' such as the centrally-run Jawahar Navodyalaya Vidyalayas (JNVs) and Rajkiya Pratibha Vikas Vidyalayas in Delhi. Several state governments as well as the Centre tend to eschew the Right to Education Act's prohibition on any kind of "screening" -- via tests or interviews -- for admission to elementary school (Classes 1 to 8) for the elite institutions they themselves run.
While open also to students who have studied in private school until Class 5, SAV is funded by the Bihar Government, caters mostly to the poor and is largely free, said Ranjan.
No statistics are publicly available or shared on how many students are fee-paying and Ranjan would only say that "students do not hail from rich households". "One of the toppers is the daughter of school teachers and other toppers are also from similar backgrounds," he added.
Also Read | The Delhi Experiment: How well did AAP's school reforms work?
Bihar and Jharkhand
The Bihar Government intention to set up the Simultala Awasiya Vidyalaya was born out of the state's bifurcation at the beginning of this century. On November 15, 2000, Bihar was split to form Jharkhand and the current state of Bihar. The split meant that Bihar's two top schools, the famed Netarhat Vidyalaya, a residential school for boys and the Indira Gandhi Residential School for girls, ended up in Jharkhand.
The two schools regularly produced toppers each year and were the top performers in the central tests such as the National Talent Search Exam (NTSE) conducted by the National Council of Educational Research and Training (NCERT).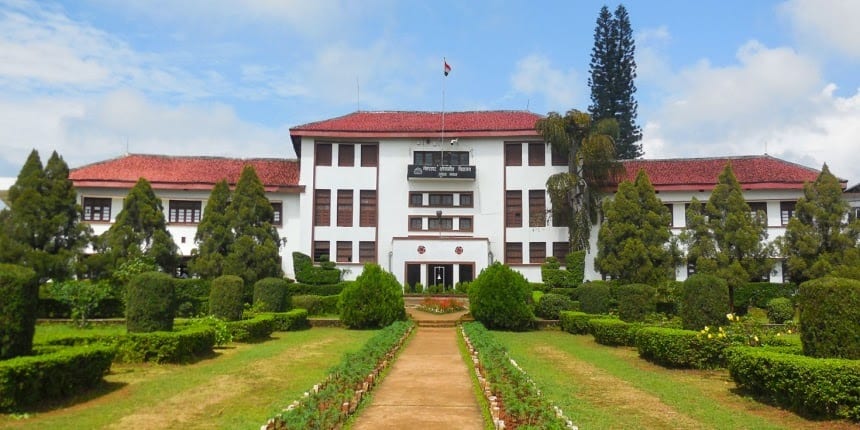 Netarhat Vidyalaya, Jharkhand (Image: Official Website)
Simultala Awasiya Vidyalaya was formed as a co-educational school to fill this gap.
A majority of the students in the school hail from rural backgrounds and low-income households, said Ranjan. Students who can afford private schools opt for those as the shortage of infrastructure makes SAV unappealing for affluent students, Ranjan explained.
"We make sure that the homogeneity of the school is maintained. There is no poor or rich inside. Everyone gets the same food and the same treatment. We work to encourage students and build up their self-respect and self confidence," Ranjan said.
No confining syllabus
Although the school is affiliated to the BSEB, it follows textbooks designed by the National Council of Educational Research and Training (NCERT) till Class 8. But in the early years, the syllabus is more of a guideline than the rigid plan it is in most schools.
"We do not confine students to a certain syllabus. You can study ahead if you want. The syllabus is just a guide," Ranjan said.
Out of all the toppers that the school had produced, Ranjan remembers a student from the first year of his posting, who to him, epitomised what the school is all about.
"I remember a child from the first batch who got 98 out of 100 in mathematics. He cried for those two marks when he got the results because he was so passionate about the subject. Even in Classes 7 and 8, he had started doing maths at the level of Class 12," he said.
Ranjan, who hails from Munger district in Bihar, spent 14 years teaching in Bhutan. He opted to come back to Bihar when he heard of this opportunity at Simultala.
"I saw a chance to teach my own students and thought that will be a better experience for me," he said.
"It's a great feeling especially when the students come back and express their gratitude. Of course, there are tiffs between teachers and students during the school years but when they graduate and come back, they are thankful that we made them capable of chasing their dreams," Ranjan said.
Write to us at news@careers360.com.