ICMAI CMA Exam 2020: Last date to apply for opt-out option extended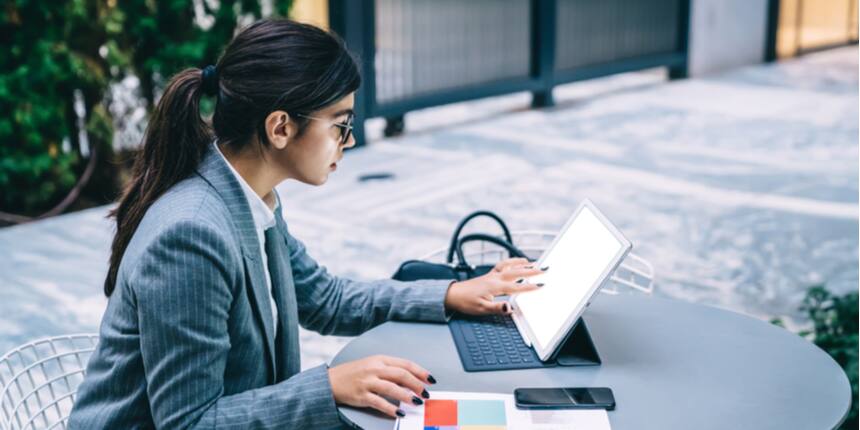 New Delhi: The Institute of Cost Accountants of India has extended the last date to apply for the Opt-out option. Now, candidates can avail this option till November 15, 2020. Previously, the last date to apply for the same was November 7, 2020.
ICAI has also merged ICMAI CMA 2020 final and intermediate exams scheduled for December 2020. Besides, in the ICMAI latest announcement, exams will now be held in online mode.
The examinations can be attempted either through a home-based online mode or centre-based online mode. The home-based online mode will require a laptop/desktop and tablet. The time table is notified on the official website.
The candidates can also use the OPT-OUT option and carry forward their exam fees and appointment to the next term.
The last date for choosing the mode, registering and entering the credentials has been extended till November 15, 2020. The institute will not entertain any requests after that.
Candidates can choose to appear for their ICMAI CMA 2020 intermediate or final exam by selecting any of the given options.
Centre Online mode

Home-based online mode

Opt-out
In the case of home-based online mode, the students must fulfil the requirements of the system, internet bandwidth, power backup as mentioned on the link.
If the registered students fail to fulfil these conditions or if they do not choose any of the given options, they will automatically be permitted to appear for centre-based online examination.
Candidates need to update the correct details while choosing a mode such as mobile number, email id and registration No, Date of Birth and Exam City as per their given application form.
Click here for CMA intermediate examination.
Click here for CMA final examination
If the candidates choose home-based online examination, if there is any technical failure or issue in internet connectivity, it will be the responsibility of the candidates.
If the candidates choose Centre based online examination, they can appear in the examination as per their selected test centre on their application form for December 2020 examination.
For candidates appearing for either of centre-based or home-based online mode, their login credentials and passkey for the mock examination will be provided on their email id and mobile number.
The candidates should appear for the Mock examinations to be familiar with the question format and the online system.
Once, the students choose an option for online examination, no request for change is entertained.
Also Read,
Write to us news@careers360.com
More From Team Careers360