IIIT-NR gets research fund for digital facelift of tribal village
IIIT-NR gets research fund for digital facelift of tribal village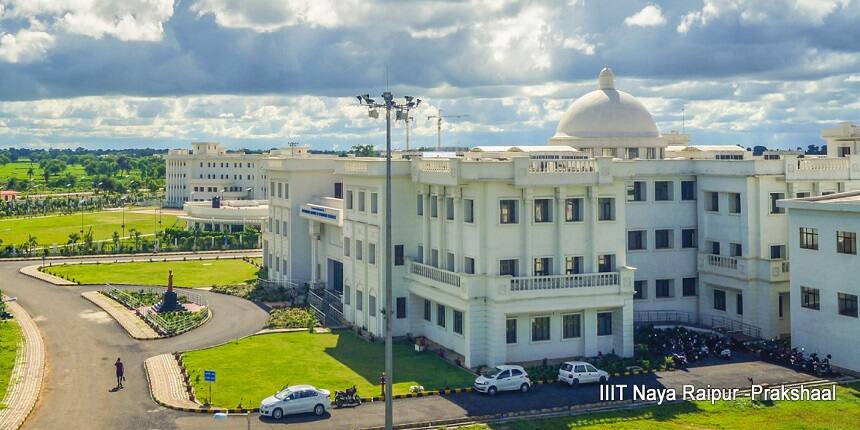 NEW DELHI: IIIT Naya Raipur, or IIIT-NR, is collaborating with Indian Institutes of Technology (IITs) at Kharagpur and Kanpur to give a digital makeover to a tribal village in Chhattisgarh.
The three-year project titled "Tribe Connect" aims to empower the residents and make them self-reliant in healthcare and agricultural practices.
IIIT-NR has received a research fund of Rs 2.1 crore from the Convergence Communications and Broadband Technologies Division of the Union ministry of electronics and information technology, an official statement said on Monday.
"The goal of the project is to transform a current tribal village toward a smart full-grown village using the latest IoT-AI technology," Debanjan Das, who leads the research team, said in the statement.
Objectives
The project will focus on using advanced Artificial Intelligence (AI) to transform the tribal village into a model smart village.
The project will set up a unified platform for monitoring, data gathering, inferring, and decision-making for various domains.
The major focus will be anemia care for pregnant mothers, smart anganwadi kendras for malnutrition care and telemedicine for primary health medicine and diagnosis.
The villagers will be taught to monitor potable water quality and the techniques of smart-farming.
They will also be helped in selling their products through e-mandis.
As part of the project, the village will now have a health kiosk, an ATM, Kisan Assist, and smart village mobile applications.
Research team
Besides Das, other team members include Venkanna U and Rajarshi Mahapatra of IIIT-NR.
Sudip Misra of IIT Kharagpur and Subhas C. Misra of IIT Kanpur are the other team members.
IIIT-NR will be the nodal agency for implementing the project.
Also Read:
Write to us at news@careers360.com
More From Team Careers360