IIT-BHU Placement: 396 students bag jobs in first phase, salaries rise
IIT-BHU Placement: 396 students bag jobs in first phase, salaries rise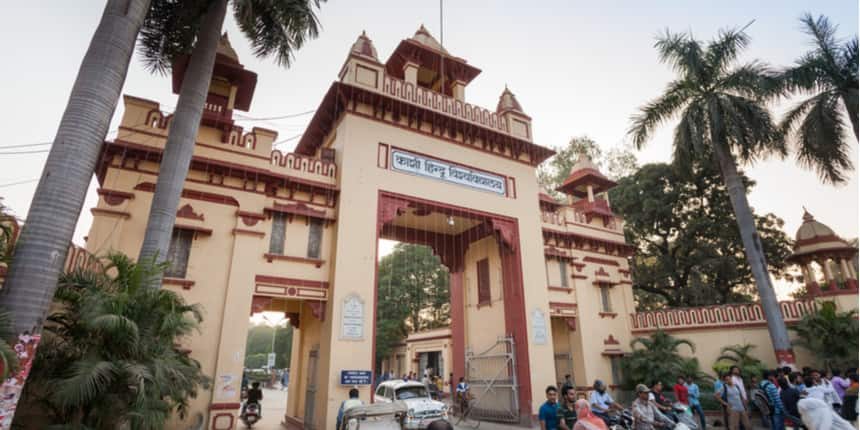 NEW DELHI: The placement drive at Indian Institute of Technology, Banaras Hindu University, had a promising start with 396 students getting selected in the first phase. The first phase of IIT-BHU placements concluded on Wednesday.
As many as 179 students had already received pre-placement offers. Unlike most other IITs, IIT-BHU conducted the placement drive on campus where 30 companies have visited for recruitment.
Despite the pandemic, companies made 217 offers with annual packages ranging from Rs. 64,26,578 to Rs. 11,50,000. Last year, the annual CTC fell between Rs. 58.21 lakh and Rs. 10 lakh. This has been the trend at several other IITs as well.
IIT Roorkee, IIT Madras, IIT Bombay and IIT Delhi witnessed an increase in the annual packages offered. At IIT Roorkee, the highest package for a job within the country saw a jump from Rs 60 lakh last year to Rs 80 lakh this year.
IIT placements: Recruiters
Around 1,365 students have registered themselves for the job placement interview in this placement season.
Top recruiters in the first slot included AppDynamics, Alphonso, Codenation, Flipkart APM, Microsoft, Jaguar, Cisco, Goldman Sachs, Bajaj, Qualcomm, Applied Material, Confluent and Texas Instruments.
In the second slot, companies like Sapient, JIO Platform, Eightfold.AI, ServiceNow, Paytm, Citrix, Udaan, Socgen, VMware, Edgeverve, Envestnet Yodlee, BNY, Myntra, SRIB, KLA Walmart, Bidgely, Far eye, Avalara, Deutsche Bank participated.
Also read:
If you want to share your experience at work, write to us at theworkplace@careers360.com. To know more about The Workplace itself, here's a handy note: Let's talk work…
More From Team Careers360