IIT Guwahati introduces a course on UN-Sustainable Development Goals
IIT Guwahati introduces a course on UN-Sustainable Development Goals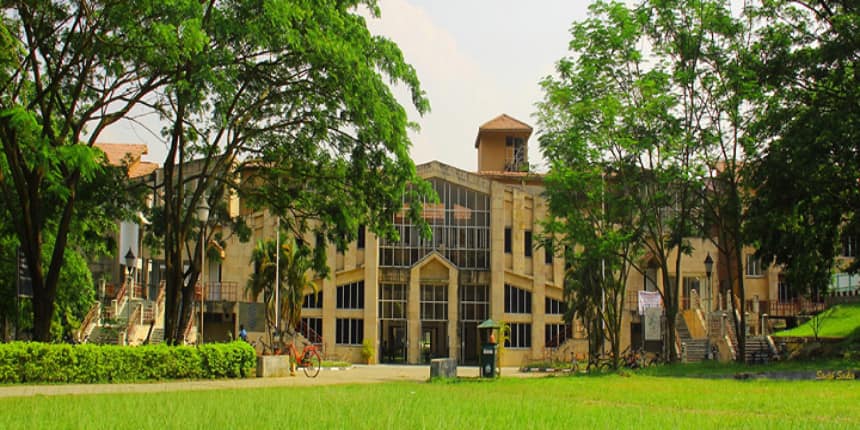 NEW DELHI: Indian Institute of Technology Guwahati, or IITG, has become the first IIT to introduce UN-sustainable Development Goals (SDGs) course. It will be added in the Bachelor of Technology (B.Tech) curriculum from this academic year.
The course will be offered to the second year B.Tech students as a compulsory course. Sustainable Development Goals is an interdisciplinary course. The Department of Humanities and Social Sciences, and the nodal department has collaborated and pooled resources to design and implement the course.
Faculty members from each department will jointly conduct the course. They will also provide exposure to B.Tech students on the technological, economical, ecological and societal aspects of these 17 SDGs.
Changing world
In 2015, world leaders agreed at the United Nations General Assembly to implement 17 Sustainable Development Goals (SDGs) that are meant to transform the world upon the principle of "leaving no one behind".
The course provides an opportunity to understand the concepts of sustainability and work towards building a better society for everyone.
Prof. T. G. Sitharam, IIT Guwahati, asked the students to be aware of the challenges for sustainable development and how their roles can lead to its development.
"With only 10 more years remaining to fulfil these objectives, it becomes very vital that the students are taught about the goals of inclusive and sustainable growth" he said.
Anamika Barua, Course coordinator of IIT Guwahati, said, "This would be the first time the nine departments of IIT Guwahati have joined together to offer a course at the undergraduate level".
This course on SDGs will help students to realise the importance of a stable relationship between human activities and the natural world for a healthy, clean and safe environment.
This new course will promote research on sustainable development to meet the 169 targets as part of the 17 SDGs.
Also read
IIMK's new batches of PGP and MBA LSM will be over 50 percent female
IIT Hyderabad will get a DRDO research cell
Write to us at news@careers360.com
More From Team Careers360