IIT Guwahati introduces MS (Research) in E-mobility
IIT Guwahati introduces MS (Research) in E-mobility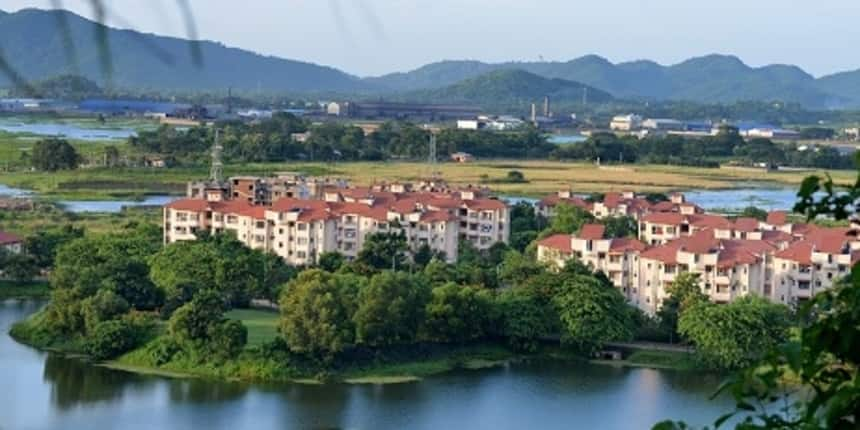 NEW DELHI: Indian Institute of Technology Guwahati or IIT Guwahati has introduced a new masters programme in E-mobility, the first in the country.
Called MS (Research) in E-mobility, the program is being jointly offered by the department of electronics and electrical engineering and the department of mechanical engineering from the academic year 2020-2021.
The admission process is to commence from June 15, 2020.
The initiative of the institute's unique programme in e-mobility comes after the government launched schemes and incentives to promote electric mobility in the country.
The main motive of the program is to produce "highly trained manpower" readily available to work in interdisciplinary areas. T. G. Sitharam, director of the institute, said, "IIT Guwahati is looking forward to fostering interactions with the industry in frontier technologies, including introducing courses on EV and e-mobility technologies."
Seats and selection
The number of seats available for the programme is 20. Of these, ten seats are reserved for the students who completed B.Tech in electrical engineering, electrical and electronics engineering, mechanical engineering and production engineering.
The other ten seats are for industry-sponsored candidates. Candidates will be selected through a written test and/or interview.
E-mobility curriculum
The curriculum has been developed and designed in consultation with the leaders in the automobile industry. Apart from focussing on the theoretical aspects of the EV technology, one-third of the curriculum is dedicated to laboratory work, concentrating on hardware as well as modelling-based experiments.
Topics such as E-mobility, Electric and Hybrid Vehicles; Modelling, Dynamics and Control of EVs; and, Energy Storage and Conversion also form a part of the syllabus.
Praveen Kumar, Coordinator of the programme, expressing that the program is a collaboration between industry and academia said, "This programme is truly a collaboration between the industry and academia. It covers topics such as smart mobility, EV drive train design and control, EV testing standards and protocols, charging infrastructure and V2G, among other topics."
The programme has dedicated three semesters to project work. During the three semesters, students will execute projects related to EV technology such as drivetrain design, control systems, battery management systems, V2G, autonomous vehicles, and others.
Careers
After the completion of the program, students can look for career opportunities in Automotive OEM, Automotive Tier-I & Tier-II supplier and Research Laboratories.
The institute will conduct sessions and seminars from time to time delivered by industry experts. During the sessions, the students will be made aware of the state-of-the-art in the EV technology and foster industrial problem-solving skill in them. The students will also be given top-level computational and experimental facilities for executing the project work.
Also Read:
Write to us at news@careers360.com.

More From Team Careers360