IIT Guwahati researchers develop UVC light-based disinfectant box
IIT Guwahati researchers develop UVC light-based disinfectant box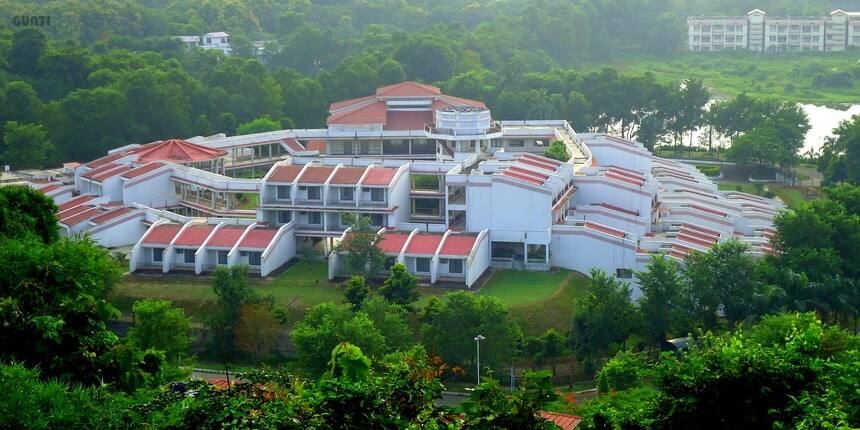 NEW DELHI: Researchers at Indian Institute of Technology (IIT) Guwahati have developed a low-cost UVC light-based disinfectant box which can disinfect disposable medical accessories like gloves and masks a statement from the institute said.
The box can also disinfect household waste before being taken for disposal to community bins. The innovation is also uniquely designed to sanitise floors and prevent direct exposure to individuals.
The team is a part of the group 'Scientists Beyond Borders'.
Harsh Chaturvedi, Charu Monga, along with Shashaanka Ashili, Director, SmartDriv Inc (US), have formed 'Scientists Beyond Borders'. The group comprises entrepreneurs, engineers, scientists, researchers, and faculties from India, Australia, UK, France, and the USA
The group is working on addressing the ongoing coronavirus outbreak by collecting data, analysing, disseminating data and raising awareness about the pandemic, globally.
UVC light-based disinfectant box
The innovation has been developed by Harsh Chaturvedi, professor, centre for energy, Charu Monga, professor, department of design and Priyadevi, a PhD student.
The UVC box has been donated to the government office in Manipur. The team is working with Propolis group, Pune, for commercial manufacturing of UVC based disinfectant system.
The cost of the box is approximately Rs. 2,000.
The masks
Charu Monga has designed the low-cost reusable mask which can be used multiple times with changeable filters. Monga has designed this along with the team of Harsh Chaturvedi
Sample manufacturing was done by Global Plastics, Delhi.
The mask comes at a cost of Rs 40 per piece.
IIT Guwahati students and alumni from Manipur also developed sanitizers.
Projects with IIT Guwhati
Apart from developing the disinfectant box and masks and sanitisers, the group is also engaged in curationand generation of scientific content and translationof scientific content in different languages which includes Assamese, Manipuri, Hindi, Gujarati, Marathi and Bengali.
Also Read:
Write to us at news@careers360.com
More From Team Careers360