IIT Roorkee to conduct research for identifying antivirals to tackle COVID-19
IIT Roorkee to conduct research for identifying antivirals to tackle COVID-19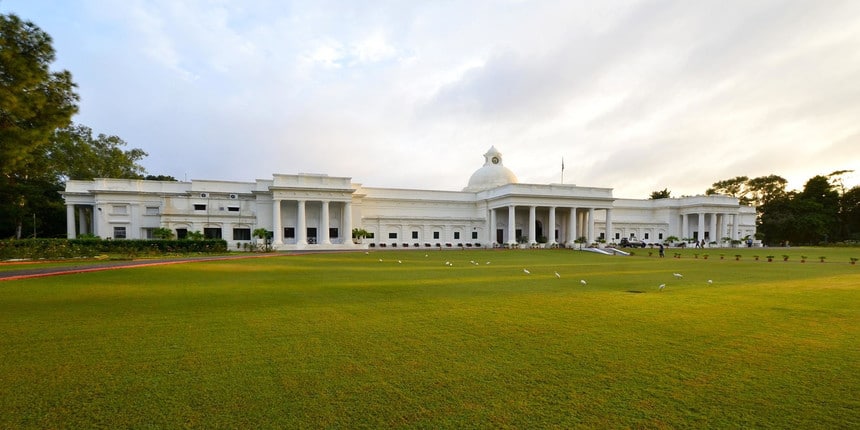 NEW DELHI: Indian Institute of Technology Roorkee, or IIT Roorkee, will soon start research to identify antiviral molecules to combat COVID-19.
The study will identify small molecule inhibitors to target key viral replication enzymes that are encoded with genetic material (RNA) of the viral pathogens.
The proposal led by Pravindra Kumar of IIT Roorkee has been cleared by the Science and Engineering Research Board (SERB), said statements from IIT Roorkee and the ministry of science and technology.
"The objective of the study is to identify antiviral molecules to combat COVID-19. It will expedite the process of identification of drugs through an approach based on computer-aided simulation of their molecular structures," said Kumar.
The study will leverage a computer-based virtual screening approach to identify antiviral molecules that will be validated for antiviral potential.
"This approach can be path-breaking in the identification of antiviral molecules to fight COVID-19" said Ajit K Chaturvedi, director, IIT Roorkee.
It will be conducted in collaboration with Shailly Tomar of IIT Roorkee and Gaurav Sharma from the Indian Veterinary Research Institute (IVRI), Izatnagar.
The study will be funded under the intensification of Research in High Priority areas (IRHPA) under the Department of Science and Technology (DST).
"This approach is expected to be much faster and accurate in the selection of potential drugs and vaccines for experimental and clinical testing," said Ashutosh Sharma, secretary, DST.
Also Read:
IISc and TalentSprint to offer certificate programs for working professionals
Write to us at news@careers360.com
More From Team Careers360