IIT Roorkee Placement: 125 recruiters, 585 job offers by day-four
IIT Roorkee Placement: 125 recruiters, 585 job offers by day-four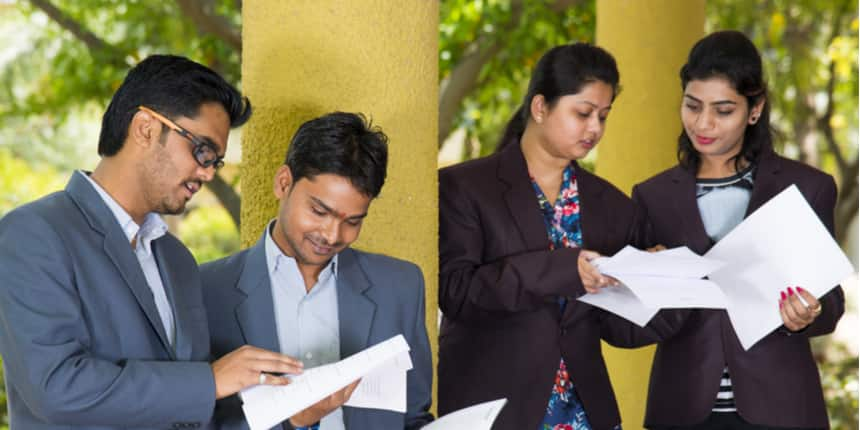 NEW DELHI: The Indian Institute of Technology (IIT) Roorkee, has recorded an increase in the number of jobs offered and the companies hiring in this year's placement drive.
As the fourth day of the online placement drive ended on Friday, the institute recorded 585 job offers including the pre-placement offers. The institute began with 272 offers on the first day which rose to 484 offers by Thursday.
This year, due to the COVID-19 lockdown, all established IITs across the country are conducting the hiring process in the virtual mode. Despite the travel restrictions due to the coronavirus pandemic, the international offers have also risen to eight job offers on the fourth day.
Around 125 companies participated in the first slot of day four which included Auronova Consulting, Cleartax, EXL Services, FarEye, Gameskraft Technologies, ICICI Bank, Javis Technologies Private Limited, Jio Platforms Ltd., Navi Technologies Pvt. Ltd., Nference, Robert Bosch Engineering and Business Solutions Private Limited (RBEI), Swiggy,Udaan.com, Tata AIG General Insurance Co. Ltd., Veritas Technologies, etc.
So far, the highest annual package offered to a student at IIT Roorkee is Rs 80 lakh.
Also read:
If you want to share your experience at work, write to us at theworkplace@careers360.com. To know more about The Workplace itself, here's a handy note: Let's talk work…
More From Team Careers360