IITs plan session from December, year-drop option, 18-month PG courses
IITs plan session from December, year-drop option, 18-month PG courses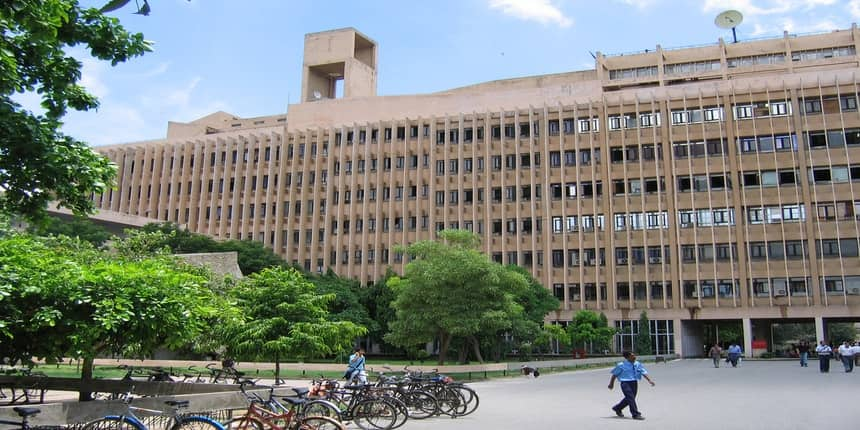 NEW DELHI: The Indian Institutes of Technology may start their new academic year from December 2020 or January 2021. Students in the first semester of 2020-21 "will be given semester or year drop option with no pre-conditions". No student will be forced to return to the campus and their return will be "completely voluntary".
Also, all two-year postgraduate programs will be compressed into 18-month ones and MBA and other similar programs will move completely online for the first semester.
These decisions and recommendations are part of a "minimum common strategy" on operating after COVID-19 for the IIT system. It was drawn up by a panel of six IIT directors, including those of IITs Kanpur, Madras, Guwahati, Tirupati and Patna, with IIT Delhi's director, Ramgopal Rao, as its convenor. The committee was appointed by the Standing Committee of IIT Council for "evolving a minimum common strategy and approach among all IITs, with scope for flexibility" on June 10 and submitted its report on June 15.
"There are 23 IITs but the representation is from six only, so we have come up with our recommendations but every institute is free to decide based on their senates," said V Ramgopal Rao, director, IIT Delhi. "We would not like to start the new batch on the online mode, we would rather have them in the campus in December – January."
The report also says IIT Delhi will bear the responsibility of organising cheaper COVID-19 testing for students. It has developed a kit that cost between Rs 600 and Rs 800. The IITs will also request the Ministry of Human Resource Development to "facilitate…large scale pool testing on IIT campuses at an affordable cost".
The situation will be reviewed again in October 2020.
Returning to IIT campuses
The institutes will follow all COVID-19 protocols mandated by local and state authorities and take isolation measures for returning students.
The report states categorically that "no individual shall be forced to return to campus" and that their decision to return "has to be voluntary, in consultation with their research advisors or supervisors, and other relevant Institute authorities".
However, students who have ongoing research projects on campus or require its other facilities – such as internet connectivity – may return.
"Institutes will allow other theoretical, mathematical and computational research activities to be conducted (or, encouraged to conduct) remotely," says the report.
"There are many PhD students who need to have access to the facility. So those students, we want to get them back to the campus so their work will not suffer and those who don't have the internet at home can stay in the hostel and take the lectures," explained Rao.
BTech Admissions and JEE
Admissions to undergraduate programs will be as per the Joint Entrance Examination (JEE) schedule. The preliminary round, JEE Main 2020, has been rescheduled for and is likely to be rescheduled again. The IITs conduct a second round, called the JEE Advanced, for admission to BTech programmes.
Selection process and interviews will be carried out online for admission to postgraduate and research programs in the general sciences, engineering, design, research, arts and business administration – MSc, MTech, MS(R), MDes, MA, MBA, PhD and others.
"All two-year PG programmes to be compressed [into] 18 months with each institute [having] flexibility in conducting the program over three regular or four reduced semesters," says the report.
IIT semesters
Where the second semester of the academic year 2019-2020 is still not complete, all classes will be held online with smaller weightage on evaluation through viva, online quizzes and online exams. However, exams which are to be conducted through physical presence will be conducted when it will be safe for the students to travel.
The document further says that practical classes and lab work will be conducted only when the students return to their respective campus.
For students in the first semester of the next academic year who do not have access to the internet can return to the campus, and the respective IITs will facilitate their return. However, even these students will attend online classes from their hostels.
Institutes typically allow students to change their branch in the second year on the basis of their performance in the first one, two or three semesters. The report proposes "that institutes can do away for the option of branch change for the upcoming UG class if required".
Also Read:
Write to us at news@careers360.com
More From Pritha Roy Choudhury