India ranks 67th globally in data skills, women upskilling in STEM domains
India ranks 67th globally in data skills, women upskilling in STEM domains
Based on the performance of 77 million learners from over 100 countries on Coursera, the report places India behind Pakistan and Bangladesh.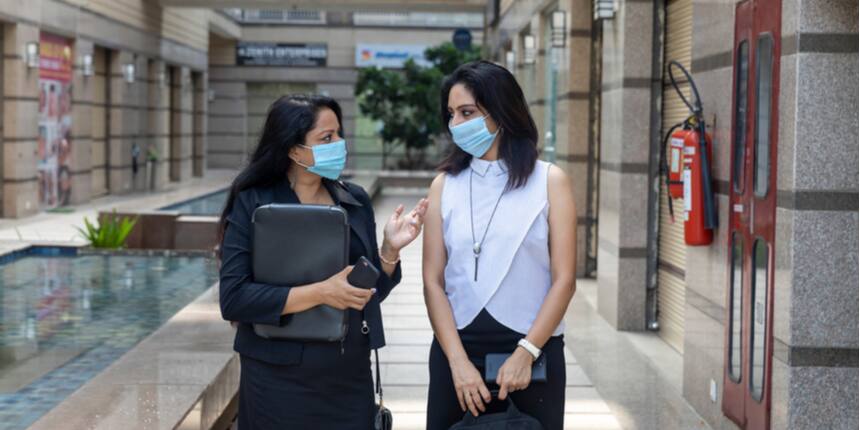 NEW DELHI: India continues to witness a digital skills gap despite the "accelerated digital transformation" pushed by the COVID-19 pandemic, according to Coursera's 2021 Global Skills Report (GSR). The report's main findings are based on the performance of the 77 million learners spread across over 100 countries on Coursera, an e-learning platform.
Globally, India ranks 67 as the online learners lack data skills despite being relatively more adept in technology like cloud computing and machine learning. In Asia, India is placed at 16, below countries like Pakistan and Bangladesh and far behind Singapore and Japan.
As the job market for data science is experiencing a boom, India is grappling with a shortage of data science professionals. GSR 2021 report suggested that Indians have 52 percent proficiency in machine learning and 54 percent in mathematical skills. Among the 10.6 million Coursera learners in India, 37 percent are women with the second-highest share of enrollments across the world. A majority of these learners are opting to upskill in STEM-related fields.
As per the report, India's digital skill proficiency stood at 38 percent. Globally, India ranks 55th in skills and 66th in technology and data science. Meanwhile, with 83 percent proficiency, cloud computing in India has emerged as the strongest technical skill.
With increasing technology dependence during the pandemic, human skills like problem-solving and communication, computer literacy, and career management are emerging as "transferable skills" for future jobs.
Digital job market
Adapting to the digital transformation, students and recent graduates around the world are choosing online courses to compete in the job market. "Sixty percent of university students learning on Coursera report enrolling in courses not offered by their institution.
Courses that develop specific skills in computer programming and data analysis, for example, are more likely to be missing from a university's curriculum and have higher rates of engagement from Coursera learners," the report said.
The GSR also revealed that globally recent graduates and mid-career professionals looking for a job change are able to develop entry-level, digital job skills in as little as 35 to 70 hours. Further, a person with no degree or experience in technology can be job-ready in 80 to 240 hours.
Write to us at news@careers360.com
More From Team Careers360