IBM, Simplilearn to upskill 20,000 working professionals in 2021
IBM, Simplilearn to upskill 20,000 working professionals in 2021
The online courses by IBM-Simplilearn will cover sundry IT and allied fields including data analytics, data science, AI and machine learning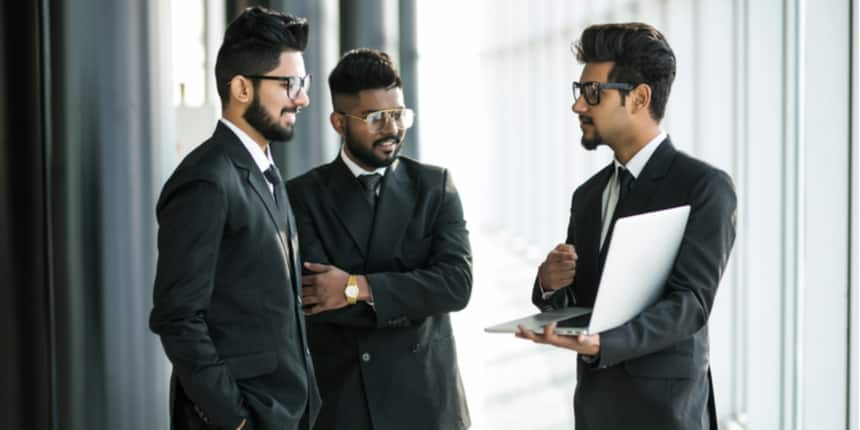 NEW DELHI: Technology giant, IBM is collaborating with Simplilearn, an edtech platform, to provide online programmes in data and artificial intelligence to upskill 20,000 working professionals in 2021.
All upskilling programs integrated with IBM's knowledge centre will consist of industry-focused curriculum and specialised training programs in data analytics, data science, AI and machine learning, data engineering, and business analysis.
For in-depth understanding and hands-on learning, all courses will be delivered in the bootcamp model. All learners completing the course will receive industry-recognized certification from Simplilearn and IBM.
Moreover, the learners will have access to "Ask Me Anything" mentorship sessions with IBM leaders, IBM hackathons for intensive problem-solving sessions.
So far, Simplilearn claims to have assisted over 2,000,000 professionals and 2,000 companies across 150 countries to get trained and acquire certifications.
"We are excited to extend our collaboration with IBM and to leverage their expertise in one of the most in-demand categories - AI and Data Science. Expanding Simplilearn's alliance with IBM reinforces our mission of working with some of the most forward-thinking organizations to bring our students the most comprehensive training programs available," said Krishna Kumar, founder of Simplilearn.
If you want to share your experience at work, write to us at theworkplace@careers360.com. To know more about The Workplace itself, here's a handy note: Let's talk work…
More From Team Careers360