India worst among 107 countries in child wasting: Global Hunger Index
India worst among 107 countries in child wasting: Global Hunger Index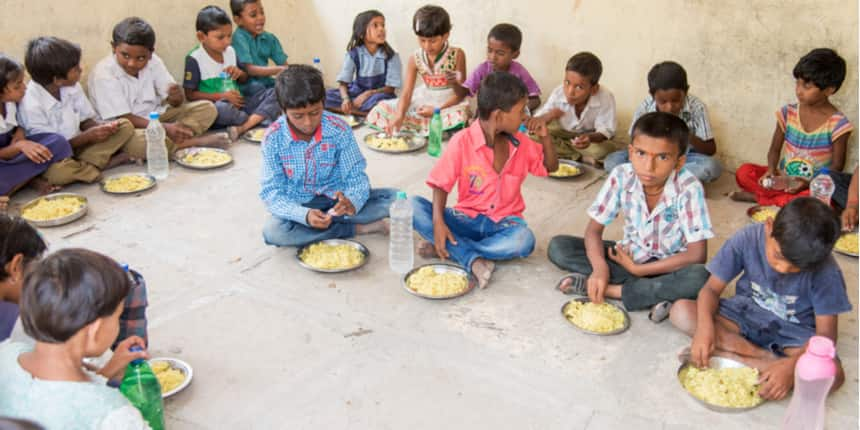 NEW DELHI: India continues to be ranked as the worst performer among the 107 participating countries in the world in child wasting rates as per the Global Hunger Index 2020 released on Friday.
Wasting in children is the condition in which they have "low weight for their height, reflecting acute undernutrition".
With a child wasting rate of 17.3%, India continues to remain the worst performer in this metric even though it has done marginally better than last year when it recorded a wasting rate of 20.8%.
India also recorded an alarming child stunting rate of 37.4%.Stunted children have "low height for their age, reflecting chronic undernutrition". As per the report, 14% of the population in India are undernourished.
Global Hunger Index 2020
India, with a Global Hunger Index rank of 94, has performed worse than its neighbours Pakistan (88th rank) and Bangladesh ( 75th rank). Among South Asian nations, India only fares better than three others namely Timor-Leste, the worst performer, Afghanistan and North Korea.
India received a score of 27.3 putting it in the 'serious' category as per the hunger index spectrum. The spectrum goes from low, moderate, serious, alarming and extremely alarming.
No country featured in the 'extremely alarming' category while only three countries, namely Chad, Timor-Leste and Madagascar, featured in the 'alarming' category.
According to the index, India also recorded a higher number of child mortality due to prematurity and low birth weight though it experienced a decline in under-five mortality rates.
The Global Hunger Index states: "India—the region's most populous country—experienced a decline in under-five mortality in this period, driven largely by decreases in deaths from birth asphyxia or trauma, neonatal infections, pneumonia, and diarrhea."
"However, child mortality caused by prematurity and low birthweight increased, particularly in poorer states and rural areas. Prevention of prematurity and low birthweight is identified as a key factor with the potential to reduce under-five mortality in India," it said.
Also read:
Write to us at news@careers360.com.