Indian researchers develop a compound to slow down cancer cells
Indian researchers develop a compound to slow down cancer cells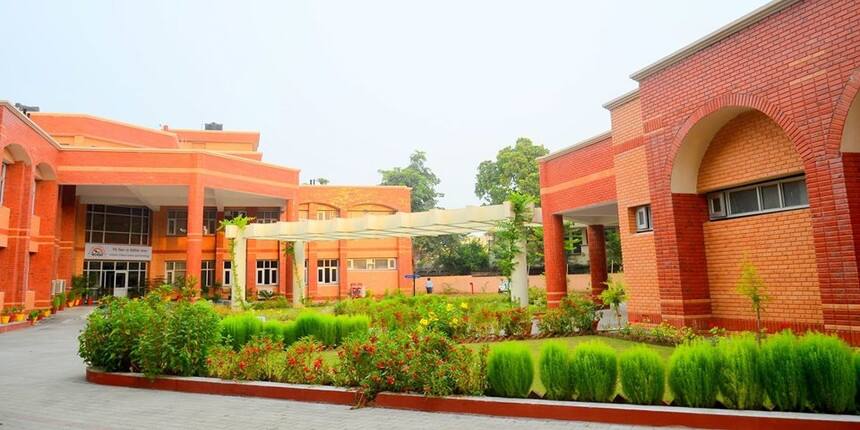 NEW DELHI: Researchers at the Mohali-based Institute of Nano Science and Technology (INST), have developed a hybrid compound that can slow down or prevent the spread of cancer cells in breast, lung and liver.
The compound developed by the INST researchers could open new avenues for anti-tumour applications, a statement from the ministry of science and technology said.
The team
The team was led by Dr Monika Singh and Dr Deepika Sharma from INST.
A solid compound from the polyoxometalates (POMs) family which was earlier identified to have anti-tumour potential acted as the basis for the development.
The POMs over the past decades are said to have shown promising results because of their diversity in structure and properties, the statement added.
Attack on cancer cell
The mechanism of cell death occurring in breast cancer, lung cancer and liver cancer cells were evaluated using the latest scientific methods.
Also, cell cycle analyses for these types of cancer were carried out to determine the effect of the synthesized materials on the cell division.
The results showed that the hybrid solid was less toxic on normal cells, and its anti-tumour activity was also found to be comparable with that of a routinely used chemotherapeutic agent.
The effect of the compound on the various cancer cell lines was further compared with that of a routinely used chemotherapeutic agent.
Also Read :

Write to us at news@careers360.com


More From Team Careers360