International Women's Day 2023 Quiz: Celebrate the women who brought change
International Women's Day 2023 Quiz: Celebrate the women who brought change
Women's Day 2023: Here are 10 quick questions on extraordinary women and their contributions to politics, education, literature. Happy women's day!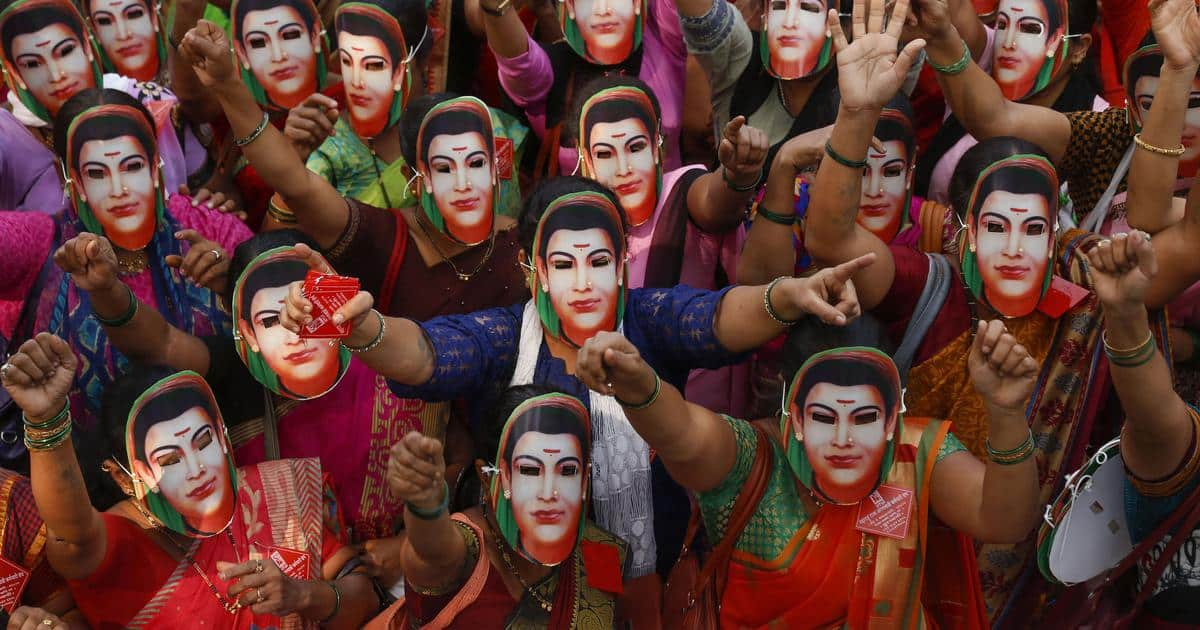 NEW DELHI: The international women's day is celebrated on March 8 every year but the efforts to bring gender parity are year-long. Along with endorsing women empowerment, the day marks the remarkable achievement of women in all fields. The mahila diwas is also a day to spread awareness on women's rights and a call for action to bridge the gap between genders.
This year, the United Nations' women's day theme is 'DigitALL: Innovation and technology for gender equality' to make the digital world "more safer, more inclusive and more equitable".
The Careers360's International Women's Day 2023 quiz has 10 questions that will acquaint you with brilliant women of India and other significant steps taken towards women empowerment.
Happy International Women's Day!
Q1 On the birth anniversary of this revolutionary, India celebrates the national women's day on February 13. Who is she?
a) Savitribai Phule
b) Aruna Asaf Ali
c) Sarojini Naidu
d) Bina Das
Q2 Which of the following is the first state in the country to grant menstrual leave for students in all government-run higher educational institutes?
a) Bihar
b) Kerala
c) Tamil Nadu
d) Uttar Pradesh
Q3 This woman was called 'the Grand Old Lady' of the Independence movement later in life. She also worked with Ram Manohar Lohia on a magazine called 'Inquilab'. Who was she?
a) Aruna Asaf Ali
b) Sucheta Kriplani
c) Sarla Devi Chaudhurani
d) Pandita Ramabai
Q4 Recently, for the first time a Dalit transgender woman Hritik Laxman Lalan contested and won in which of the following central university student union elections?
a) Delhi University
b) Aligarh Muslim University
c) Hyderabad Central University
d) Banaras Hindu University
Q5 Arrested at the young age of 16, this tribal political leader led an armed uprising against British rule to restore Naga rule in Nagaland. For her sacrifices Jawaharalal Nehru called her "daughter of hills" and gave the title of 'Rani'. She was later awarded a Padma Bhushan as well. Who is she?
a) Jhalkari Bai,
b) Rani Chennamma
c) Rani Durgawati Devi
d) Rani Gaidinliu
Q6 Gaura Devi led the first all-women action to save their community forest and mobilised the women of Uttarakhand to protect their natural heritage. What is the movement famously known as?
a) Save soil movement
b) Chipko movement
c) Jungle Bachao Andolan.
d) Appiko Movement.
Q7 The first-ever Muslim to earn a BA and a BEd degrees, this woman emerged as a prominent figure in Urdu literature. A staunch feminist, her politics were reflected in her work which was banned in several south Asian countries. Her book 'Lihaaf' deals with homosexuality in a conservative society. Who is she?
a) Qurratulain Hyder
b) Ismat Chugtai
c) Rashid Jahan
d) Shah Bano
Q8 An Arjuna awardee, this cricket player won the ICC Women's player of the year title in 2007, when no Indian male player received an individual honour. The woman will also be portrayed in a bollywood biopic soon. Who is she?
a) Mithali Raj
b) Deepti Sharma.
c) Jhulan Goswami
d) Shikha Pandey.
Q9 The greatest ally of Savitribai Phule, she was instrumental in setting up the first-ever school for girls in India in 1948. She challenged both upper-caste Hindu men and orthodox Muslims by teaching Dalit and Adivasi women. Who is she?
a) Fatima Sheikh
b) Begum Hazrat Mahal
c) Anis Kidwai
d) Nishatunnisa Mohani
Q10 A consortium of 'Pub-Going, Loose and Forward Women' in February 2009 launched a unique form of protest against vigilantism that targeted couples on Valentine's Day. The women sent a peculiar item to Pramod Muthalik of the Sri Ram Sena who threatened the couples.
a) Red rose
b) Chocolate box
c) Blue diaper
d) Pink underwear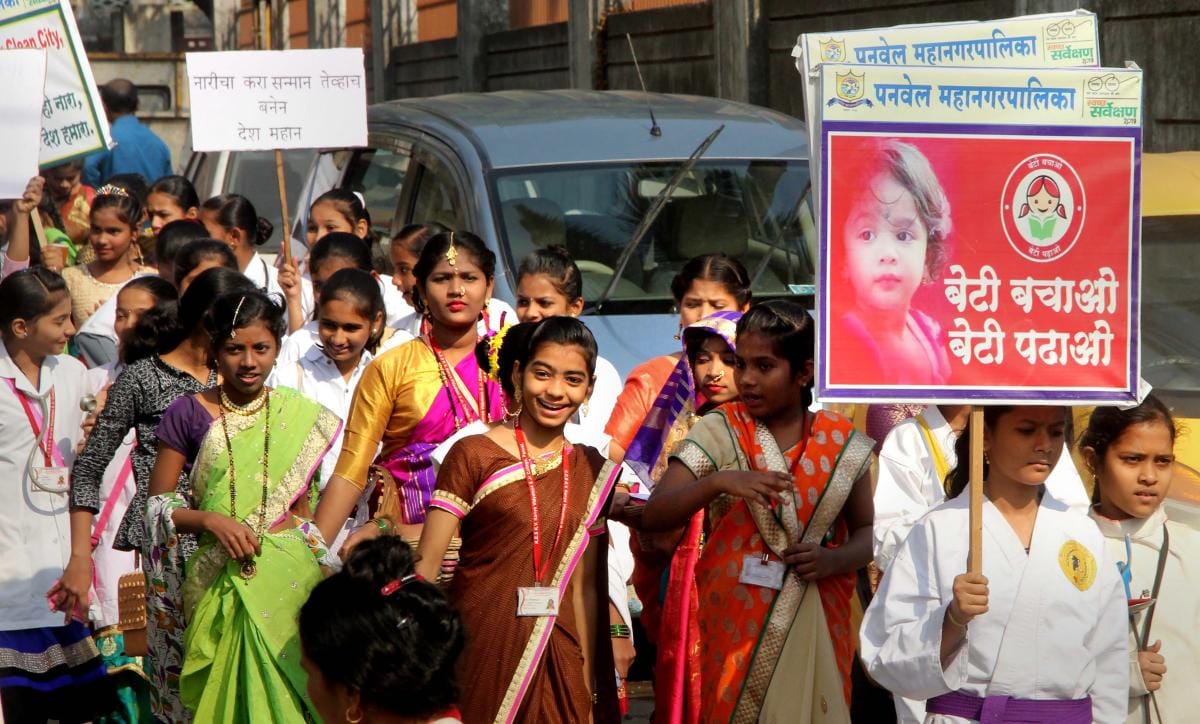 Check the correct answers of International Women's Day 2023 Quiz below. (Photo: PTI)
Answers
Q1 - c
Q2 - b
Q3 - a
Q4 - c
Q5 - d
Q6 - b
Q7 - b
Q8 - c
Q9 - a
Q10 - d
Try more of Careers360's quiz: Republic Day 2023 Quiz: Know more about India as a republic through these fun questions
---
Follow us for the latest education news on colleges and universities, admission, courses, exams, schools, research, NEP and education policies and more..
To get in touch, write to us at news@careers360.com.