JEE Main 2020 Final Answer Key - Three questions stand cancelled says NTA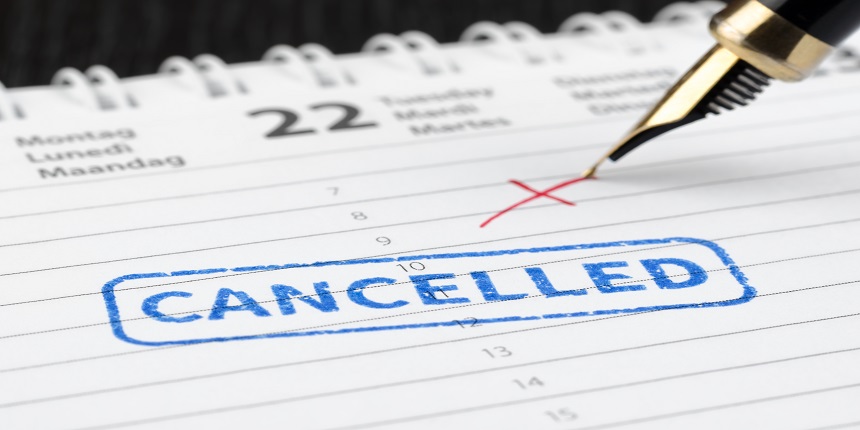 IIT/JEE 2020 Online Preparation
Crack JEE 2020 with JEE Online Preparation Program, If you Do Not Qualify- Get 100% MONEY BACK
NEW DELHI: National Testing Agency has released the final JEE Main answer key for the January session along with the JEE Main result on January 17. The list of the 9 toppers who have scored a 100 NTA score and the 41 respective state toppers have also been announced in the press release. However, the final answer key shows some questions as cancelled.
The JEE Main final answer key pdf released by NTA shows three questions as cancelled. Students have to look for the same as it is one of the smaller details that can be missed out. The questions that stand cancelled show one from Maths and two from Physics. Also the questions that have been cancelled are from the first shift of the exam held on January 8 and the second shift of the exam held on January 9.
The details of the cancelled questions are
January 8, 2020; First Shift: Question ID 4050361469 from Physics stands cancelled.
January 9, Second Shift: Question 4050362144 from Physics stands cancelled and Question ID 4050362202 from Maths stands cancelled.
NTA has however not mentioned whether all students will be awarded the marks for the cancelled questions or only those who have attempted them. The marks involved are 12 which are of value to students in an exam where every bit of a mark is important in terms of rank and subsequently a seat. To check the NTA released JEE Main final answer key click here
Stay updated with latest Education News