JEE Main to be held in 11 languages from 2021: Report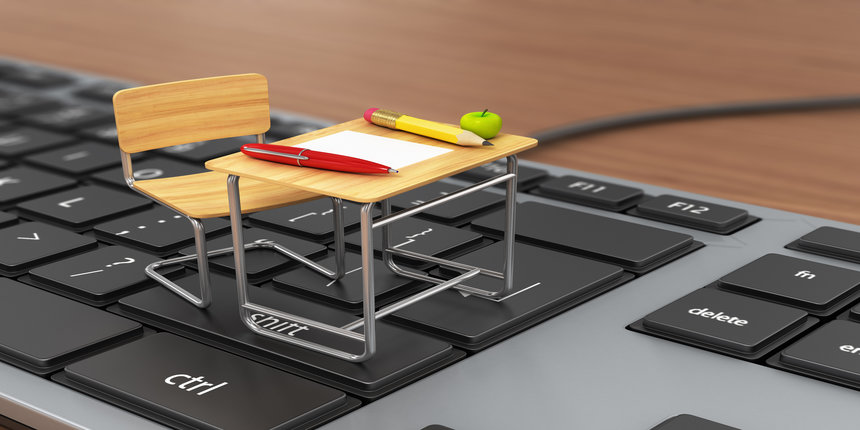 IIT/JEE 2020 Online Preparation
Crack JEE 2020 with JEE Online Preparation Program, If you Do Not Qualify- Get 100% MONEY BACK
NEW DELHI: Engineering aspirants can now expect Joint Entrance Examination (JEE Main) to be conducted in their vernacular language. The Times of India reports that the Ministry of Human Resource Development (MHRD) has directed the National Testing Agency (NTA) to get ready to conduct JEE Main in at least 11 languages from 2021. While no official statement has been released yet, the change is expected to lead to an increase in the number of applicants.
From 2021, NTA is expected to conduct JEE Main in Assamese, Bengali, English, Gujarati, Hindi, Kannada, Marathi, Odia, Tamil, Telugu and Urdu. The addition of regional languages has followed a request for the inclusion of Bengali as a medium for JEE Main 2020 question paper. The request was made by the Department of Higher Education, West Bengal.Since all 11 languages cannot be offered within such as short time, this change is expected to be implemented from January 2021, officials told TOI.
This change may help students continue their schooling in their mother tongue instead of being suddenly shifted to English or Hindi medium.
JEE Main is conducted annually to provide B.Tech/B.arch admissions into the participating institutes of Indian Institute of Information Technology (IIITs), National Institute of Technology (NITs) and Government Funded Technical Institutes (GFTIs). The examination also acts as a screening process for admissions into the Indian Institutes of Technology (IITs).
Stay updated with latest Education News