'Foolish' of JNU to start a new medical college: Former professor
JNU: Dr Mohan Rao from Centre for Social Medicine and Community Health argues starting a medical college will be a 'waste of resources'.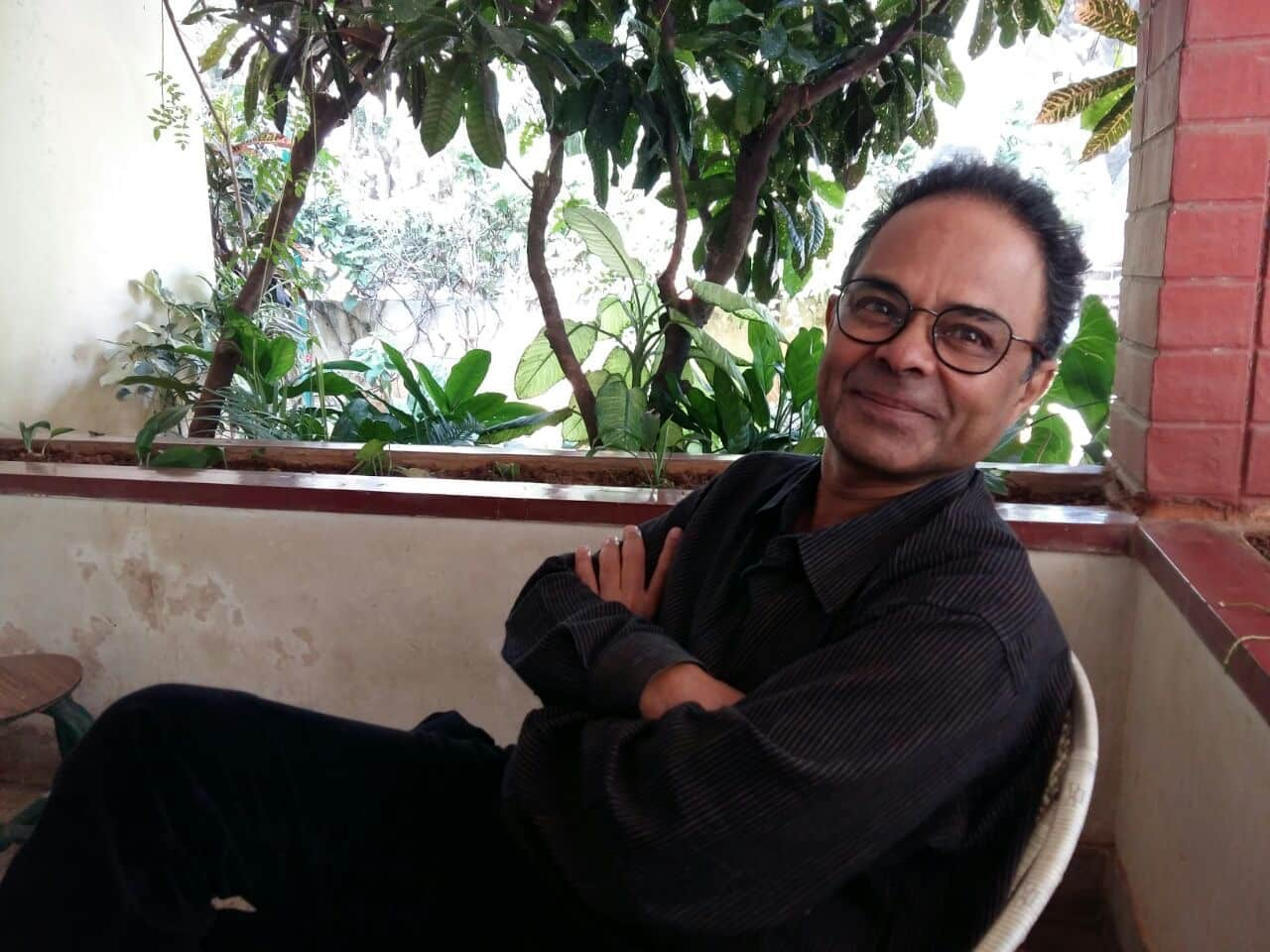 New Delhi: Earlier this week, Jawaharlal Nehru University's academic council passed a resolution to establish a superspeciality hospital and medical college on campus. JNU already has a department to study and conduct research on public health, the pioneering Centre for Social Medicine and Community Health. Dr Mohan Rao, who taught there for three decades until retirement, spoke to Careers360 about the plan for the new medical college and hospital and why they will be a "waste of resources".
Q. What do you think of the JNU administration's decision to start a medical college?
A. A medical college and a hospital. This move comes at a time when the government is trying to upgrade district level hospitals with medical colleges attached. That seems a more desirable option than crowding Delhi with one more super-specialty hospital. We have Apollo Hospital just behind JNU. Within half a kilometer is the Sitaram Bhartia Institute. AIIMS [All India Institute of Medical Sciences] and Safdarjung Hospital are both within a few kilometres. To me, it makes no sense to start yet another hospital in Delhi. It would make sense, if we were trying to do something in say, Bundelkhand, in neglected areas. It is foolish to start a medical college and hospital in JNU, a waste of resources.
Also Read | 179 government medical colleges in 6 years: How medical education is growing
Q. JNU already has a Centre for Social Medicine and Community Health.
A. When JNU was set up, there was a proposal to start a hospital and a medical college. The VC then, Mr.G.Parthasarathi, was a man with an amazing vision. He set up the Ramalingaswami Committee and asked for suggestions. This Committee, reflecting the times, was very far-thinking. It surveyed the health situation in India and found that it was dismal. One of the reasons, the Committee argued, was because public health did not evolve as a discipline.
The reason public health has not evolved as a discipline in the country, that the centers of social medicine and preventive medicine were located in medical colleges attached to hospitals. As a result there was the domination of a narrow bio-medical vision which hindered the development of public health. So, they said it was important for public health to evolve and take new directions in the country. Thus was born the Centre of Social Medicine and Community Health located in the school of social sciences. It was a very different kind of public health that they envisaged.
Also Read | Open public health education to those without MBBS: Expert
Professor D Banerji and Professor Imrana Qadeer were the founder members. They were the ones who put together the curriculum, the courses. They did all the ground-breaking work as this was something entirely new.
I was privileged to teach there for more than three decades. I remember the historian, Prof. Uma Chakravarthi once telling me how she admired the fact that our Centre underlined the importance of caste, class and gender in all our programmes. We made health workers of our doctors, and trained social scientists to work on health issues and programmes.
Q. You have students from diverse streams.
A. Yes, it was a fantastic experiment. Half the faculty had a medical background, the other half came from the social sciences. We started two programmes — the master of community health (MCH) programme was for people with MBBS or MSc nursing degrees and the MPhil programme in social sciences and health was for people with a social science MA degree. There were courses for both streams — some separate, some common. At the end of two years, a person who completed the MCH programme was given a Master of Community Health degree and social scientists would receive an MPhil. Both could then go on to do their PhD. As a result of which, the discipline got enormously strengthened. I have had students with backgrounds in history, economics, sociology. All of them have gone on to contribute enormously to public health.
The social science stream had to be introduced to concepts and methods of public health. The history and organisation of public health in India. For instance, I had a student from a sociology background who did a fabulous PhD thesis on nurse migration from India. Another student from history looked at how sexuality was shaped in colonial times and its hangover today. It is purely history but also of great relevance to policies in reproductive health in general and programmes for HIV-AIDs in particular.
Another student from social work did an excellent thesis on family planning in Maharashtra. Some students have made careers for themselves as academics; some have joined the health system, some work in research organisations. Health is not just medicine.
Also Read | NEET 2021: The trend in cut-off scores
Q. What do you feel about the move now?
A. We don't know if the hospital is coming up. It has been passed in the Academic Council which, as per JNU Statutes, is not empowered to take such decisions. The Vice Chancellor is an acting vice chancellor, expected only to hold the fort and not take major policy decisions. But this VC is of course bent on demolishing everything JNU had reasons to be proud of.
This new move wipes out all those wonderful years of my life in CSMCH, helping create another understanding of health, beyond medicine, and shaped by social, economic and political forces that shape everything else in society.
I wonder if there is some corporate hospital group, close to the ruling establishment, that is eyeing land that JNU could offer.
I think the government's decision to start medical colleges by strengthening district hospitals is the way to go forward and not by having one more institution in a medically well-endowed capital.
The JNU teachers association has opposed it and they have written to the education minister [Dharmendra Pradhan] saying that this kind of decision cannot be taken by a caretaker Vice Chancellor.
Q. Was JNU the only university offering such a public health programme?
A. Yes, because all the other programmes till recently were attached to medical colleges and hospitals. Now we have other institutions which are also offering courses in public health. I can think of the Sree Chitra Tirunal Institute for Medical Sciences and Technology in Thiruvananthapuram, they have a very good MCH program, then there is the Institute of Public Health in Bengaluru, PHFI in Delhi and so on.
Write to us at news@careers360.com
Know More About
NIRF Rank
2
Rating
4.3/5
Download Brochure