School Reopening Delhi: Govt to list students without smartphones for online classes
School Reopening Delhi: Govt to list students without smartphones for online classes
School Reopen in Delhi 2021: Delhi Government has drawn up a three-stage plan on resuming classes. Students who cannot access online classes will get worksheets or short notes.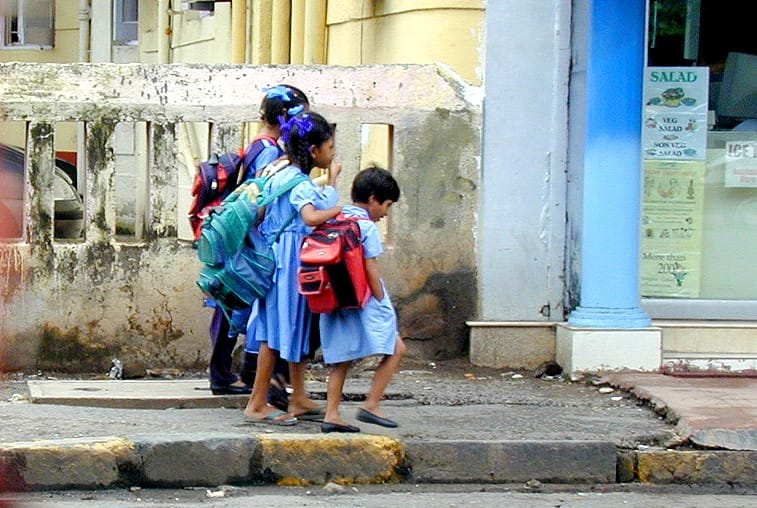 NEW DELHI: The Delhi Government has asked government school teachers to prepare lists of students who do not have access to smartphones, mobile phones or equivalent devices as schools reopen online and semi-online classes in Delhi from today.
The order was part of the Delhi directorate of education's three-stage plan to resume classes in online and semi-online mode.
In an order issued on Friday, the DoE also asked schools to establish connections with students by July 3, "provide emotional support and bridge learning gaps" by July 31 and resume subject-specific teaching activities by August 2.
COVID-19 and Delhi Government schools
"The purpose of engagement is to provide immediate emotional support to students, mentally prepare children for teaching learning activities and thereafter resume academic activities, using the semi-online method," the directorate of education said in the order.
Teachers have been asked to inform parents on WhatsApp groups and prepare lists of students without smartphones, mobile phones or equivalent devices. Teachers were also asked to
separately maintain a list of parents on WhatsApp groups, those on normal phones and those who are not having access to either of the two devices.
The directorate said that it will provide worksheets or short notes to those students who cannot access online classes.
For parents who do not have smartphones, the directorate has asked teachers to call them to the school on a "mutually-convenient" date to collect prepared worksheets for their children.
When will school reopen in Delhi 2021?
The directorate also said that a monthly learning assessment cycle will also be implemented to ensure "alignment in teaching-learning and assessment approach". It said that the monthly assessment data will be used for evaluating students in the 2021-22 academic session.
Delhi deputy chief minister Manish Sisodia had earlier said that school will not reopen in Delhi for regular, physical classes until the pandemic situation eases.
Write to us at news@careers360.com.
More From Team Careers360