SLAT 2020 remote-proctored test gets some flak as cheating claims emerge; officials say nothing to worry
SLAT 2020 remote-proctored test gets some flak as cheating claims emerge; officials say nothing to worry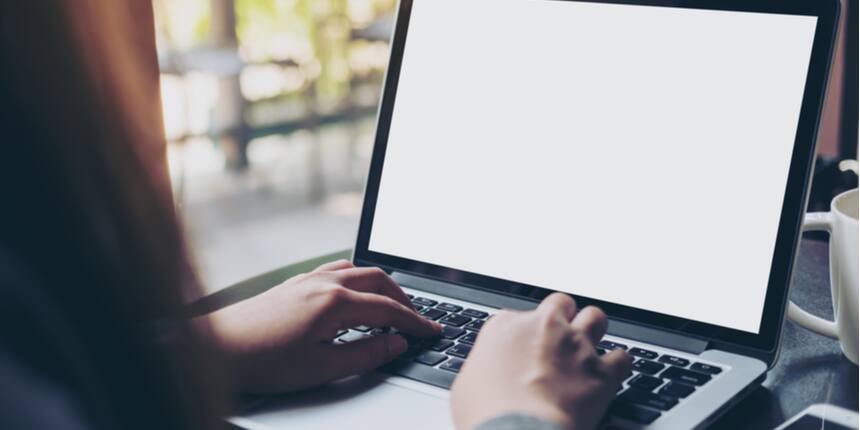 New Delhi: While remote-proctored testing has all but replaced centre-based testing in COVID-19 times, now a few instances of exam malpractices have also come to the light. The exam in question is SLAT, with there being reports of students adopting unfair means during the remote-proctored exam.
Update:  UPES LL.B. (5 Years integrated programme) Applications Open. Apply Here
An article published on legallyindia.com, claims that there are at least four instances where students can be seen with their laptops and with open and readable SLAT question papers. Now this can only happen if somebody is recording or taking photos of the event using a smartphone.
It may be noted that as per SLAT exam-day guidelines, a student is not allowed to keep mobile phones in the exam area, neither are they allowed to click photos or make videos. So, the above incidents indicate a clear breach of exam guidelines.
Then there are also instances where microphones were not synched with the proctoring software, allowing students to read questions out loud and get external help, the article claimed. This means someone sitting just beyond the glare of the webcam could easily help the candidate in the exam.
Exam officials claim there is no breach in security
After the news of security compromise came out, we got in touch with Symbiosis International University (SIU) to get their version of the story.
This is what they have to say (included verbatim):
The internet-based entrance test with remote proctoring is a robust solution and has ample features to discourage any use of unfair means. The AI / human remote proctor is well positioned to flag any violation like a candidate using a smart device to search for an answer. A few candidates have already been disqualified for resorting to a malpractice or the other.
Also,
A candidate has about 60 seconds to click, allow the text to load, read, comprehend, remember / process a response.

Diverting one's attention for an internet search will be counterproductive.

Moreover, for most of the sections - like Reading Comprehension, Logical / Analytical / Legal Reasoning - an internet search will not be of any help.
Furthermore, It is nigh impossible for a dishonest candidate to sail through our admission process (including the personal interaction, academic profile verification, etc.) in its entirety.
Maintaining sanctity of exams important
It is a given fact that the sanctity of an exam is paramount for it to have the validity and acceptance of the student and teaching community. So, if any loopholes have been detected, SLAT exam officials need to work diligently to fix them, even re-conduct the exam in places where a breach has been identified.
But we also need to accept the reality that the remote-proctored testing has been adopted as a last ditch effort to save the exams, so some glitches may be there. Let's hope that such glitches are taken care of and the exams can be conducted in a secure environment.
Also Read:
AILET 2020 exam could be postponed; admit card delayed
CLAT mock test format revised for better test experience
Home-based online remote-proctored AILET 2020 vs Centre-based online CLAT 2020: A Comparison
Write to us at news@careers360.com