SRMJEEE 2021 phase 2 guidelines released; Know details here
SRMJEEE 2021 phase 2 guidelines released; Know details here
SRM University is scheduled to conduct SRMJEEE 2021 phase 2 exam on June 29 and 30 as an online proctored exam. Know important exam instructions here.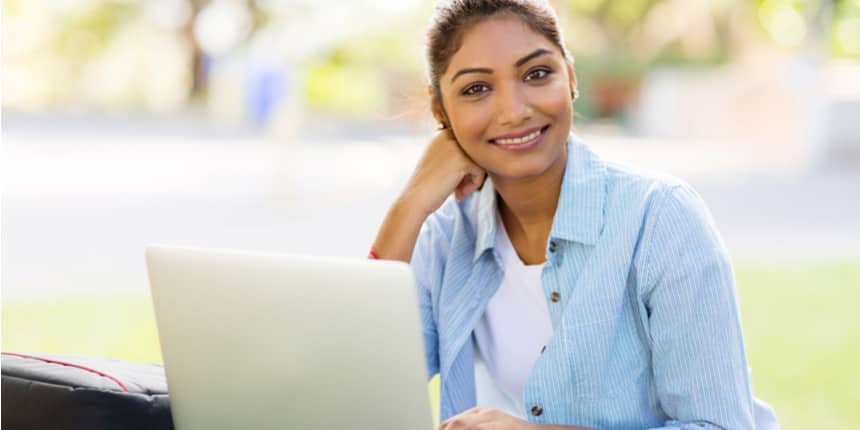 New Delhi: SRM University has issued the SRMJEEE 2021 exam day guidelines on the official website. The authorities are going to conduct SRMJEEE 2021 phase 2 exam from June 29 to July 1 as a home-based online proctored exam.
Candidates are advised to go through the guidelines carefully and prepare for the SRMJEEE 2021 entrance exam from their home.
SRMJEEE 2021 requirements
Particulars
Details
Computer

Pentium IV/Dual Core, 1GB RAM or higher, 80 GB HDD or higher, 15" color Monitor, Keyboard, Mouse, Microsoft Windows 10 and above Antivirus Webcam and microphone.

Internet

A stable internet connection of at least 512 KBPS (1MBPS is preferred) shall be available throughout the test.
If mobile Hotspot is used for Internet connection, the candidates shall ensure that they have sufficient data balance before commencing the test.
Once the test begins, no retest will be given if the test is interrupted citing bad/no internet.

Room and Environment

The candidate need to sit in room without any noise and disturbances.
Place the computer or laptop so that your back is facing the wall and there are no devices placed in the background
SRMJEEE 2021 Exam: Don'ts
Do not take help from others.
Do not wear any blue tooth devices.
Do not read out anything loudly.
Do not leave the work station while taking the test.
Do not play radio/TV/ Music in the background.
Do not let anyone enter the room.
Do not use your phone for any purposes other than to interact with the Proctor.
Write to us at news@careers360.com.