Overseas Education: Colleges around the world have embraced flexibility, hybrid learning
Hybrid learning prepares students for a rapidly-changing world, writes overseas education consultant, Vibha Kagzi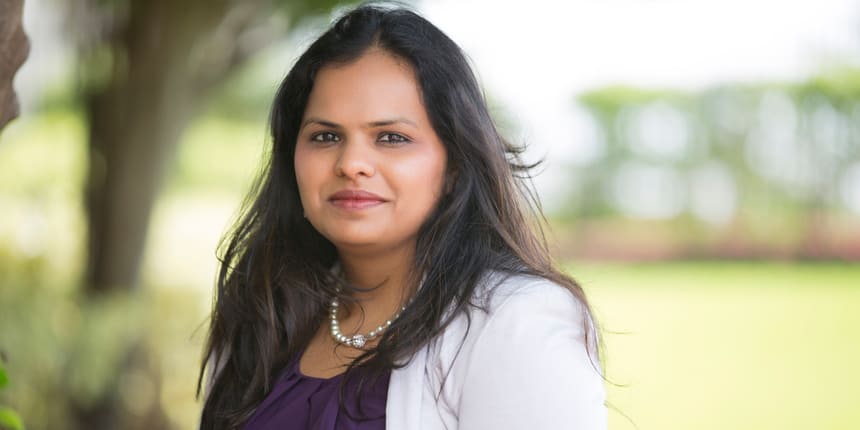 By Vibha Kagzi
A new era of education and online learning dawned upon us due to the unavoidable and dire circumstances imposed by the global pandemic. There is no doubt that all aspects of our lives were impacted by the pandemic, and education is no exception. The World Economic Forum reports that more than 1.2 billion children in 186 countries were affected by school closures due to the pandemic. Owing to its severity, educational institutions around the world were compelled to adopt online technologies and adapt to it at a break-neck speed. Although schools have now opened up and the pandemic is no longer an immediate threat, it is evident that the school and college education cannot completely return to what it was before the pandemic. Simply put, online learning is now the new norm!
During the pandemic, school and college education was forced to move completely online, which presented its own unique advantages and disadvantages. However, schools and colleges around the world have now adopted a teaching method known as "hybrid learning system" in the post-pandemic era. For example, Carnegie Mellon University's Tepper School of Business and University of Washington's Michael G Foster School of Business both offer online hybrid MBA programmes.
Although hybrid learning is not a novel learning technique, it has certainly been pushed into the spotlight due to the pandemic. Traditional education is largely based on in-person interaction. It is primarily a classroom setting where students interact with their peers and teachers in-person and learn new concepts. However, considering the advancement in technology, a new hybrid educational system has been developed, wherein the teachers instruct students in-person and remotely at the same time. It may also include pre-recorded video instruction supported by in-person classroom sessions as required.
Also Read | Engineering top choice for Indians studying in Germany: DAAD India
There are several benefits to this hybrid learning system and it is immediately evident as several institutes around the world have adopted it owing to its effective and flexible learning schedule, exploratory teaching techniques, ease of communication between students, teachers and peers. Students can now reduce the time they spend in class while still maintaining their productivity and regular communication with their teachers and peers. Hybrid learning also encourages open collaboration and communication between peers and teachers. Several colleges have also adopted a hybrid learning consortium, which is a global learning community of independent schools that develops online courses for their students globally.
However, this learning model also has its fair share of drawbacks, a major one being its dependence on the requirement of modern technology. Since hybrid learning largely depends on the use of electricity and a stable internet connection, which is not always available, it can be difficult to implement this learning model globally. At times, teachers also face difficulty delivering the lectures online, what can hamper the student's learning. Furthermore, there are certain subjects and concepts that simply need in-person learning for the better understanding of the concept. Professors at the University of Toronto in Canada echoed similar thoughts, stating that it was difficult to teach courses online, specifically those that involve technology or health care, as it is imperative for the students to visualise and learn the concept in-person. However, colleges around the world are working to overcome these challenges by designing better courses and curriculums to meet learning outcomes and to adapt to specific technologies. Moreover, they are also taking into account the student preferences such as their timelines, locations and context while designing the course. Furthermore, virtual and augmented reality tools are also being used by top colleges worldwide to improve their virtual learning and reaching experience.
Also Read | A Dalit student in Oxford University: Sumeet Samos on caste, merit, studying abroad
Thus, as with all things, a hybrid learning model also has its own set of benefits and limitations. The hybrid model seems to provide us with the best of both worlds, by combining online and classroom learning. Although we are still adapting to hybrid learning model, it will prepare us to embrace the rapidly-changing world of education and navigate the digital world with ease.
Vibha Kagzi is founder and Chief Education Officer of ReachIvy.com
---
Follow us for the latest education news on colleges and universities, admission, courses, exams, schools, research, NEP and education policies and more..
To get in touch, write to us at news@careers360.com.
More From Team Careers360