Tamil Nadu to reserve 7.5% seats for government students in professional courses
Tamil Nadu to reserve 7.5% seats for government students in professional courses
Tamil Nadu Chief Minister MK Stalin introduced the bill reserving 7.5% seats for government school students in Btech, law, and other professional courses.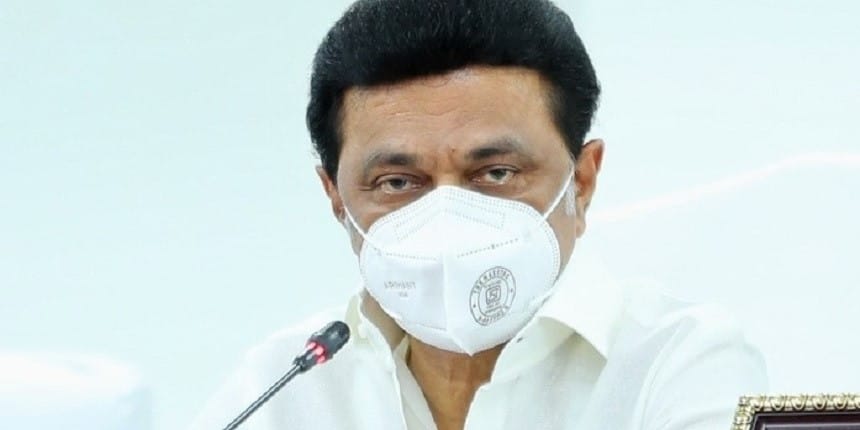 NEW DELHI: The Tamil Nadu government has moved a bill reserving 7.5% seats for government school students for admission to undergraduate professional courses in engineering, law, agriculture and others in all private and government colleges and universities, as per a report from The Hindu.
Tamil Nadu Chief Minister MK Stalin introduced the bill in the legislative assembly and said that the government has taken action to bring equality between the students of public and private schools, the report said.
Stalin also announced on social media that a commission headed by Justice D Murugesan recommended the introduction of the bill.
"As recommended by the commission headed by retired Justice D Murugesan, I have introduced a bill to provide 7.5% priority to public school students in admission to other undergraduate vocational courses, such as medicine," MK Stalin said on social media.
ஓய்வுபெற்ற நீதியரசர் திரு. த. முருகேசன் அவர்கள் தலைமையிலான ஆணையம் பரிந்துரைத்தபடி, மருத்துவம் போன்றே, பிற இளநிலைத் தொழிற்கல்விப் படிப்புகளுக்கான சேர்க்கையிலும் அரசுப் பள்ளி மாணவர்களுக்கு 7.5% முன்னுரிமையின் அடிப்படையில் ஒதுக்கீடு வழங்குவதற்கான சட்டமுன்வடிவினை அறிமுகம் செய்தேன். pic.twitter.com/SZt4S8ZI8t

— M.K.Stalin (@mkstalin) August 26, 2021
According to The Hindu report, Murugesan was asked to analyse the reason why a lesser number of students from government schools are taking admissions in professional courses in colleges and universities. He was also asked to suggest remedial measures to allow more government school students to colleges.
Also Read | Tamil Nadu CM to introduce resolution against NEET in Assembly: Report
Murugesan submitted a report which stated the gap between the government and private school students. A very few government school students are studying in government colleges and universities in Tamil Nadu, Stalin said.
According to the report by Murugesan, currently there are over 1.3 crore students studying in government schools in Tamil Nadu. In the academic year 2019-20, around 8.5 lakh students were studying in higher education institutions, out of which 3.4 lakh students were from government schools.
However, the higher education minister K Ponmudi said that the bill would not applicable to deemed universities, as per The Hindu report.
Write to us at news@careers360.com.
More From Vagisha Kaushik