UGC releases draft guidelines on credit system, entrepreneurship, skill-based learning
UGC releases draft guidelines on credit system, entrepreneurship, skill-based learning
UGC's higher education qualification framework fixes level-wise outcomes, UG to PhD, covering job-readiness, entrepreneurship, ethics.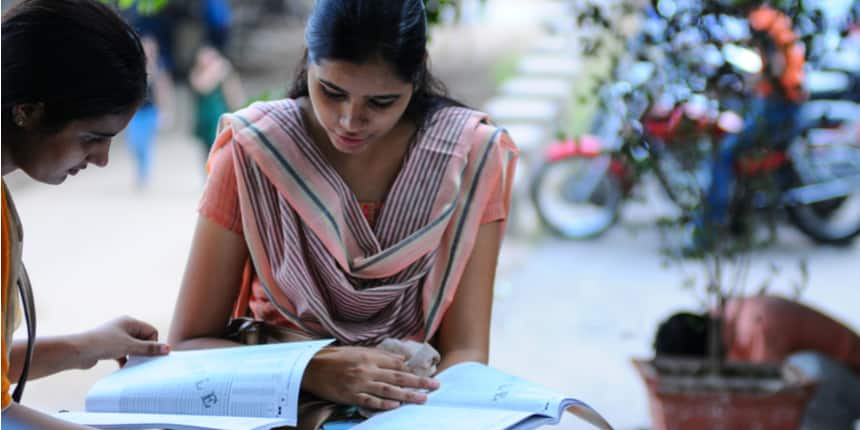 NEW DELHI: To bring higher educational institutions across India on a "common level of benchmarking", the University Grants Commission has released the national higher education qualification framework.
In line with the reforms proposed in the National Education Policy, or NEP 2020, the draft has laid down details on learning outcomes required at different stages, ranging from undergraduate to PhD level. The stages have been broken down into eight levels with details of credit requirements for each.
Shifting from teaching-learning experience, the draft focuses on knowledge application, learning outcomes, ethical and moral values acquired at different stages. It also focuses on integration of vocational education in higher education and developing the entrepreneurial mindset of students.
The draft also elaborates on the different skills and attributes a student must possess after the completion of a stage in their higher education. Students will be assessed on each of these levels. This framework includes processes related to the quality assurance, and assessment and recognition of learning that lead to the award of qualifications.
Also Read| Union Budget 2022 Analysis: Higher education outlay rises by 6.46 percent to Rs 40,828 Cr
As proposed in NEP 2020, universities can offer a three-year or four-year undergraduate degree with multiple entry and exit; the NHEQF allows for the use of Academic Bank of Credits.
Promoting multidisciplinary education, the draft proposes that all universities include "credit-based courses and projects in the areas of community engagement and service, environmental education, and value-based education."
The UGC has sought suggestions and recommendations on the draft by February 13, 2022. Stakeholders can email the comments at nepnheqf@gmail.com.
Credits requirements
To bring standardisation, the draft talks about awarding diplomas and degrees based on the "demonstrated achievement of learning outcomes."
Based on that, the sequential levels of qualifications such as the certificate awarded on completion of the first year of undergraduate education programme, a diploma on completion of the second year of UG programme and a three-year Bachelor's degree, or a four-year Bachelor's degree with an added component of research.
Also Read| UGC draft guidelines on 'development plans' cover campus size, recruitment, promotions
As explained in the draft, the guidelines are a way of " structuring existing and new qualifications, defined by expected learning outcomes which are used as reference points for formulating qualification specifications".
To earn a certificate or diploma, a student will have to earn credit based on the amount of workload and learner engaged time. According to the draft, 40 credits will be required for a certificate, 80 for a diploma, 120 for a degree and 160 credits will be needed for a degree with honours and research components. Similarly for postgraduate diploma, students must earn 40 credits and 80 credits for a master's degree.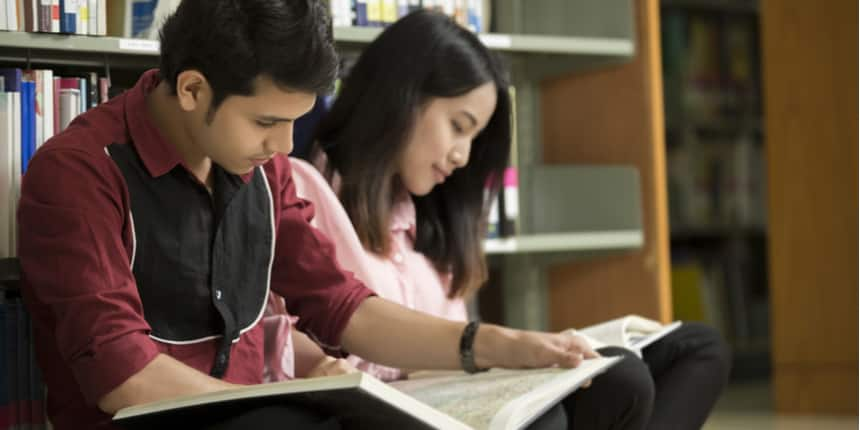 At the UG level, 40 credits will be required for a certificate, 80 for a diploma, 120 for a degree and 160 credits will be needed for a degree with honours and research components
"A credit is a unit by which the coursework is measured. It determines the number of hours of instruction required per week for the duration of a semester (15-16 weeks). One credit is equivalent to one hour of teaching (lecture or tutorial) or two hours of practical or fieldwork per week. Credit is awarded to a learner in recognition of the verified achievement of defined learning outcomes at a specified level," the draft explained.
Also Read| 'Rationalise department, teach courses in demand': UGC to Central Universities
Job-ready students
Moreover, the draft also focuses on students' ability to adapt to industry demands amidst fast pace technological developments and innovations. One of the parameters students are assessed on is entrepreneurial mindset and employability of students.
"The graduates should be able to demonstrate the acquisition of knowledge and skills set required for adapting to the future of work and responding to the demands of the fast pace of technological developments and innovations that drive shift in employers' demands for skills, particularly with respect to transition towards more technology-assisted work involving the creation of new forms of work and rapidly changing work and production processes" the draft says.
Also Read| Union Budget 2022: UGC research schemes stalled as education ministry stops funding
The student, as per the draft, should also demonstrate entrepreneurship skills and mindset required for setting up and running an economic enterprise or pursuing self-employment.
---
Follow us for the latest education news on colleges and universities, admission, courses, exams, schools, research, NEP and education policies and more..
To get in touch, write to us at news@careers360.com.